Philadelphia Student Receives National Biden Courage Award For Stopping Sexual Assault
Follow CBSPHILLY Facebook | Twitter
PHILADELPHIA (CBS) - Former Vice President Joe Biden honored a college student from Philadelphia as the Indiana University of Pennsylvania junior was recognized for her work to stop a sexual assault. Adrianna Branin accepted the 2019 Biden Courage Award Tuesday night in New York City.
"First and foremost, I want to thank the amazing woman who nominated me and taught me the importance of intervening, Susan Graham. I want to thank my parents for teaching me to stand up for those most vulnerable and to always fight for what I believe is right. I would like to thank It's On Us, the Biden Foundation and Vice President Joe Biden for this amazing opportunity and for their continued fight to end interpersonal violence in our society," said Branin. "Finally, I would like to thank all the people throughout the country working in small and big ways to improve their communities and the lives of the people around them. In this day more than ever, we need to practice empathy and love toward our neighbors of all faiths, races and backgrounds; no one has to do everything, but everyone must do something."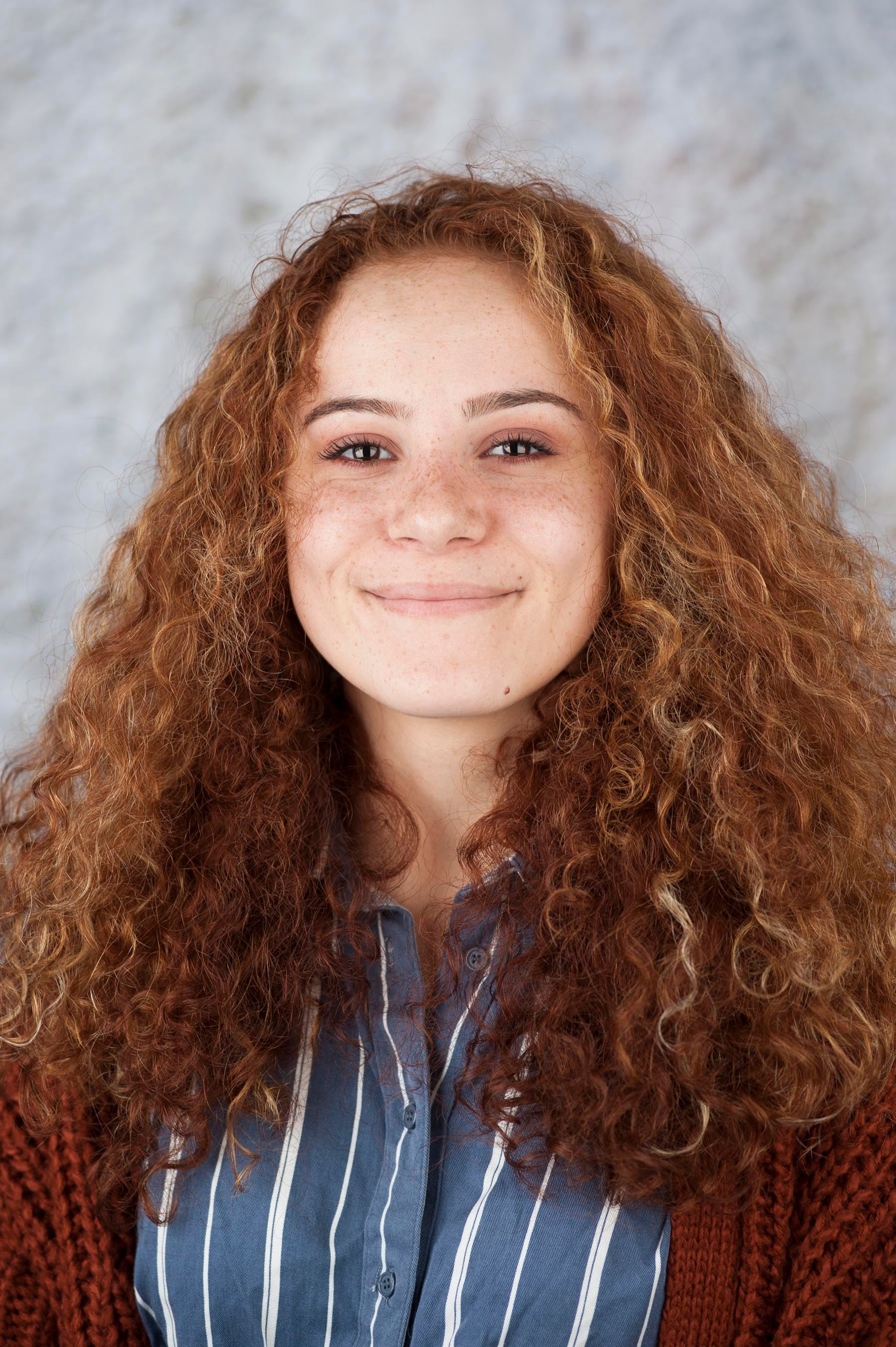 The Indiana University of Pennsylvania student was celebrated for stopping a sexual assault by actively confronting six to eight men and physically removing the potential victim from the situation.
Biden praised Branin and emphasized his commitment to stopping sexual violence.
Biden also said he would announce "in a little bit" whether he will run for president.
Thanks for reading CBS NEWS.
Create your free account or log in
for more features.