How To Get The Federal Donuts Sweatshirt Adam Sandler Wears In 'Hustle'
PHILADELPHIA (CBS) -- Netflix's new movie "Hustle" featuring Adam Sandler debuted on the streaming service Wednesday. In the film, Sandler plays a scout with the Philadelphia 76ers that discovers an undiscovered talent overseas in Spain with hopes of him making it in the NBA so he can become an assistant coach.
The movie was shot all around the city, makes plenty of local references to places like Ishkabibbles, and is filled with a cast of NBA stars and Philly hoops icons.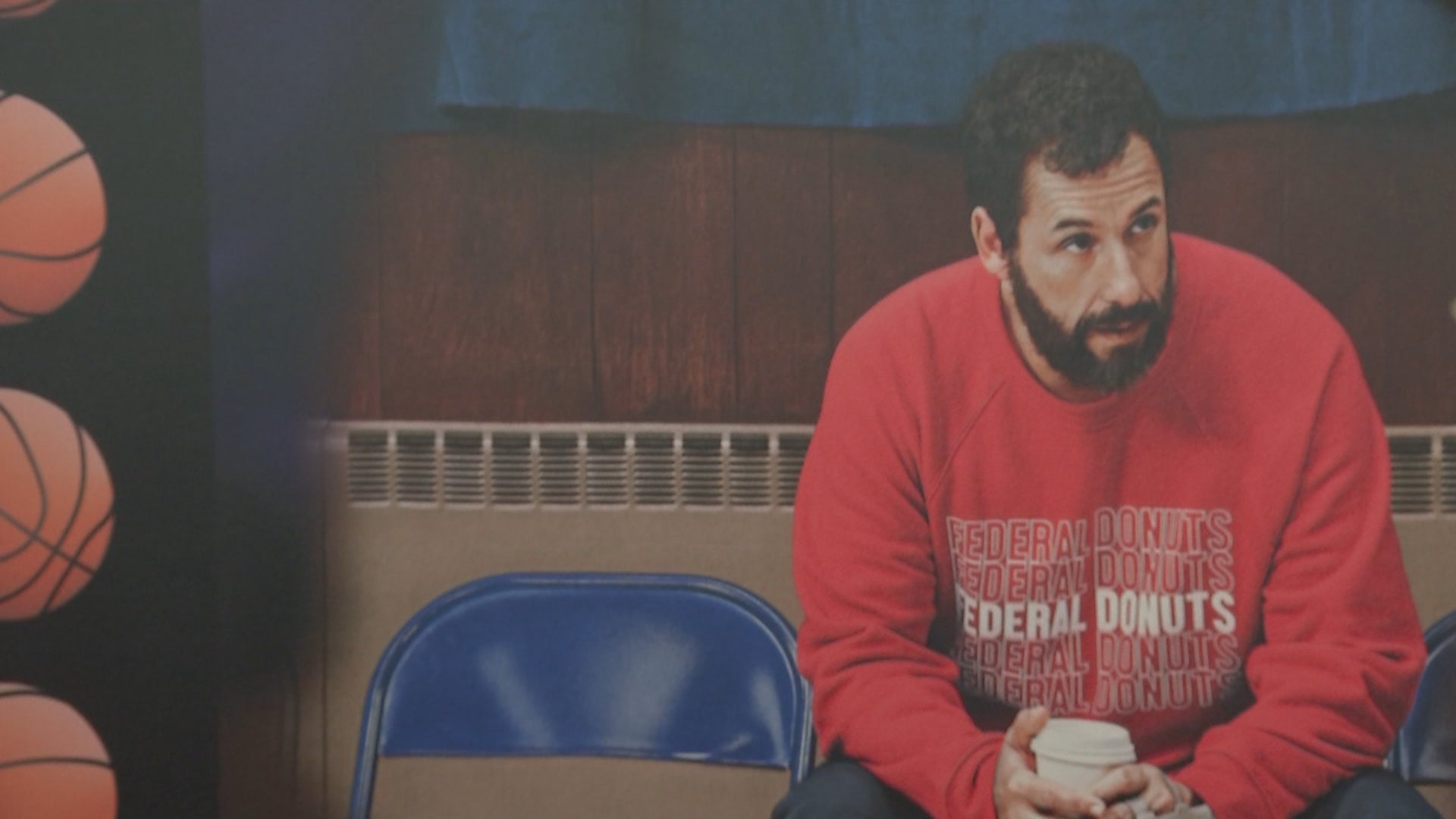 Sandler wears plenty of Sixers gear in the movie, but he also wears a sweatshirt from a local business that Philadelphians love: Federal Donuts.
Federal Donuts, the shop that serves coffee, donuts, fried chicken, and more, makes an appearance in the film thanks to the sweatshirt Sandler wears. He dons the red crewneck throughout the movie and wears it on the poster for "Hustle."
Federal Donuts is already well-known, but it certainly doesn't hurt to have a movie star like Sandler get your business out there in his brand new movie.
Click here to purchase the Federal Donuts sweatshirt.
Thanks for reading CBS NEWS.
Create your free account or log in
for more features.