Delaware County Black Caucus Calling For Justice For 8-Year-Old Fanta Bility After Initial Analysis Shows She Was Killed By Police Gunfire
SHARON HILL, Pa. (CBS) – The Delaware County Black Caucus is calling for justice for an 8-year-old girl. Initial ballistics analysis has concluded that Fanta Bility was killed by shots fired by Sharon Hill Police.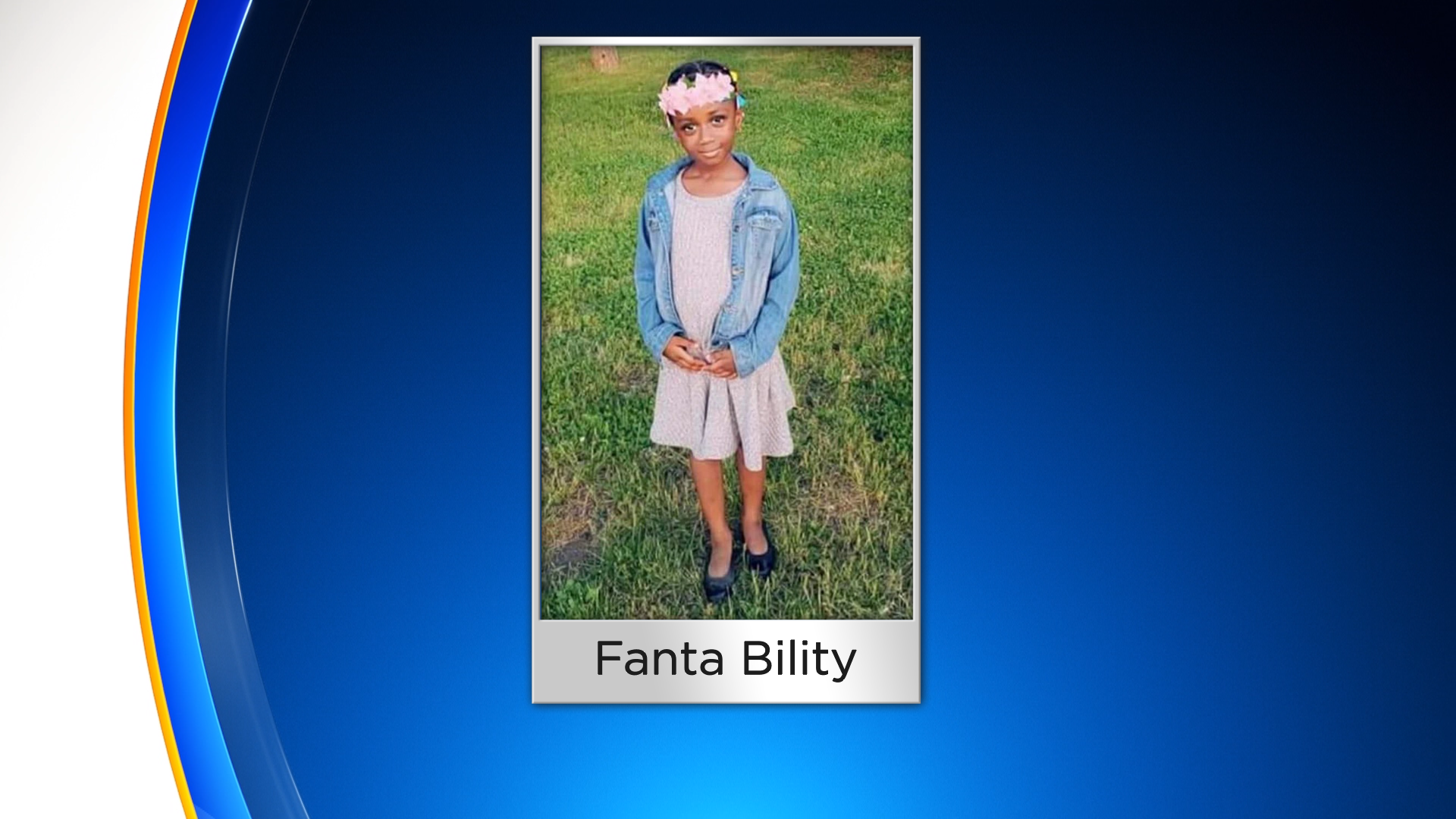 Officers opened fire on Aug. 27 outside the Academy Park High School stadium when a confrontation between some young men escalated into gunfire.
Delaware County's district attorney is impaneling a grand jury to investigate.
"To date, we have not heard one word from the police chief or the police department involved in this shooting. Not one word. The grand jury is needed not only to bring charges but also to vet those to date that have chosen not to cooperate with this investigation," Pennsylvania State Sen. Anthony Williams said.
The officers involved are on administrative leave.
The Delaware County Black Caucus says they should be fired immediately. Bruce Castor, the attorney for the Bility family, told CBS3 the family agrees.
"Obviously, the family members are concerned about who set this all in motion, whether the police acted unreasonably, and will they face criminal charges and they're not happy at all with Sharon Hill," he said.
Castor says he's met with both the Delaware County District Attorney and Kelley Hodge, who is looking into the police department's policies.
The attorney is happy with the grand jury news.
"What we can deduce is the grand jury would not be used unless the DA had run into roadblocks of people who were not cooperating," Castor said.
The Pennsbury High School football team, who was playing the night of Fanta's death, will host a fundraiser for the family. To donate, click here.
CBS3's Jasmine Payoute contributed to this report.
Thanks for reading CBS NEWS.
Create your free account or log in
for more features.