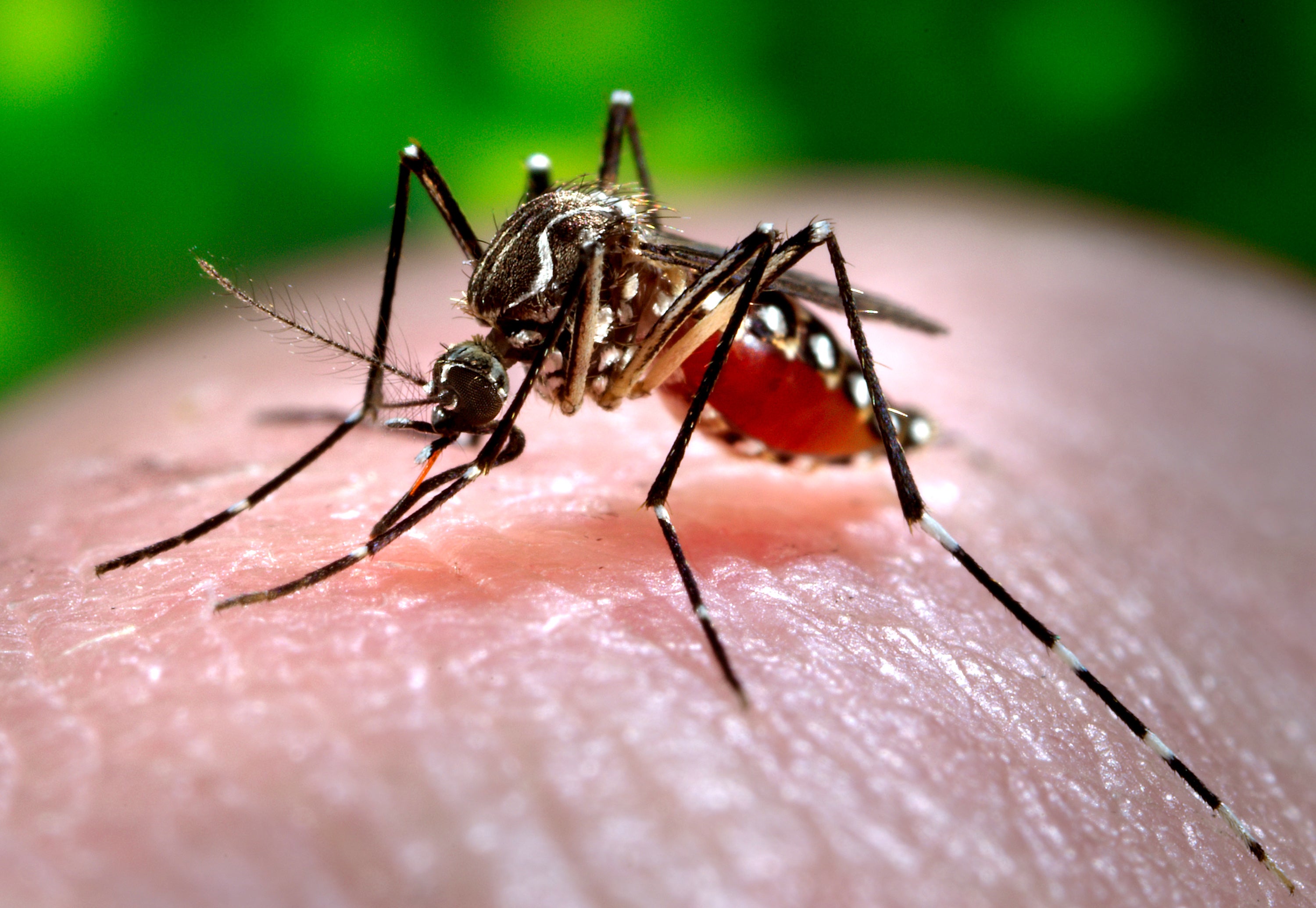 Concerns over Zika virus outbreak growing in U.S.
U.S. health officials are reporting new cases of a mosquito-borne virus linked to birth defects.
Three cases of the Zika virus have been confirmed in Florida, and two pregnant women tested positive in Illinois. Texas and Hawaii also have confirmed cases, including a baby born with a birth defect.
The growing cases at home are traced back to overseas, and the Centers for Disease Control and Prevention has issued a travel alert over the virus, warning pregnant women to avoid some of the most popular American vacation destinations, reports Elaine Quijano of CBS News' digital network, CBSN.
In the handful of confirmed cases in the U.S., those infected traveled outside of the country and tested positive once they got home.
The Zika virus is caused by the Aedes mosquito. It's been determined women can pass the virus to their babies, causing birth defects.
The CDC's warning to pregnant women is clear: If you have the symptoms, see a doctor and get tested for an infection.
All of the Zika cases in the U.S. involve foreign travel. The Florida victims traveled to Colombia and Venezuela and the two pregnant women in Illinois visited Central America and the Caribbean. A Texas man was also diagnosed after he returned from El Salvador in November.
"The two cases that we have in Illinois are in individuals who traveled and came back and were diagnosed," said Nirav Shah of the Illinois Department of Public Health. "Because the mosquito that transmits it is not one that we have here in Illinois, we believe the risk to Illinoisans is virtually zero."
The CDC has named 14 countries and territories in Latin America and the Caribbean, including Puerto Rico, Mexico and Haiti and are advising pregnant women to avoid travel there.
Brazil is claiming thousands of babies have been born with brain injuries. Officials there are urging women - who can wait - to hold off on becoming pregnant until the crisis is under control.
In less than 200 days, Brazil is set to host millions for the 2016 Olympics. There is no vaccine and no course of treatment for the Zika virus.
A British biotech firm is trying to crack the virus by genetically modifying the insect.
Thanks for reading CBS NEWS.
Create your free account or log in
for more features.