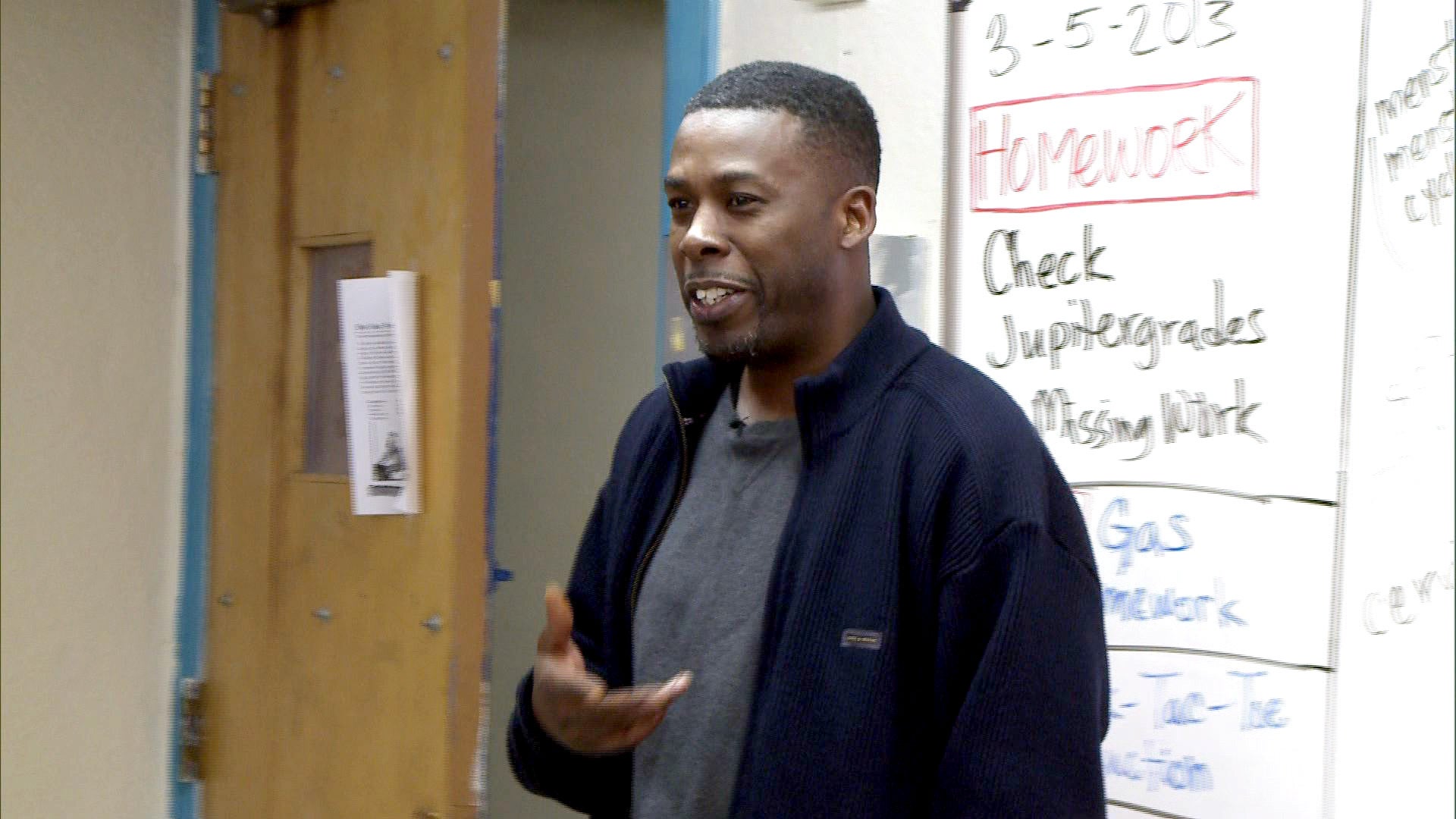 Wu-Tang Clan rapper gets educational
(CBS News) NEW YORK - Hip-hop is the musical language of many streets, but it's found new fans inside the classroom -- the beats of rap can be an unusually effective teaching tool.
It's a Tuesday morning in Ms. McDaniel's science class at New York's Park East High School.
Ninth graders are learning about reproductive science by writing rhymes and rapping.
Nine-year-old scientist plays curator for a day
Got college? Hiring standards are rising
Diddy tops Forbes' list of wealthiest hip-hop artists
This pilot program that uses hip-hop music to teach science in ten of New York City's public schools was started by Dr. Chris Emdin of Columbia University's Teachers College.
"The people who most embrace hip-hop culture are the same populations who are most disinterested in school and disinterested in science," Emdin said.
Emdin was looking for new ways to engage minority students, so he formed a partnership with award-winning artist GZA of the hip- hop group the Wu-Tang Clan.
Although he dropped out of school in the 10th grade, GZA says he has a lifelong passion for science that he wants to share.
"The goal is just to awaken the children, make them more aware and embrace science and everything connected to it," GZA said.
Fourteen-year-old Ryan Rivera says hip-hop is a helpful study tool.
"You are looking at the rhymes and there is something hidden in there, that you find and it helps you learn," River said.
Across the country, the latest study of high school seniors shows Asians had the best average test scores in science. Latino and black students had the lowest.
Emdin wants to change that by expanding this initiative.
"To me, the markers of success are the students who see themselves as scientists, who are having conversations about science," Emdin said.
The goal: to use the students love of music to help them discover science "one rhyme at a time."
Thanks for reading CBS NEWS.
Create your free account or log in
for more features.