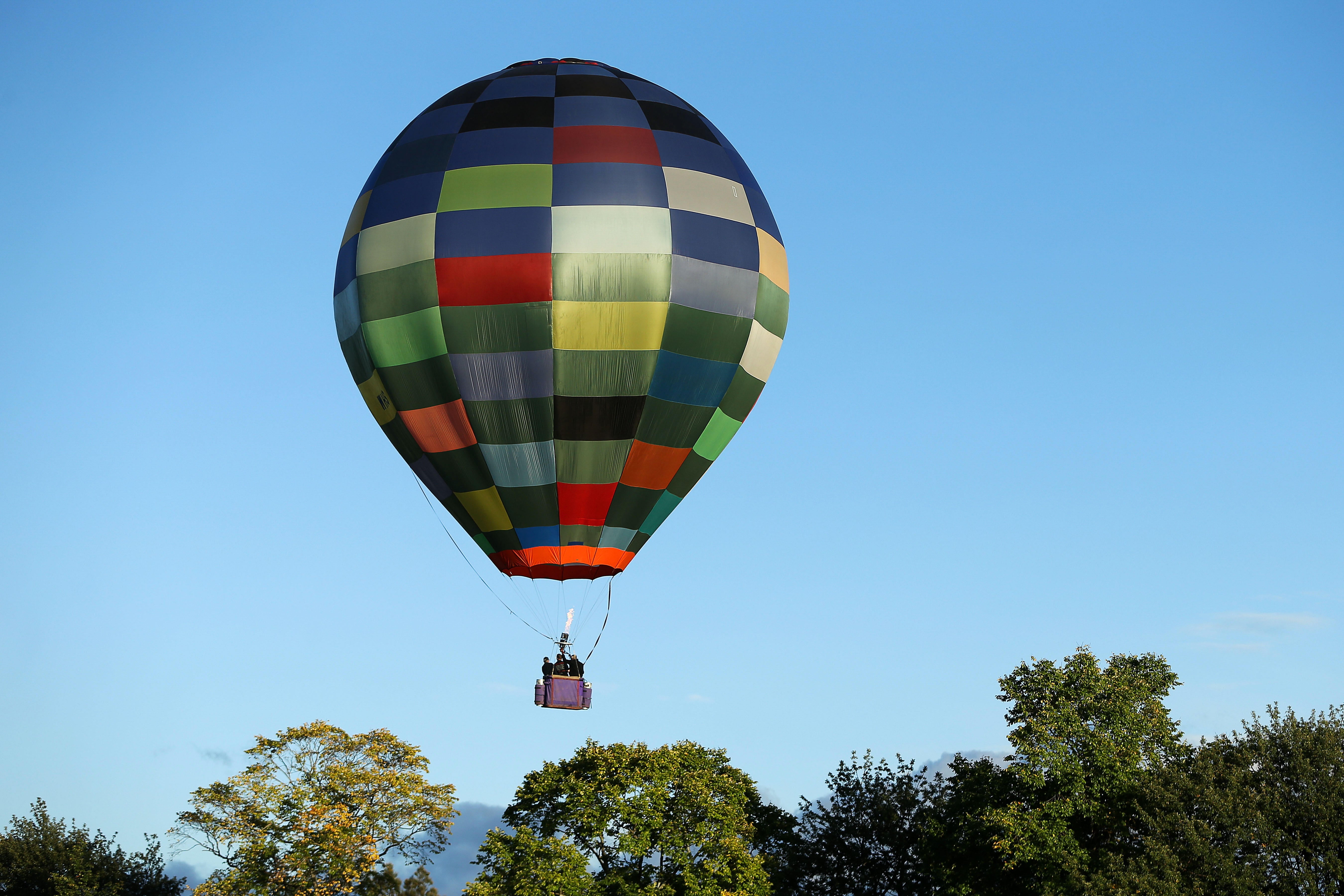 Wild hog hunting by hot air balloon approved by Texas lawmakers
AUSTIN, Texas -- Texas lawmakers have approved the hunting of feral hogs and coyotes from hot air balloons.
Texas' growing hog population causes millions of dollars' worth of damage to crops every year. Texas has an estimated four million feral hogs. Their high breeding rate and lack of natural predators has seen their population explode.
The state already allows the shooting of feral hogs from helicopters, but that is expensive and has not been very successful because the aircraft often scare the animals away. Hot air balloons are quieter and offer a more stable shooting platform.
The bill requires the state to license hot air balloon hunting.
The bill passed the Senate Wednesday night and now goes to Gov. Greg Abbott for his consideration.
Texas Agriculture Commissioner Sid Miller's controversial plan to poison the hogs with special bait was scrapped recently, CBS News correspondent Don Champion reports.
"Maybe somewhere down the road there'll be a reproductive solution to it," Miller told Champion.
It's not just a problem in rural areas.
"Their ability to change their behavior makes them incredibly adaptable to live in a lot of different settings, and one of those settings is in the city," said Brett Johnson of Dallas' Parks and Recreation Department.
Johnson traps 20 to 40 hogs a week for the city of Dallas.
John Green of Nacogdoches told Champion that homeowners like him are left with few options.
"If you want to stay up all night and guard your property, that's really the only thing you can do," he said.
Last fall, hungry wild hogs destroyed his property.
"They're brazen," he said. "They have no problems with barking dogs anymore."
And he expects it to get worse in the summer.
Thanks for reading CBS NEWS.
Create your free account or log in
for more features.