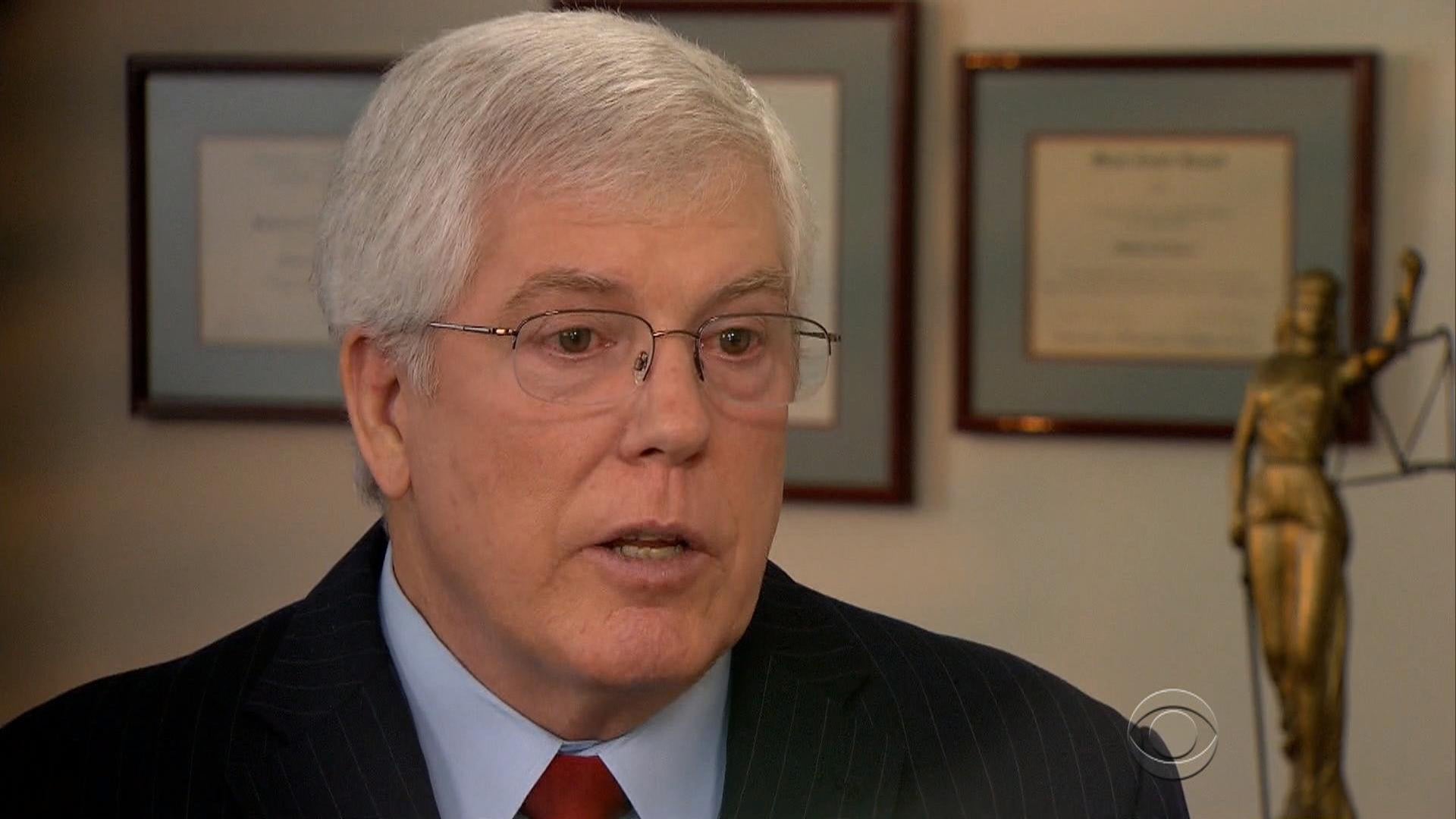 Who's behind the new LGBT bathroom laws?
ORLANDO -- Lawmakers in state after state are passing bills to protect those who cite religious beliefs for refusing to serve or employ gay or transgender people.
CBS News wondered why so many of these laws -- including some that limit access to public restrooms -- are surfacing now ... and who's behind all of this? We went and found out.
Demonstrators against the so-called bathroom bills were out in force in South Carolina -- their chants echoing those in other states where they say legislatures have have enacted laws enabling bigotry.
But while they protested, the conservative group, that's helped author many of those measures protecting religion over sexual orientation, was working at its Orlando area office on new ways to uphold what it says is really at stake.
"It is only about being free to pursue your faith," said Mathew Staver. "We have no interest in discriminating against anyone."
Staver is the founder and chairman of Liberty Counsel, which has affiliated attorneys in all 50 states -- drafting bills, advising lawmakers and defending clients in what they believe to be the great cultural clash of our time.
CBS News first met Staver when he defended a Kentucky county clerk Kim Davis who said it was against her religion to hand out marriage licenses to homosexuals. Lately, Liberty Counsel has been helping to draft legislation for conservative lawmakers in at least 20 states.
"There's certainly a thread of information that is similar and the same," Staver said. "They all have the same intent and that is to protect religious freedom."
But opponents say Liberty's handiwork actually protects those who, for religious reasons, decline to employ or serve gays, lesbians or transgender people.
Their bills began cropping up in state legislatures soon after the Supreme Court legalized same sex marriage last year.
An objective observer could conclude that they want to push back against that ruling.
"Well I certainly want to push back against that ruling," Staver said. "It was a wrong ruling. It has no basis in the constitution."
Where are they going with this?
"The Supreme Court in the 5-4 opinion on marriage in 2015 lit the house on fire," Staver said. "All we're trying to do is control the fire at this point in time."
And he is unfazed by corporate threats to pull out of states in protest against his work.
"They're not gonna follow through," Staver said.
So it's a bluff?
"It's a bluff. They're not leaving," he said.
But now comes word that Ringo Starr is cancelling his concert in North Carolina in protest. The Beatles' old drummer said he is sorry to disappoint his fans but, "We need to take a stand against this hatred."
Thanks for reading CBS NEWS.
Create your free account or log in
for more features.