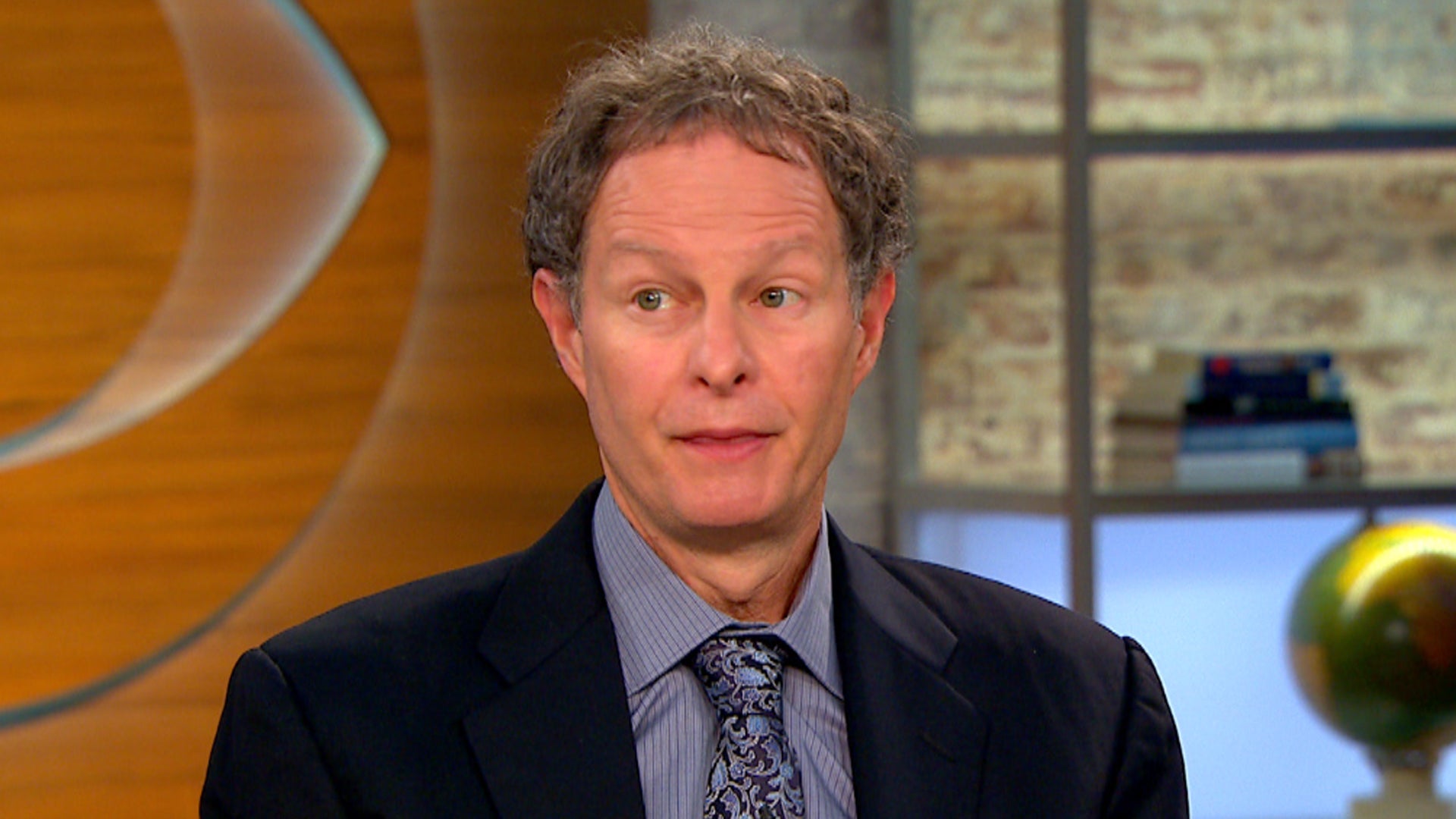 Whole Foods CEO John Mackey's advice for entrepreneurs
(MoneyWatch) Long before kale, quinoa and Chia seeds ruled the food world, John Mackey made a massive bet. In 1978, the Texas-born vegetarian and college dropout borrowed $10,000 and raised another $35,000 from friends and family to create a health food store in Austin. He called it SaferWay. Two years later, SaferWay became Whole Foods when it merged with a healthy grocery across town. In our conversation on The Startup, the Whole Foods CEO and author of "Conscious Capitalism: Liberating the Heroic Spirit of Business" discusses the flood that almost put him out of business, who he sees as conscious capitalists, and the number 1 selling item in his stores.
Rebecca Jarvis: What were you doing before you started Whole Foods?
John Mackey: My girlfriend at the time, Renee Lawson Hardy, and I started SaferWay in 1978. It was a small natural foods store with a vegetarian restaurant located in a historic home in downtown Austin. Two years later, we merged with two other local grocers to open the first Whole Foods Market. Before that, I was in and out of college for 6 years. I took a lot of elective classes to study things I was interested in vs. working towards a degree.
RJ: How long did it take to turn your idea into a business?
JM: About 6 months to launch Safer Way from idea phase to opening.
RJ: What's the biggest challenge facing entrepreneurs today?
JM: Too many regulations that do not support innovation and free enterprise capitalism.
RJ: What's your number one piece of advice to entrepreneurs?
JM: My book Conscious Capitalism is full of great ideas! I'd say follow your heart and find your higher purpose so you can incorporate it into the business and involve all stakeholders.
RJ: If you could ask one person for advice, who would it be and what would you ask?
JM: I'd actually ask my fellow executive team (there are 7 of us) collectively for advice as we come together and make decisions on consensus. Or, maybe I'd ask my deceased father if there's an after life!
RJ: How much are grocery purchases a leading indicator of the economy and how quickly can Whole Foods detect changes in consumers?
JM: In general, it's a good way to gauge what's going on with the economy and even with society at times. In tough economic times we know quickly when our shoppers are seeking out value items. We really learned a lot in 2008 on this front. And in tough emotional times, we know when shoppers are seeking out comfort foods. We saw that during 9/11 for example.
For more on Whole Foods visit their website.
Thanks for reading CBS NEWS.
Create your free account or log in
for more features.