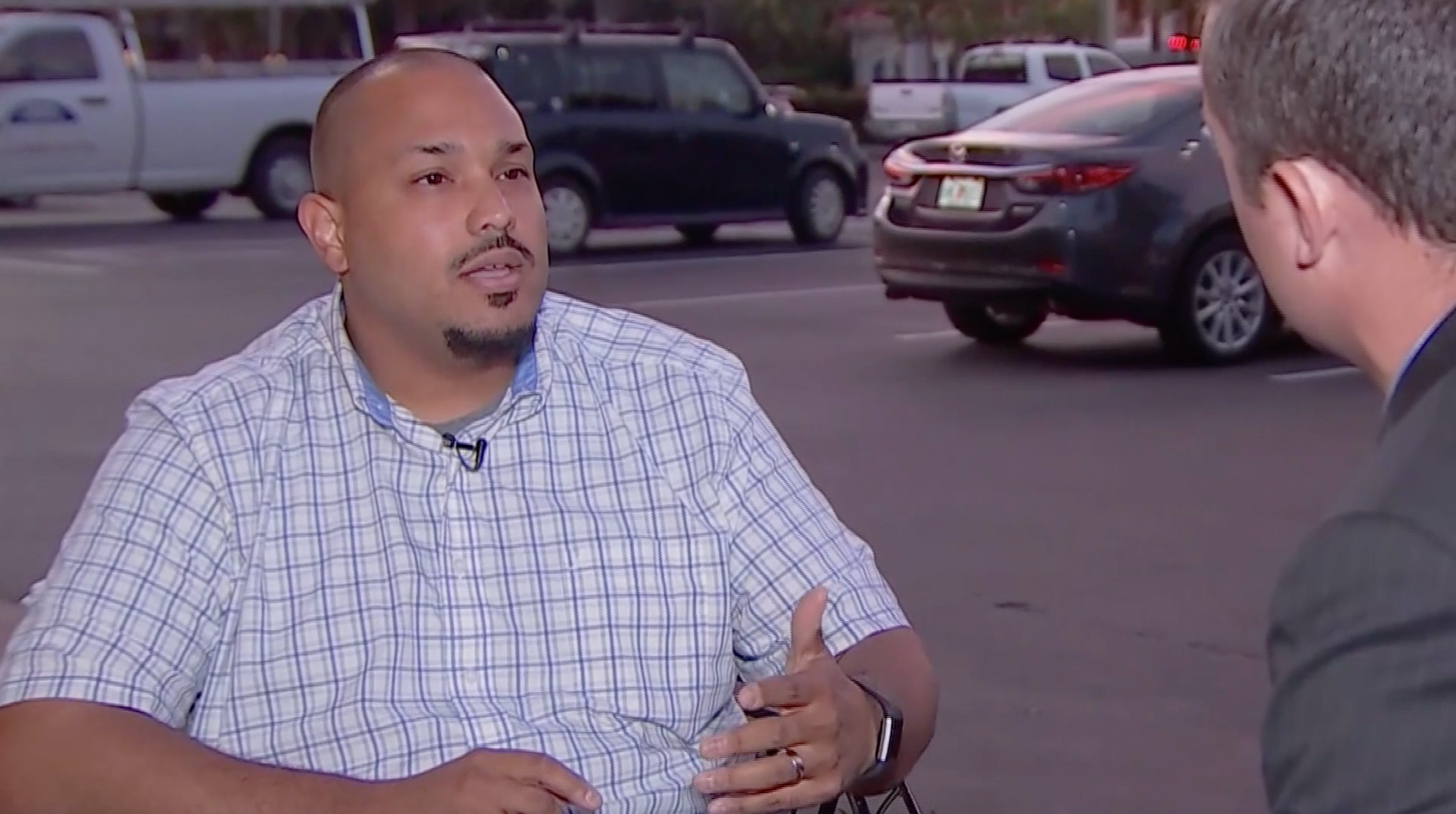 Police guard "White Racism" class at Florida Gulf Coast University
FORT MYERS, Fla. -- A sociology professor offering a course titled "White Racism" has received so many disturbing emails and voicemails that at least two campus police officers were deployed to watch over the first meeting of his class on Tuesday.
Assistant Professor Ted Thornhill says he sent police at Florida Gulf Coast University nearly 50 pages of negative comments he's received, and that doesn't include "thousands and thousands" of comments saying "unspeakable" things on social media, according to a News-Press report.
Thornhill told CBS affiliate WINK that the negative comments included "all types of vile statements" and people who wished "ill will toward me and my family, referring to me with racial epithets."
But Thornhill said he's not backing down. "The course needs to be taught, and so, that's what's going to happen," he told the station. "It's a legitimate course."
Brittani Anderson, a senior at the university, told WINK that she believes the course is necessary because of past incidents on campus.
"I think it's important we talk about these issues, especially because we've had these issues on campus," Anderson said. "I think the name is a little controversial, but take the class and see what it's about before you judge it."
The course description says class will discuss ways to challenge white supremacy and examine ideologies, laws, policies and practices in this country that have allowed "white racial domination over those racialized as non-white."
Spokeswoman Susan Evans said the university expects "normal campus civility" but is "prepared for any possible distractions."
Thanks for reading CBS NEWS.
Create your free account or log in
for more features.