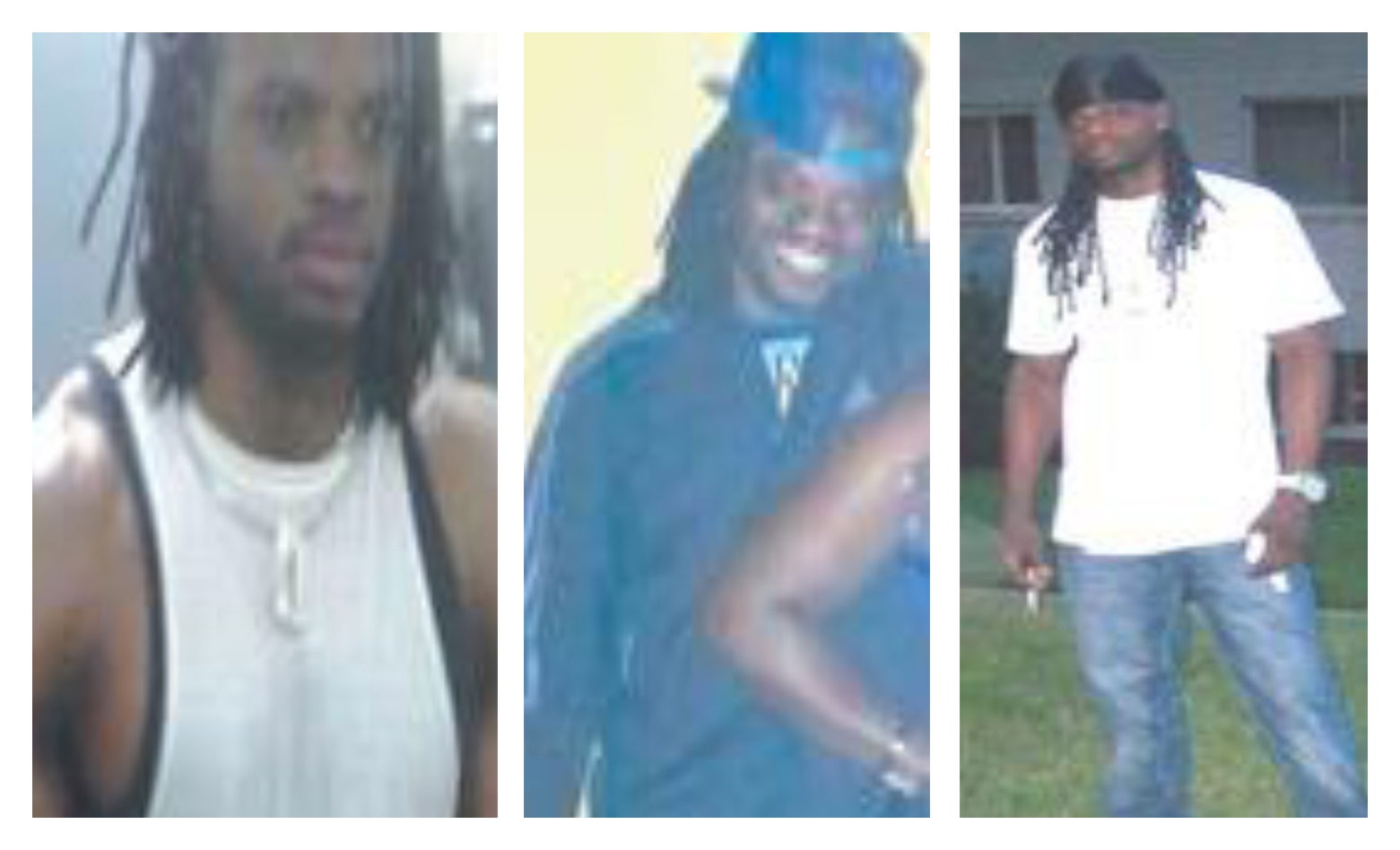 Washington, D.C. "mansion murders" suspect caught
A wide-ranging manhunt for the man wanted in a Washington, D.C. quadruple murder and arson is over.
Daron Dylon Wint, 34, was picked up late Thursday night, about a day after police named him a suspect.
Authorities say he played a role in the deaths in their home last week of Savvas Savopoulos, 46; his wife, Amy Savopoulos, 47; their 10-year-old son, Philip; and the family's housekeeper, 57-year-old Veralicia Figueroa.
Police trailed Wint before arresting him in the city's northeast section, reports CBS News correspondent Wyatt Andrews.
That's about five miles from the family's scorched $4.5 million mansion.
Wint is expected to be arraigned Friday on charges of first-degree murder while armed.
A joint task force headed by the U.S Marshals Service located and arrested Wint. They were tracking him as he traveled in a white Chevrolet following just behind a box truck driven by friends, who were also arrested.
"We got to a situation where we could successfully take him down and we did our standard practice vehicle-pin maneuver and we were able to safely pin the vehicles, both vehicles, and place him under arrest,"" Commander Rob Fernandez of the marshals service told reporters.
The arrest ended a manhunt that stretched up the East Coast from Washington to the New York City borough of Brooklyn.
Late Thursday night, however, police sources told CBS New York there was no credible evidence Wint had been in New York City in the past two days.
Wint has a long nine year criminal record with at least 6 assault charges. Reports say three of them led to convictions.
In one allegation from 2010, a woman said he threatened her, claiming he was good with a knife and later saying, "I'm going to come over there and kill you."
Wint's criminal record helped break the case because, authorities say analysts were able to use his DNA on file from those prior arrests to match him to skin cells found on a pizza crust at the crime scene.
"We have not ruled out that there are others involved but I can't comment beyond that," said D.C. Police Chief Cathy Lanier.
Police would not say if they think Wint acted alone, but they did say the crime was targeted. He had worked for Savvas Savopolous's family-owned steel company, American Iron Works.
"We do believe there is a connection between this suspect in this case through the business," Lanier said. "So right now, it does not appear that this was just a random crime."
The Washington Post reports that in Thursday night's arrest, $10,000 in cash was recovered. Later today, the key question is whether Wint invokes his right to remain silent or tells police whatever he may know about the crime that has horrified D.C. residents for a week.
Thanks for reading CBS NEWS.
Create your free account or log in
for more features.