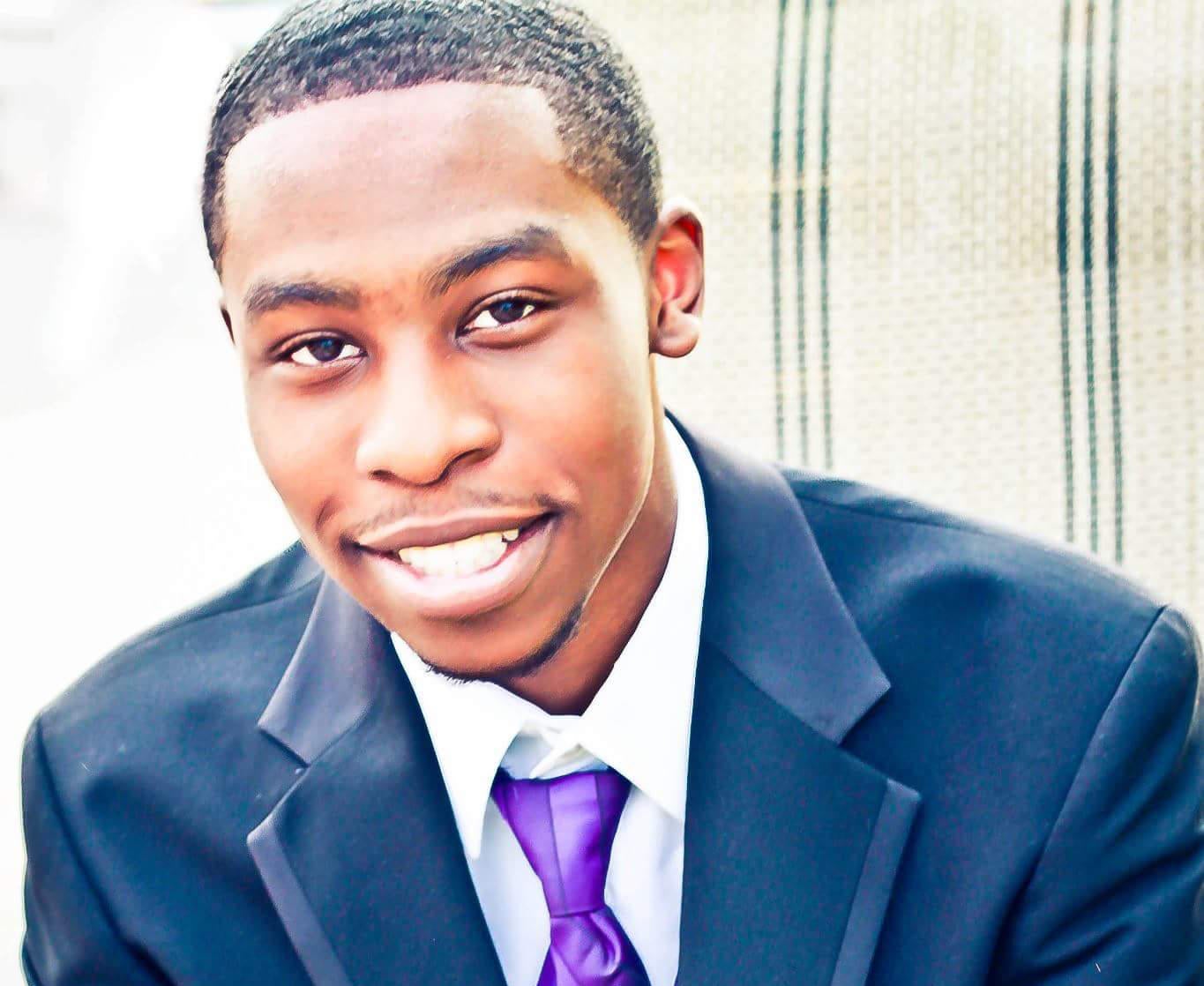 Waffle House shooting victims ID'd as worker, star athlete, music artist
Authorities have released details about the victims of Sunday's shooting that left four people dead at a Waffle House in Tennessee. They were identified as 29-year-old Taurean C. Sanderlin, 20-year-old Joe R. Perez, 21-year-old DeEbony Groves and 23-year-old Akilah DaSilva.
Nashville Mayor David Briley described the shooting as "a tragic day" for the city.
"My heart goes out to the families & friends of every person who was killed or wounded," Briley said in an statement. "I know all of their lives will be forever changed by this devastating crime."
Here's a look at the those killed Sunday:
Taurean C. Sanderlin, 29
Taurean Sanderlin of Goodlettsville was a restaurant employee and was killed outside in the parking lot.
DeEbony Groves, 21
DeEbony Groves of Gallatin was inside the restaurant and was fatally shot.
The Tennessean writes Groves was remembered as a brilliant young woman and tenacious basketball player. She was an exceptional student and star athlete at Gallatin High before enrolling at Belmont University where she placed on the dean's list.
"She was a brilliant young lady, very, very intelligent and a very hard worker," former Gallatin High School basketball coach Kim Kendrick said of Groves. "She was a very likable young lady. She was one of three seniors on her team, and she was a great role model for the other players because of her hard work and dedication to her studies and to her school."
Groves was a senior at Belmont University majoring in social work.
CBS affiliate WTVF-TV posted a statement from the university saying the campus community is "shocked and devastated":
"DeEbony Groves was a senior at Belmont University majoring in social work. The entire campus community is shocked and devastated by how such senseless violence has taken the life of this young woman, an individual full of immense potential. We extend our thoughts and prayers to her family and friends as they come to terms with unimaginable grief. Belmont will be offering counseling and other support services to members of our campus in the coming hours and days."
Joe R. Perez, 20
Joe Perez of Nashville was at the restaurant at the time of the shooting and was killed outside in the parking lot.
Perez's mother posted on Facebook that "today is the hardest day of my life. Me, my husband and sons are broken right now with this loss. Our lives are shattered."
Akilah DaSilva, 23
Akilah DaSilva of Antioch was critically wounded inside the restaurant and later died at Vanderbilt University Medical Center.
DaSilva's mother, Shaundelle Brooks, told CBS News her son was a student at Middle Tennessee State University where he pursued a career in musical engineering.
"He meant the world us. He was humble, kind, compassionate, outgoing and very creative. We could describe him in so many words. He spoke through his creativity and he entertained the world through his music," she said. "Akilah ... meaning the intelligent one who reasons."
CBS affiliate WTVF-TV writes that DaSilva went by the nickname "Natrix."
DaSilva's family said he was one of six siblings and "hopes that in the midst of this senseless act of terrorism and hate, his life will not be in vain."
"He had a smile that could light up a room and a laugh that would warm your heart," his family said. "He embodied compassion and had a zeal for life. A loving son and selfless friend, he was a beacon of hope, love, and strength in his family."
They added: "We hope that this tremendous loss will spark tangible action in true gun law reform so no other family would ever have to experience this sort of tragedy."
A verified GoFundMe page has been setup in DaSilva's honor.
The family said his girlfriend, 21-year-old Shanita Waggoner, was one of those wounded in the shooting. They said she underwent surgery and doctors were "trying to save her leg."
CBS News' Gisela Perez contributed to this report.
Thanks for reading CBS NEWS.
Create your free account or log in
for more features.