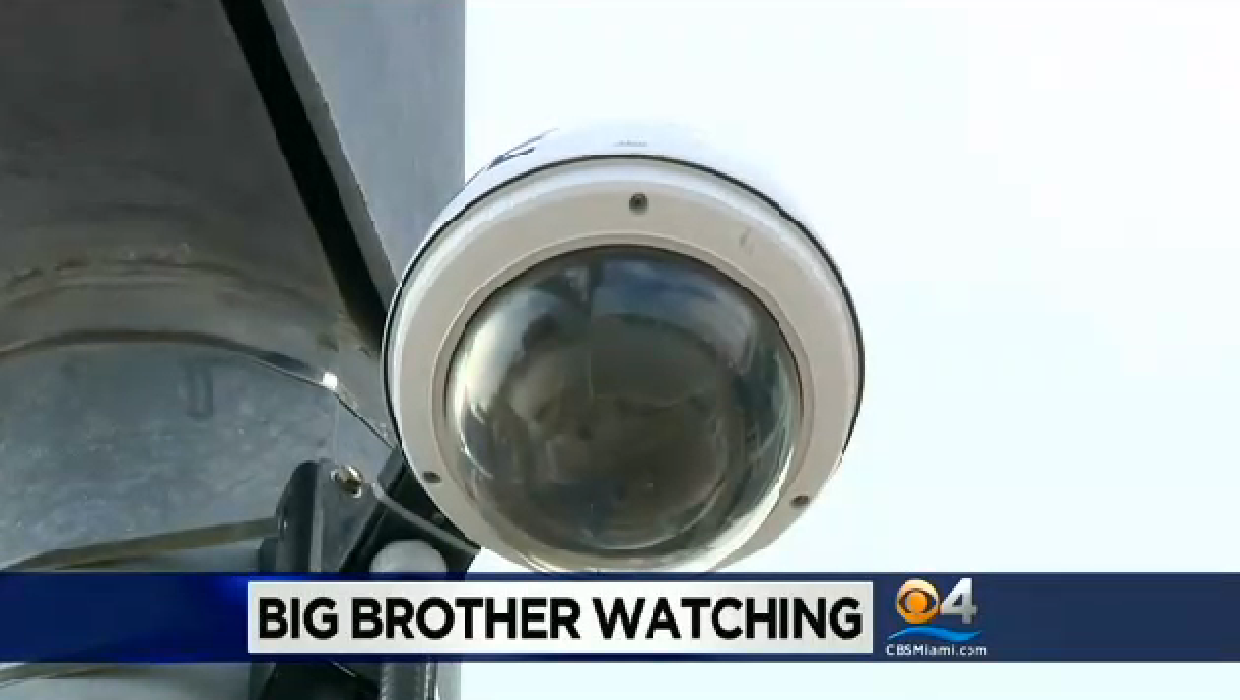 Virtual policing comes to Miami
MIAMI, Fla. - A new virtual policing system that allows authorities to watch people in real time - and slow motion - is now in place in Miami, Fla, reports CBS Miami.
Twenty-five cameras are up and running in the city of Miami but 250 will reportedly be up in the next few weeks. In all, the system can hold up to 25,000 cameras, according to the station.
"The future in policing is virtual," said City of Miami Police Chief Manuel Orosa.
The program, which is funded by the U.S. Dept. of Homeland Security, means better protection for everyone, police say. But some say it's an invasion of privacy.
"They don't need to monitor everyone's every move," Baylor Johnson with the American Civil Liberties Union, told CBS Miami.
The cameras are reportedly going to be stationed in government buildings and high crime areas. Each camera can shoot 25 miles out, reports the station, and one feature of the system allows authorities to zero in on a certain car or certain color. The cameras can also get boat registration numbers and read license tag numbers.
According to the station, the camera system is also in place in New York City and in 2010, it helped flag a man with a car filled with explosives that was parked in Times Square. The system has also reportedly been in effect in London.
Thanks for reading CBS NEWS.
Create your free account or log in
for more features.