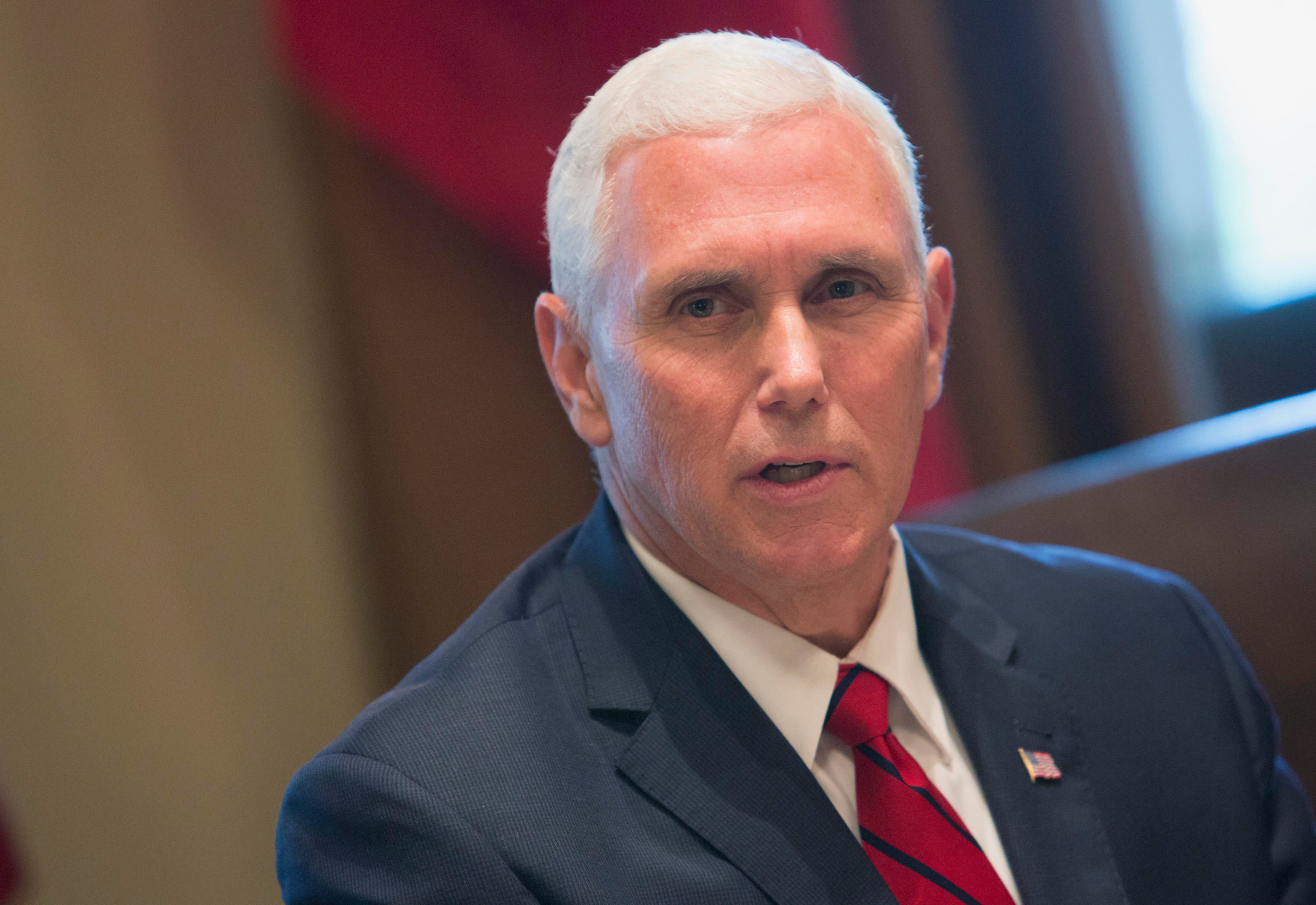 Pence trip to the Middle East next week slightly delayed
Vice President Mike Pence will still travel to the Middle East next week, but his departure has been delayed, CBS News has confirmed.
Pence will be in Washington for a few more days to work on the Republican tax overhaul plan before he leaves. As vice president, he could serve as a tie-breaking vote in the upper chamber. Republicans need a simple majority to pass the tax measure under the budget reconciliation process.
The vice president will depart Tuesday for Egypt and will have a bilateral meeting with Egyptian President Abdel Fattah el-Sisi on Wednesday and travel to Israel later in the day, with a stop at the Western Wall in Jerusalem. On Thursday, Pence is slated to meet with Israeli Prime Minister Benjamin Netanyahu and deliver remarks before the Knesset. He'll then have dinner with Netanyahu. Before leaving for Germany, he'll meet with Israeli President Reuven Rivlin and visit Yad Vashem.
Due to President Trump's formal recognition of Jerusalem last week as Israel's official capital, Palestinian President Mahmoud Abbas has canceled a meeting with Pence as did the grand Imam of al Azhar mosque in Egypt and Christian leaders, including the head of the Egyptian Coptic Church. Abbas said Wednesday that the Palestinians won't accept any role for the U.S. in a peace process with Israel "from now on."
House and Senate Republicans reached an agreement Wednesday to overhaul the nation's tax code, paving the way for final votes next week.
CBS News' Margaret Brennan contributed to this report.
Thanks for reading CBS NEWS.
Create your free account or log in
for more features.