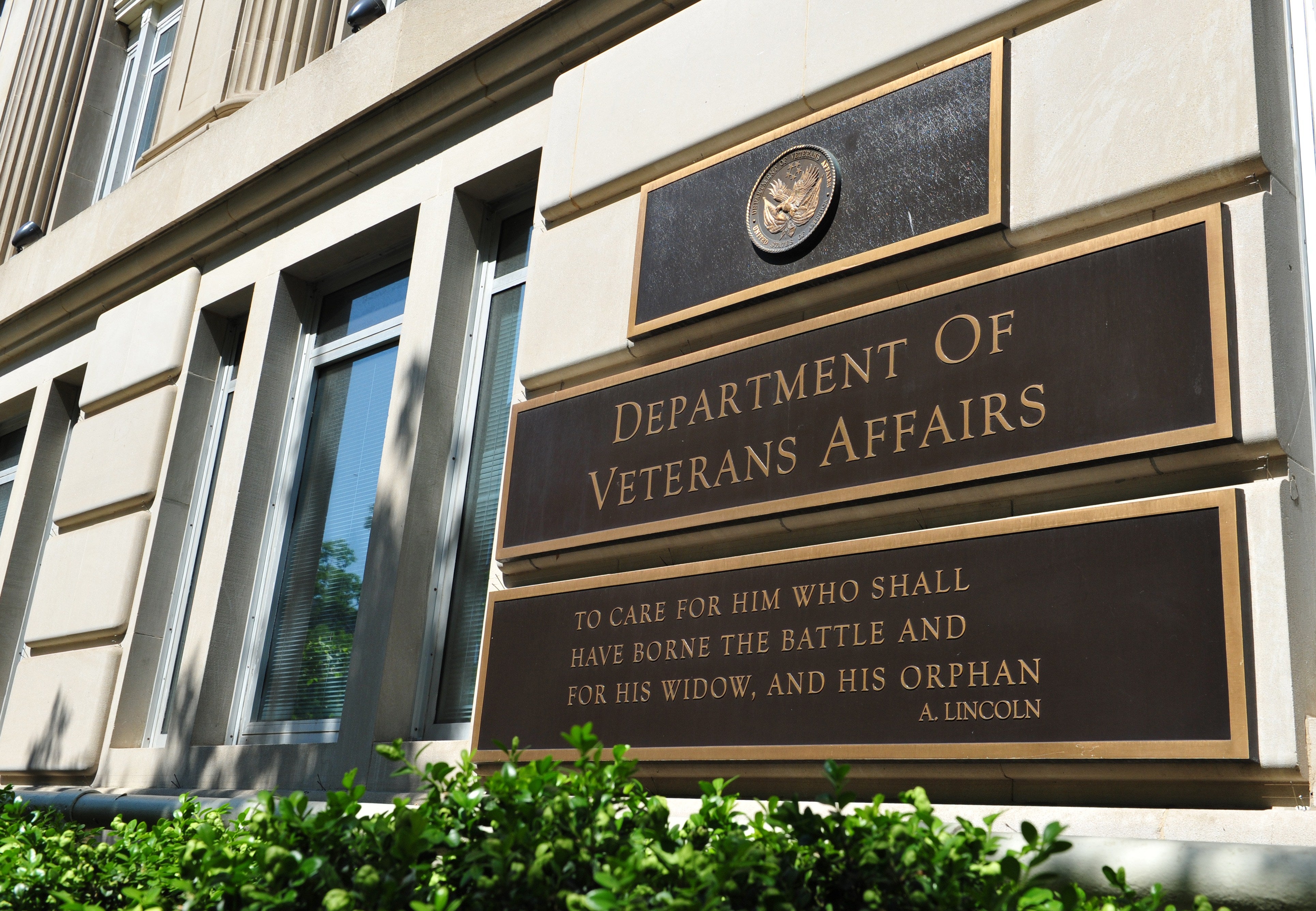 VA rule change could double number of vets eligible for health care
WASHINGTON -- Responding to pressure from Congress and veterans groups, the Department of Veterans Affairs is relaxing a rule that makes it hard for some veterans in rural areas to prove they live at least 40 miles from a VA health site.
The change comes amid complaints from lawmakers and advocates who say the VA's current policy has prevented thousands of veterans from taking advantage of a new law intended to allow veterans in remote areas to gain access to federally paid medical care from local doctors.
The VA said it will now measure the 40-mile trip by driving miles as calculated by Google maps or other sites, rather than as the crow flies, as currently interpreted. The rule change is expected to roughly double the number of eligible veterans.
"We've determined that changing the distance calculation will help ensure more veterans have access to care when and where they want it," Veterans Affairs Secretary Robert McDonald said in a statement. The change will be unveiled at a hearing Tuesday before the Senate Veterans Affairs Committee.
The committee's chairman, Sen. Johnny Isakson, R-Ga., and other lawmakers have criticized the VA for what they call an overly strict interpretation of a landmark law adopted last year to overhaul the VA and make it easier for veterans to get private care paid for by the government. The law was passed in response to a scandal over long wait times for veterans seeking health care and falsified records covering up the delays.
Isakson and Sen. Richard Blumenthal of Connecticut, the top Democrat on the veterans' panel, welcomed the rule change.
"Veterans deserve the highest-quality health care and should not be denied this right simply because of where they live," Isakson and Blumenthal said in a joint statement Tuesday. "We are pleased that Secretary McDonald is responding directly to concerns voiced by the Senate Veterans' Affairs Committee and other members of Congress to ensure those reforms are working for all veterans."
McDonald had told senators last month that he was open to changes in the way the 40-mile rule is interpreted, but he and other VA officials stressed that relaxing the rule's requirements was likely to result in higher costs for the program.
Under the new interpretation, the distance veterans must travel will be calculated through commercial products such as Google maps or other websites, rather than a straight line.
Sen. Jerry Moran, R-Kan., hailed the rule change but said it did not go far enough. The VA policy applies to any VA medical facility within 40 miles of a veteran's home, even if the veteran needs specialized care that is farther away.
"The VA is denying access the law was intended to offer and forcing veterans to choose between traveling hours to a VA medical facility, paying out of pocket or going without care altogether," Moran said. "Veterans are not being put first."
More than 45,000 medical appointments with private providers have been scheduled since the department's "Choice Program" went into effect in early November, McDonald said.
Earlier this month, President Obama made his first visit to the Phoenix VA hospital that epitomized all that was wrong with the health care system for veterans. Vets had died before they got treatment and officials were found to be hiding long waiting times. Now, Obama says there have been improvements, but there's still more to do.
Brian Gibbs, an Iraq war veteran, told CBS News correspondent Wyatt Andrews that two months from now he will finally see a VA surgeon in Phoenix for the blood clot condition in his legs. You can get appointments now, he says, but it can take forever.
"And it just never ends," said Gibbs. "The questions are never answered."
Thanks for reading CBS NEWS.
Create your free account or log in
for more features.