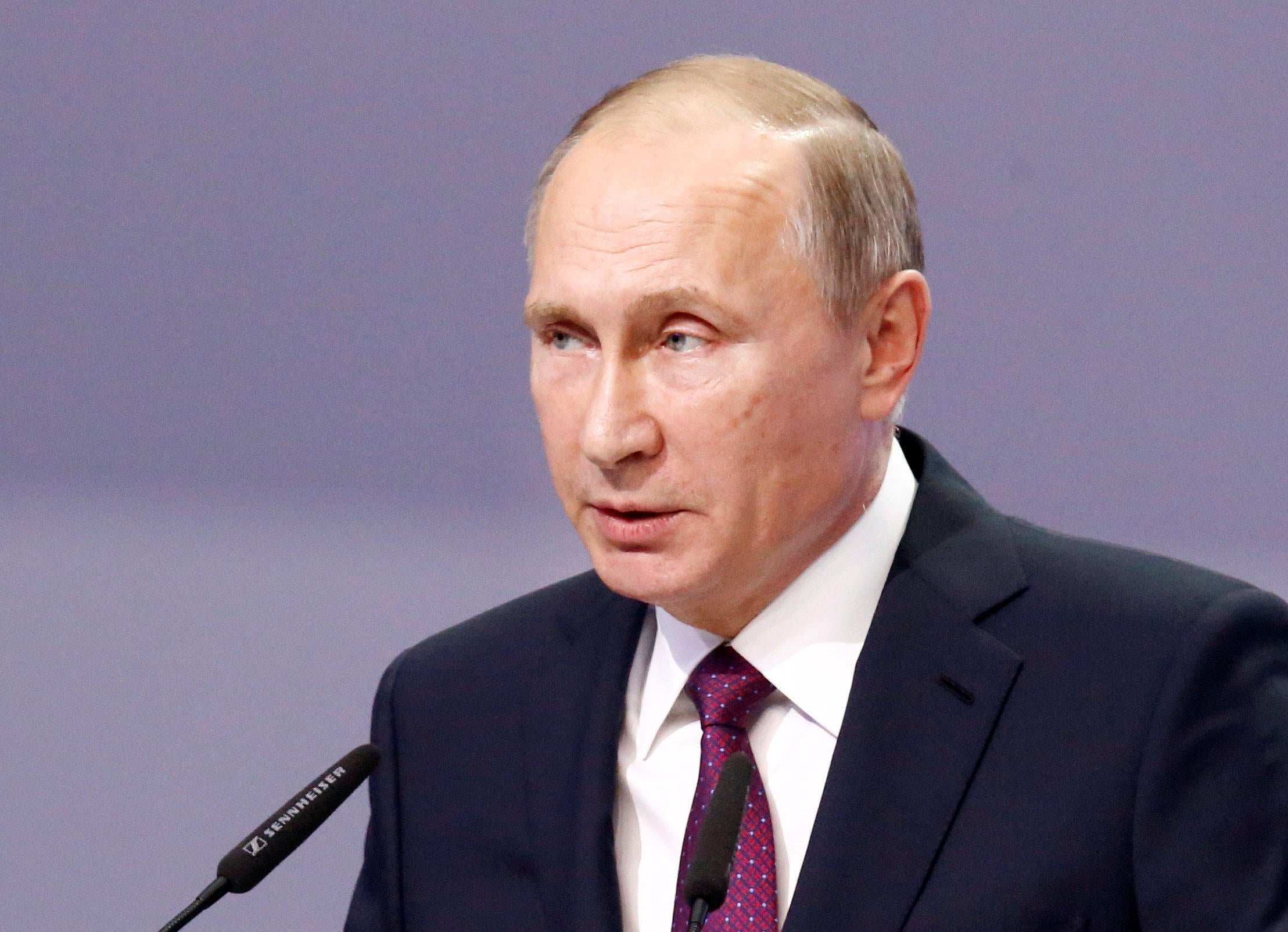 U.S. intelligence believes DNC email hack ordered by Putin
WASHINGTON, D.C. -- U.S. intelligence believes the cyber attack on the email of the Democratic National Committee was ordered by Russian President Vladimir Putin.
The evidence linking the hack to Putin comes from what intelligence officials say are a "variety of sources." Hundreds of people from the Kremlin, the Russian military, and the intelligence directorate may have been involved in the elaborate network of cyber espionage. It included two separate hacking units nicknamed Fancy Bear and Cozy Bear.
Investigators believe that Putin initially wanted to damage Hillary Clinton and to inject chaos and doubt into the election process. U.S. officials say it was an added bonus that Donald Trump, seen as more friendly to Russian interests, became the Republican nominee.
The hack that ultimately breached computers at the DNC began in the summer of 2015.
"These aren't super sophisticated attacks," said Clint Watts, a fellow at the Center for Cyber and Homeland Security at George Washington University. "What Russia does well is they targeted key people that they want to gain information from and they do it on a large scale, hitting thousands of people over a course of time."
Thursday in Japan, Russian Foreign Minister Sergey Lavrov told reporters the U.S. accusations are "silly" and futile.
And president-elect Trump tweeted "If Russia, or some other entity, was hacking, why did the White House wait so long to act? Why did they only complain after Hillary lost?"
But Mr. Trump is wrong.
The Obama administration did publicly blame Russia for the hacks in early October -- a full month before the election. But, other than its statement, it's unclear what if anything the U.S. has done to retaliate.
Thanks for reading CBS NEWS.
Create your free account or log in
for more features.