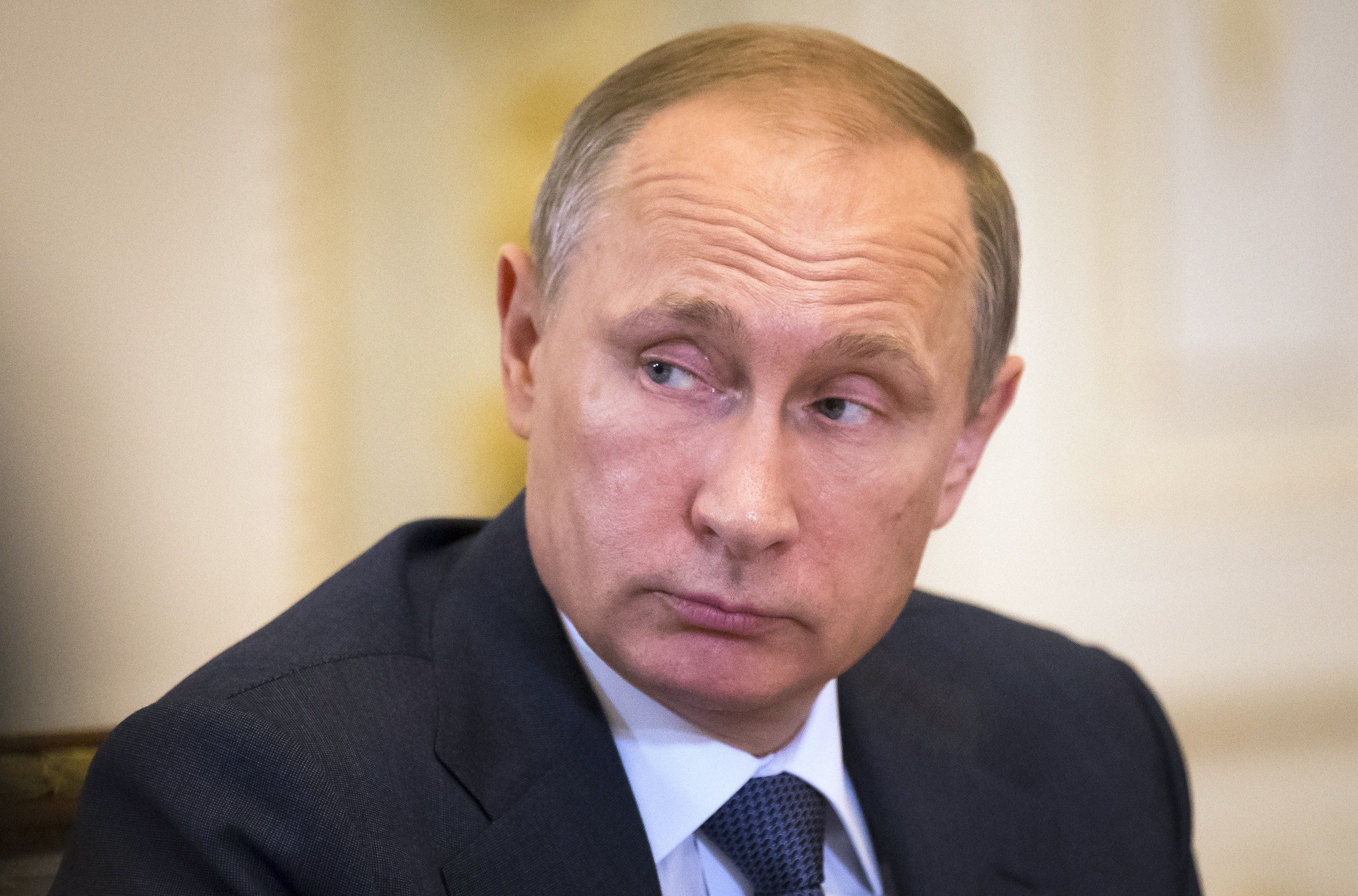 U.S., Russia to work together for "deconfliction" in Syria
LONDON -- The Pentagon said Friday that Secretary of Defense Ash Carter had a "constructive conversation" with his Russian counterpart, Sergei Shoygu, on the situation in Syria and that the two military chiefs had "agreed to further discuss mechanisms for deconfliction in Syria and the counter-ISIL campaign," referring to the Islamic State of Iraq and Syria (ISIS) by an alternate acronym.
The conversation was confirmed by a Department of Defense spokesman as Secretary of State John Kerry told reporters in London that President Obama believes such discussions with the Russians -- the most important allies Syrian dictator Bashar Assad has -- are an important next step as the U.S. and its allies seek to resolve a worsening Syria crisis.
The Pentagon spokesman said Carter and Shoygu "talked about areas where the United States and Russia's perspectives overlap and areas of divergence" and added that Carter had "emphasized the importance of pursuing such consultations in parallel with diplomatic talks that would ensure a political transition in Syria. He noted that defeating ISIL and ensuring a political transition are objectives that need to be pursued at the same time."
Carter and Shoygu agreed to speak again on the issue of Syria, according to the brief written statement released by the Pentagon spokesman.
Kerry said in London that it would be the Pentagon taking the lead in the discussions, but the exact level, venue and timing had yet to be determined.
The Obama administration has made two significant policy shifts due to what has happened on the ground in Syria, CBS News correspondent Margaret Brennan reports.
First, the administration has moved away from its 2014 decision to isolate the Russian military. That halt to military talks came after the invasion of the Crimea region of Ukraine. White House spokesman Josh Earnest said Thursday that the president decided that in light of the current Russian military buildup in Syria, the U.S. should restart "tactical, practical discussions" in part to avoid conflict with coalition forces carrying out anti-ISIS missions.
Yet policymakers within the administration are divided over this decision with some seeing even limited engagement as a dangerous shift that could empower Russian President Vladimir Putin.
Also, the administration is not demanding that Assad must go on day 1 of a political transition in Syria. As one Western diplomat in Washington told CBS News, the U.S., U.K. and other powers have "evolved" in their policy.
Kerry said in London that Assad cannot have a "long-term presence" in power in Syria as part of a political deal to broker an end to the war that has raged for more than four years.
In other words, Brennan reports, Assad can remain in power short-term and his imminent departure is not a precondition to peace talks, which is a stark change from Mr. Obama's demand in 2011 that "Assad must go."
Russian Foreign Minister Sergey Lavrov first broached the idea of military-to-military discussions with the U.S. earlier this week in a phone call with Kerry.
"This (Syria) crisis has got to be solved," Kerry said Friday before meeting with the United Arab Emirates Foreign Minister Abdullah bin Zayed.
Russia has called for a broad coalition to fight ISIS and has indicated that helping Assad's military is the best way to do that. In recent weeks, it has become clear that Moscow intends to create an air operations base in Syria and has sent personnel, equipment and tanks to the coastal province of Latakia.
On Friday, a senior administration official confirmed to CBS News that four Russian fighter jets and additional helicopters arrived in Syria. A Putin spokesman said Russia would consider sending troops to fight in Syria if Damascus requested them.
Thanks for reading CBS NEWS.
Create your free account or log in
for more features.