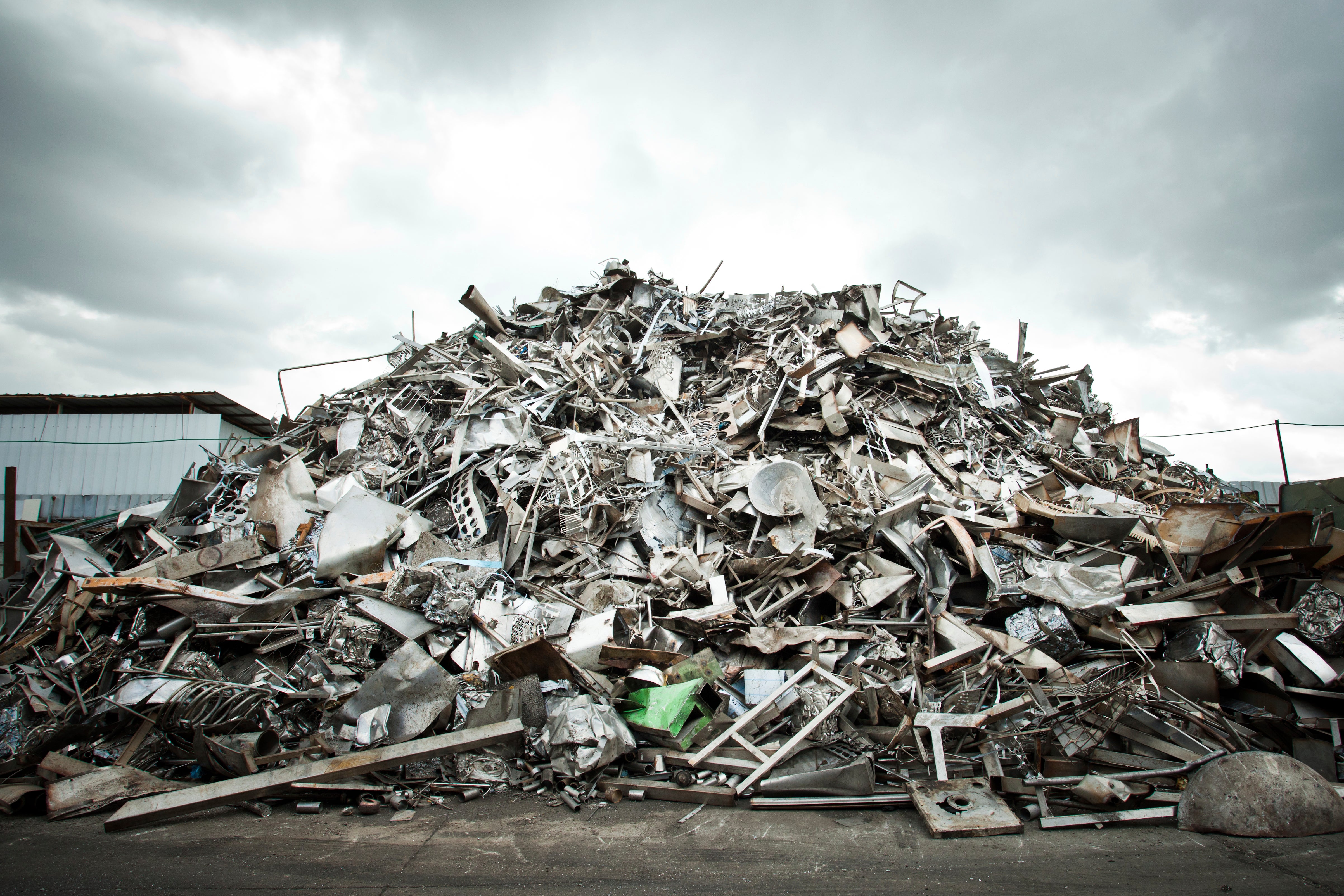 United States, China are biggest producers of e-waste
The United States and China are the world's biggest producers of electronic waste and most of the home appliances, computers and smartphones they toss out are never recycled.
A report from United Nations University (UNU) found that the world produced 41.8 million metric tons of e-waste in 2014 - an amount that would fill 1.15 million 18-wheel trucks. Lined up, those trucks would stretch from New York to Tokyo and back.
And while the United States and China together produce just over a third of the e-waste, the top per capita producers were wealthy nations of northern and western Europe - Norway, Switzerland, Iceland, Denmark, and the United Kingdom.
Conversely, the lowest producers were in the developing world including Africa and Oceania.
Only a sixth of e-waste - defined as equipment with a cord or battery - is recycled or reused. The rest, as has long been documented, ends up in landfills, mostly Africa and other parts of the developing world, where scavengers salvage valuable components and minerals from them. Many of the discarded electronics contain toxic materials.
"Worldwide, e-waste constitutes a valuable urban mine - a large potential reservoir of recyclable materials," said United Nations Under-Secretary-General David Malone, who is also the rector of UNU. "At the same time, the hazardous content of e-waste constitutes a toxic mine that must be managed with extreme care."
The report also put a face on the waste, dispelling the notion that it's all smartphones and computers. In fact, only 7 percent of the waste is from technology.
Almost 60 percent was a mix of large and small equipment used in homes and businesses. The biggest sources were home appliances such microwaves, vacuum cleaners and toasters followed by white goods like washing machines and dishwashers.
The report also concluded the problem is only going to get worse in the coming years, with the amount of e-waste expected to rise 21 percent by 2018 to 50 million metric tons. The main driver of the e-waste is a growing middle class in places like China and India and the short lifespans of the equipment.
Thanks for reading CBS NEWS.
Create your free account or log in
for more features.