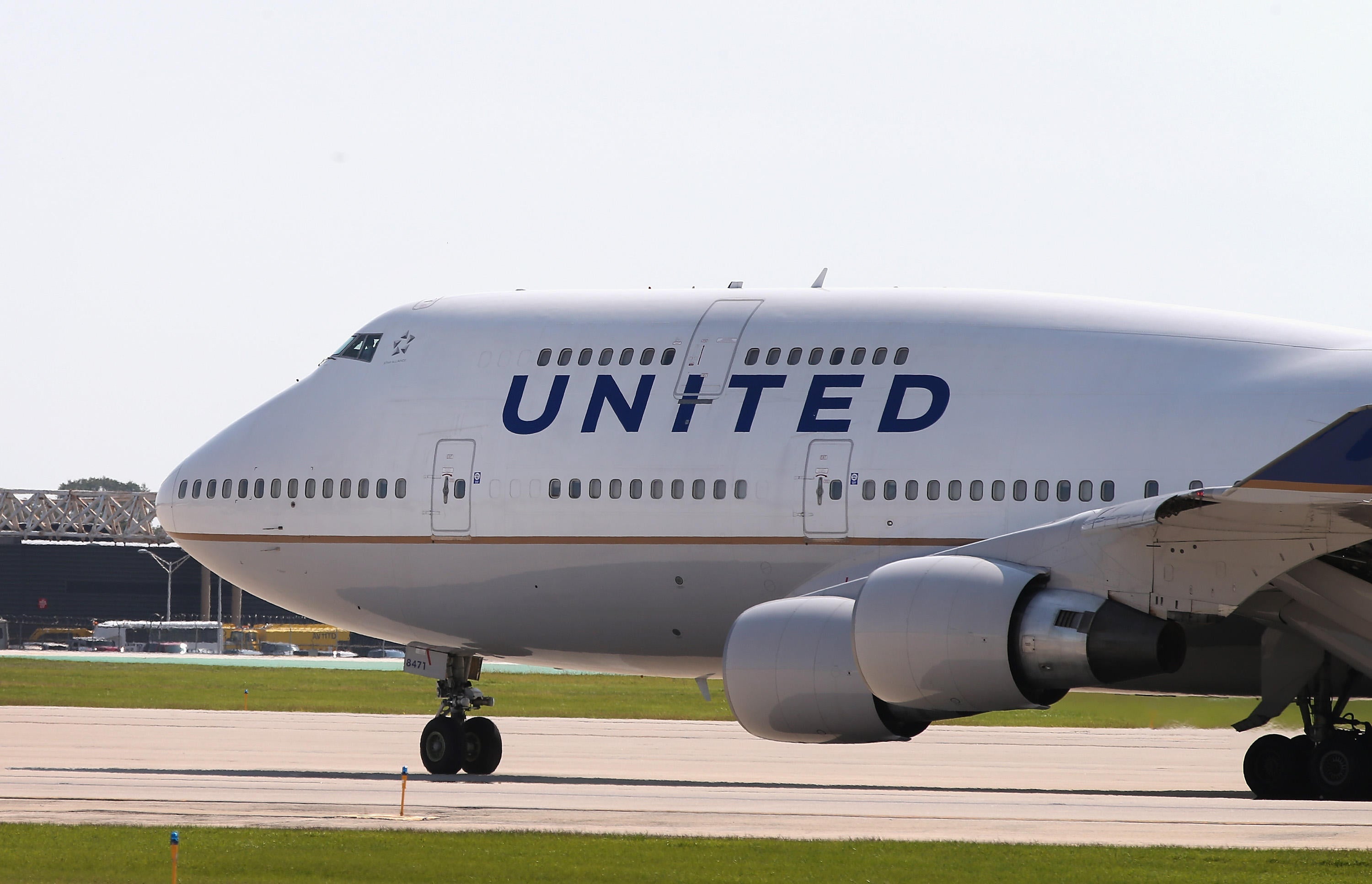 United Airlines reconsiders swapping employee bonuses with lottery
Three days after saying it would replace quarterly bonuses with a game show-style lottery offering its employees a chance to win cash and prizes, United Airlines (UAL) has rescinded the plan in the face of an employee backlash.
"Our intention was to introduce a better, more exciting program, but we misjudged how these changes would be received by many of you," United President Scott Kirby said in a note to employees.
The Chicago-based carrier on Friday said it would axe its program of giving quarterly bonuses to those qualified to receive them in favor of a lottery-style drawing, according to the Chicago Business Journal. On Monday, United is "pressing the pause button" as it considers employee feedback, Kirby said.
The short-lived concept had United saying that so long as United hit at least one performance goal, there would be a quarterly drawing for prizes including luxury cars, vacation packages or cash from two grand to $40,000, with one employee getting a grand prize of $100,000, the Chicago journal reported.
But the notion that those not lucky enough to win a prize would be left with nothing to show for their efforts seemingly did not go over well with rank-and-file workers at United.
Pilots, flight attendants and other workers vocalized their distress on an internal employee website dubbed "Flying Together," where just four of roughly 500 posts were positive, according to another published account.
A sampling of the majority view had one first officer calling the new program "insulting and a poor idea."
"I can't imagine driving the Mercedes into the employee lot while everyone around me that worked just as hard, or harder got nothing. I would feel like such a jerk. It's quite telling about the people who thought this up. I bet they would be gloating happily if they won," wrote a flight attendant.
"If I wanted to play in a lottery, I would just go my local 7/11. I recommend United management reconsider this morale killing program," said a captain.
The rewards program also drew ire in more public social-media forms, with some taking to Twitter to question the logic behind it.
United spokesperson Maddie King told CBS News, "we announced the new program on Friday, and quickly responded to employee feedback the next business day. We're going to pause this and make sure we gather employee feedback to create a program that excites our employees to continue running a great operation."
CBS News' Kris Van Cleave contributed to this report.
Thanks for reading CBS NEWS.
Create your free account or log in
for more features.