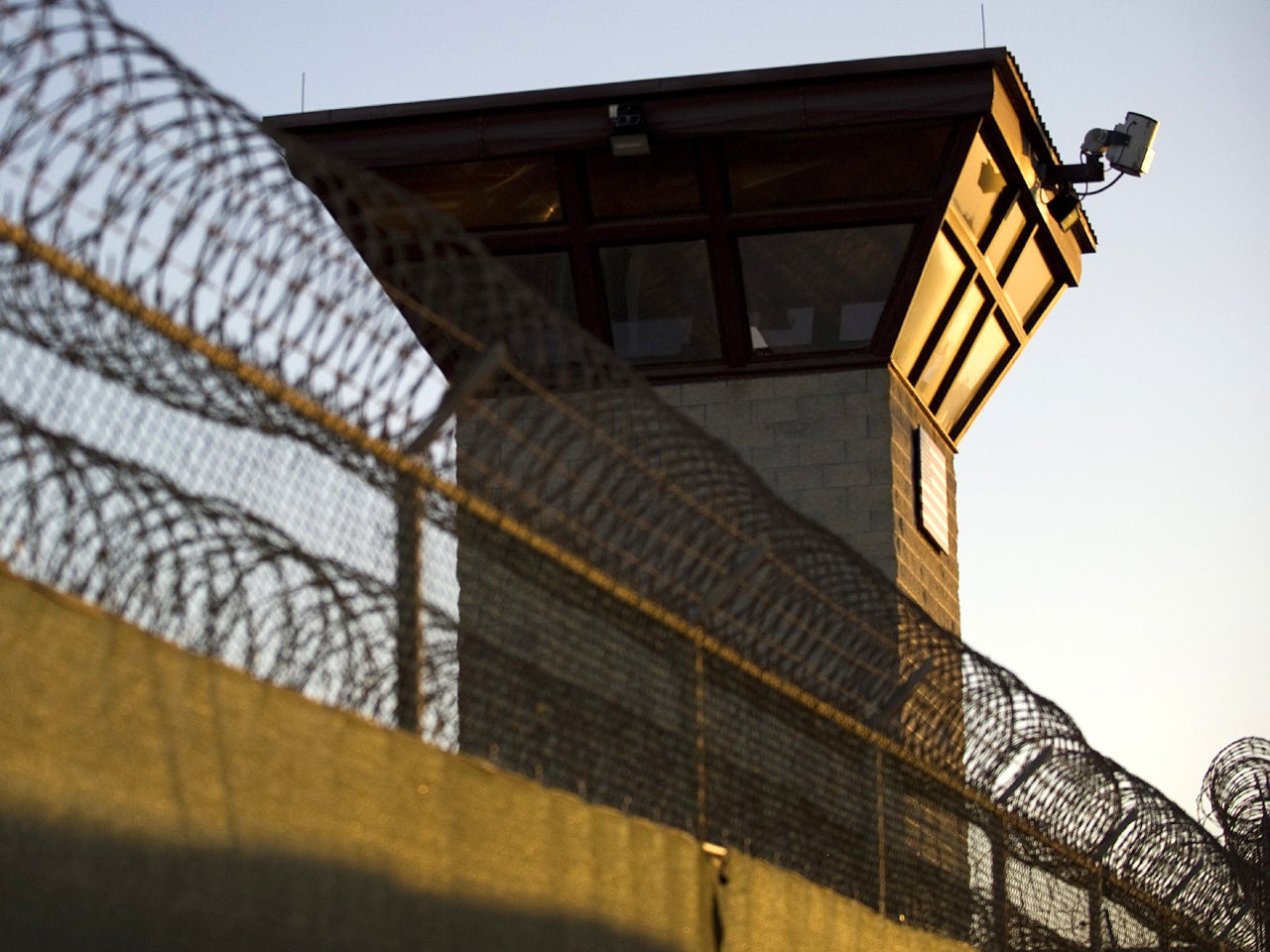 U.S. sanctions ex-Gitmo detainee who is recruiting militants in Syria
An ex-Gitmo detainee and Russian national named Ayrat Nasimovich Vakhitov was sanctioned Wednesday by the U.S. as a "foreign terrorist fighter" who is actively recruiting militants online to join the battlefield in Syria.
The State Department says Vakhitov is associated with Jaysh al-Muhajirin Wal Ansar, a U.S.-sanctioned terrorist group that previously had ties to ISIS and more recently established ties with al Qaeda. His recent arrest by Turkish authorities in connection with their investigation into the June terror attack in Istanbul is also drawing scrutiny.
House Foreign Affairs Committee Chairman Ed Royce, R-California, had this response to the State Department designation.
"It's time for the president to halt all releases, and fundamentally reassess his plan to close the terrorist prison at Guantanamo Bay," he said in a statement. "Dangerous jihadists are being released to countries with little intention of controlling them. And once again, it appears the results have been disastrous. How many more innocent people have to die before the administration wakes up?"
The State Department confirmed that Vakhitov had been in U.S. custody at Guantanamo Bay prison beginning in 2002. He had been rounded up in Afghanistan and imprisoned without charge at GTMO until 2004. The Bush administration then transferred him to Russian custody.
U.S. intelligence now believes that he is indeed a global terrorist worthy of sanction under U.S. law. However, the U.S. will not comment on the Turkish investigation or whether it was the trigger for the State Department sanctions. Vakhitov's assets will now be frozen and his terrorist designation will make it harder for him to cross borders.
At a very minimum, this case of an ex-Gitmo detainee rejoining the battlefield - and possibly staging a major attack in Istanbul- will make it even more difficult for the Obama administration to shut down the prison. It will also raise questions about the current strategy of transferring prisoners to other countries and whether the monitoring of their subsequent action is adequate.
A National Security Council spokesman at the White House pointed to the State Department for comment.
A State Department official charged with responding to these inquiries pointed out that Vakhitov was one of 532 detainees released from Guantanamo by the Defense Department during the Bush administration. While declining to comment on the conditions or details of his release, the State Department official pointed out that the Obama Administration has changed the review process that takes place before a prisoner is released and considers possible re-engagement in terrorist activities as a factor. Both the Bush and Obama administrations agreed that the prison should be shut down because it is a drain on resources, damages relationships with allies and emboldens extremists.
Thanks for reading CBS NEWS.
Create your free account or log in
for more features.