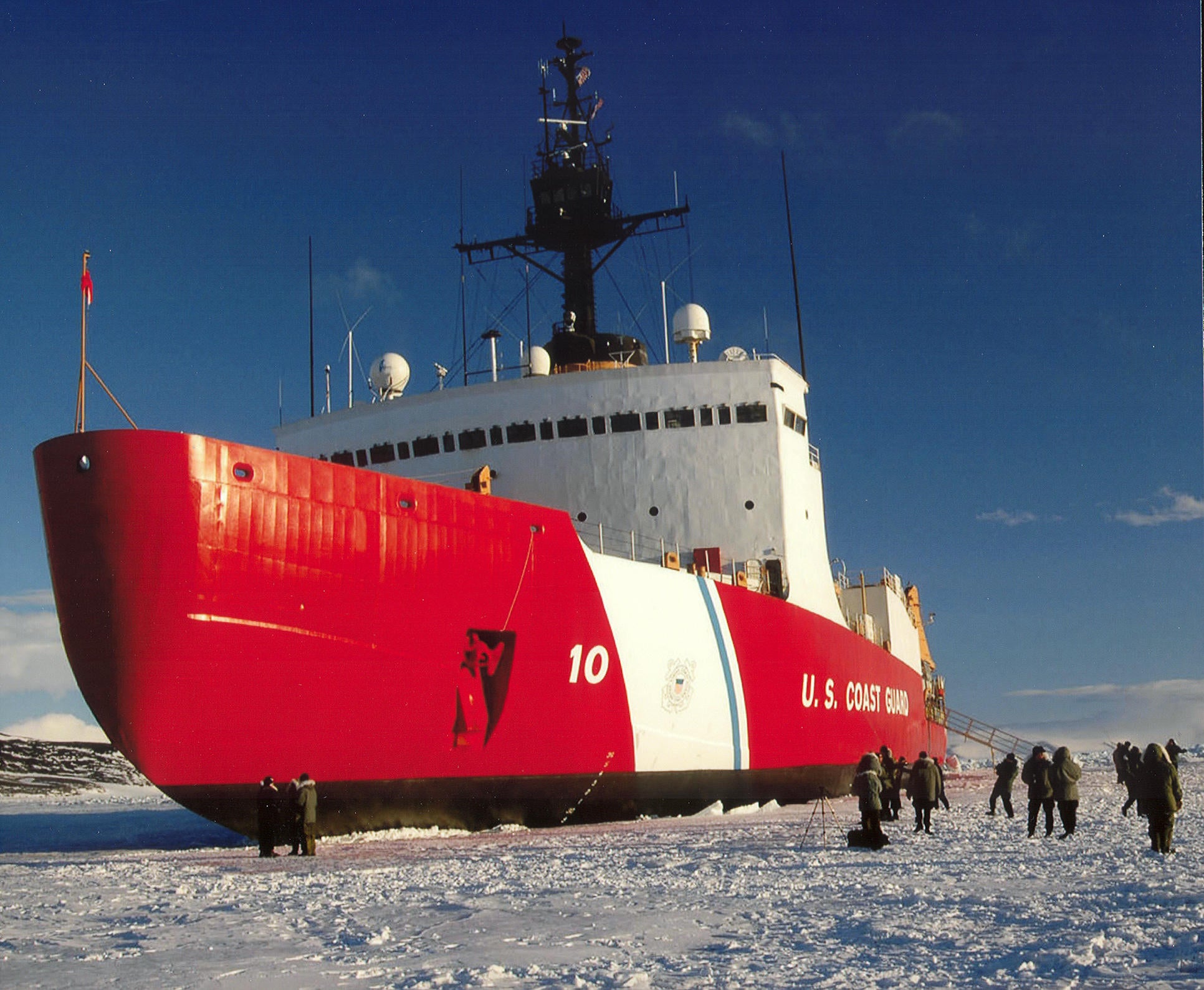 U.S. Coast Guard falls behind Russia in new Arctic arms race
VALLEJO, Calif. -- In his national security address Monday, President Trump spoke of a "new era" of competition with China and Russia. If this marks a return to a Cold War mindset, it's worth noting the U.S. is falling behind in one of the coldest places on Earth.
The U.S. Coast Guard cutter Polar Star keeps shipping lanes open in the North and South Poles. When it cuts through the ice, it can feel like an earthquake on board. But Coast Guard Vice Adm. Fred Midgette warns the U.S. is being outspent by Russian President Vladimir Putin. Russia has six new heavy icebreakers.
"If you look at what Russia is doing, there's almost a mini arms buildup going on in the Arctic," said Midgette.
Meanwhile, the 40-year-old Polar Star, the only heavy icebreaker in the Coast Guard's fleet, is near the end of its life.
The ship was commissioned in 1976. When asked how many icebreakers have been built by the Coast Guard since, he responded "zero."
Keeping the Polar Star afloat is an important job, prompting a number of repairs. Some of the most critical maintenance involves replacing 16-foot tall propellers. But they aren't new -- they came from the Polar Star's sister ship, which was damaged beyond repair in 2010.
Captain Mike Davanzo showed CBS News around the ship. The computer is so antiquated that the Coast Guard had to find old parts online, including on eBay.
Earlier this summer, Mr. Trump told Coast Guard cadets that help is on the way. But with a new ship 7 years away at best, Polar Star always sails with a year's worth of food, just in case it breaks down and gets stuck in the ice.
Thanks for reading CBS NEWS.
Create your free account or log in
for more features.