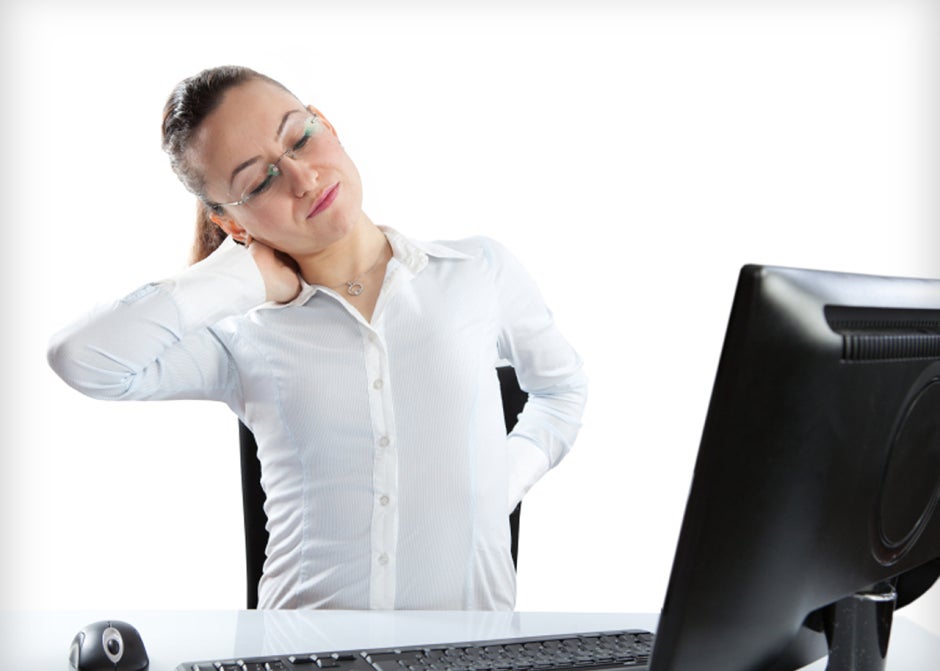 Two hours of sitting cancels out 20 minutes of exercise, study finds
We already know that a sedentary lifestyle isn't good for our health, but can we measure just how bad it really is for us? A new study offers an answer: two hours of sitting cancels out the benefits of 20 minutes of exercise for our cardiorespiratory fitness levels.
The study, published online July 8 in Mayo Clinic Proceedings, found that prolonged sitting affected people's fitness levels regardless of whether they exercised or not.
"Previous studies have reported that sedentary behavior was associated with an increased risk for cardiovascular outcomes; however, the mechanisms through which this occurs are not completely understood," study author Dr. Jarett Berry, an assistant professor of internal medicine and clinical science at UT Southwestern, said in a statement. "Our data suggest that sedentary behavior may increase risk through an impact on lower fitness levels, and that avoiding sedentary behavior throughout the day may represent an important companion strategy to improve fitness and health, outside of regular exercise activity."
The researchers examined the cardiorespiratory fitness levels, average daily exercise and sedentary behavior in 2,233 people ages 12 to 49 without a history of heart disease, asthma or stroke.
Their findings come on top of previous research that has also shown the negative impact of sedentary behavior on health, including the risk of obesity, heart attack, cancer and even premature death.
But there is also some good news for all those who have to spend long hours sitting on a daily basis.
"We also found that when sitting for prolonged periods of time, any movement is good movement, and was also associated with better fitness," Dr. Jacquelyn Kulinski, a recent graduate from the UT Southwestern Cardiology Fellowship Training Program, said in a statement. "So if you are stuck at your desk for a while, shift positions frequently, get up and stretch in the middle of a thought, pace while on a phone call, or even fidget."
And there are other strategies that people can implement to reduce the impact of prolonged sitting on health. The researchers recommended taking short walks during lunch and throughout the day, using a pedometer to track daily steps, taking the stairs instead of the elevator, hosting walking meetings at work and replacing a standard desk chair with a fitness ball or a treadmill desk if possible.
Thanks for reading CBS NEWS.
Create your free account or log in
for more features.