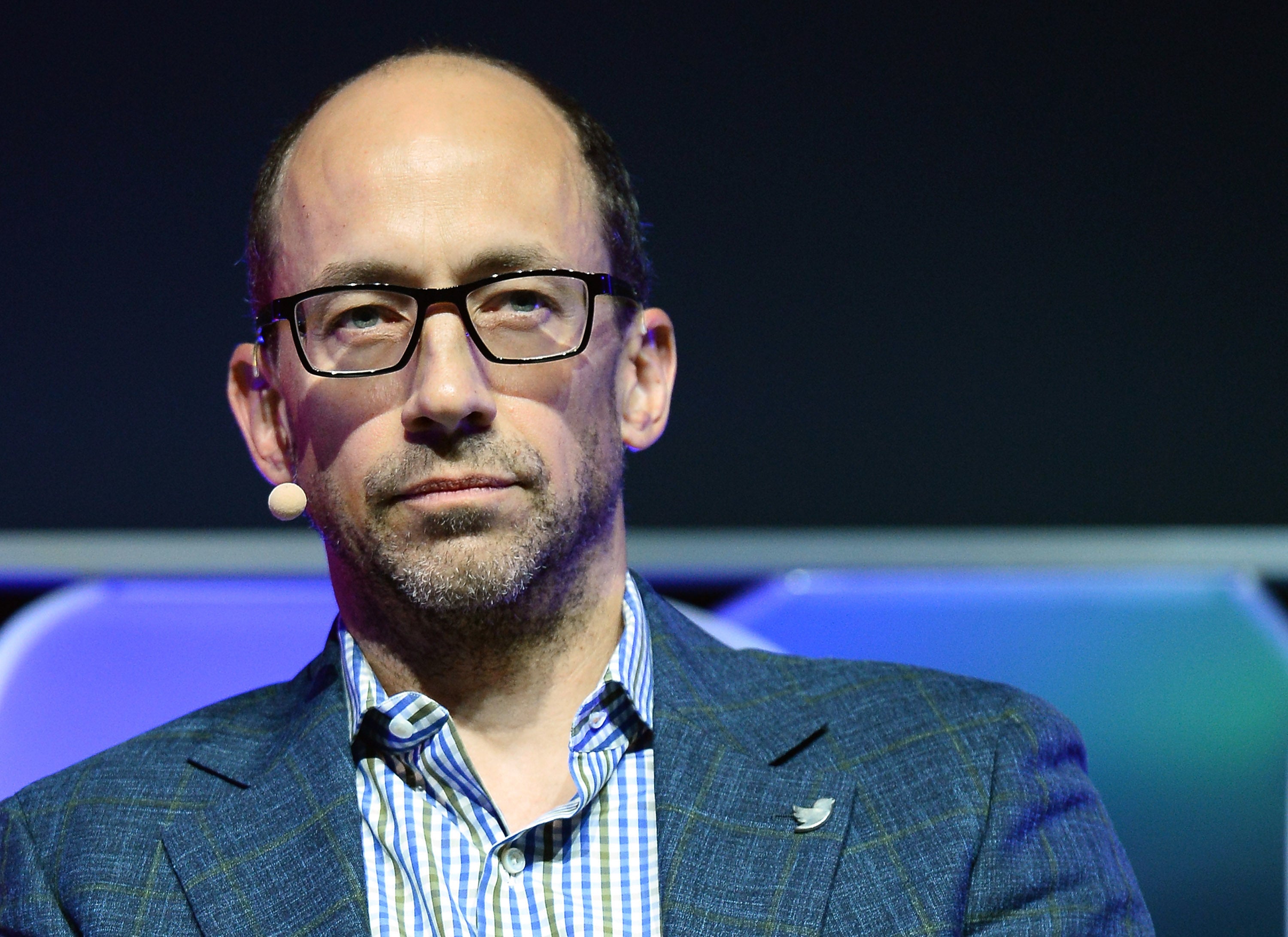 Twitter's Costolo out as CEO
Twitter (TWTR) CEO Dick Costolo is stepping down as CEO, ending months of speculation about his future at the social-media company.
Twitter said Thursday that co-founder and chairman Jack Dorsey will serve as interim chief executive while it searches for a permanent replacement. Costolo's departure takes effect on July 1.
In a conference call to discuss the change, Dorsey said it was Costolo's decision to leave Twitter, adding that the move is not related to the company's recent financial results.
Costolo said he is leaving his post as chief executive before Twitter finds a replacement because he does not want media attention to distract the company.
"I personally felt the scrutiny of the company would intensify if I remained CEO while the search process was ongoing, and as such I thought that would be a distraction for the company," he said in the call.
Costolo will remain on Twitter's board of directors.
Rumors that Costolo could leave have circulated for months amid disappointment on Wall Street with Twitter's financial performance.
Twitter, which went public to enormous fanfare nearly two years ago, has seen its stock price slide since last year. The stock opened at $45.10 during the company's initial public offering in November 2013 and briefly surged, but lost momentum last year as the company struggled to add subscribers.
Twitter shares closed Thursday at $35.83. The stock briefly surged more than 7 percent in after-hours trading before slipping back to $37.09, up 3.5 percent, as of 6:16 p.m. Eastern Time.
In announcing the management shake-up, Twitter reiterated that it expects revenue of $470 million to $485 million in the second quarter, along with earnings before interest, taxes, depreciation and amortization of $97 million to $102 million.
Although Twitter's first-quarter revenue rose 74 percent to $436 million from the year-ago period, sales during the period fell short of analyst forecasts. Twitter leaders have acknowledged that demand for some of its online ads was weaker than expected.
As of March 31, Twitter had 302 million monthly active users around the world, including 65 million in the U.S. That makes the Internet company one of the most widely used social-networking firms, and Twitter has quickly evolved as a major communications channel for celebrities, companies, corporate leaders and politicians.
Yet Twitter has struggled to convince marketers that it can serve as an effective platform for serving up online ads. Despite concerns about Twitter's growth and business model, Dorsey expressed confidence in the company's direction.
"I do not foresee any changes in strategy or direction," he said in the call.
Dorsey also said he will continue to serve as CEO of mobile payments provider Square, which he founded after temporarily leaving Twitter in 2008.
Thanks for reading CBS NEWS.
Create your free account or log in
for more features.