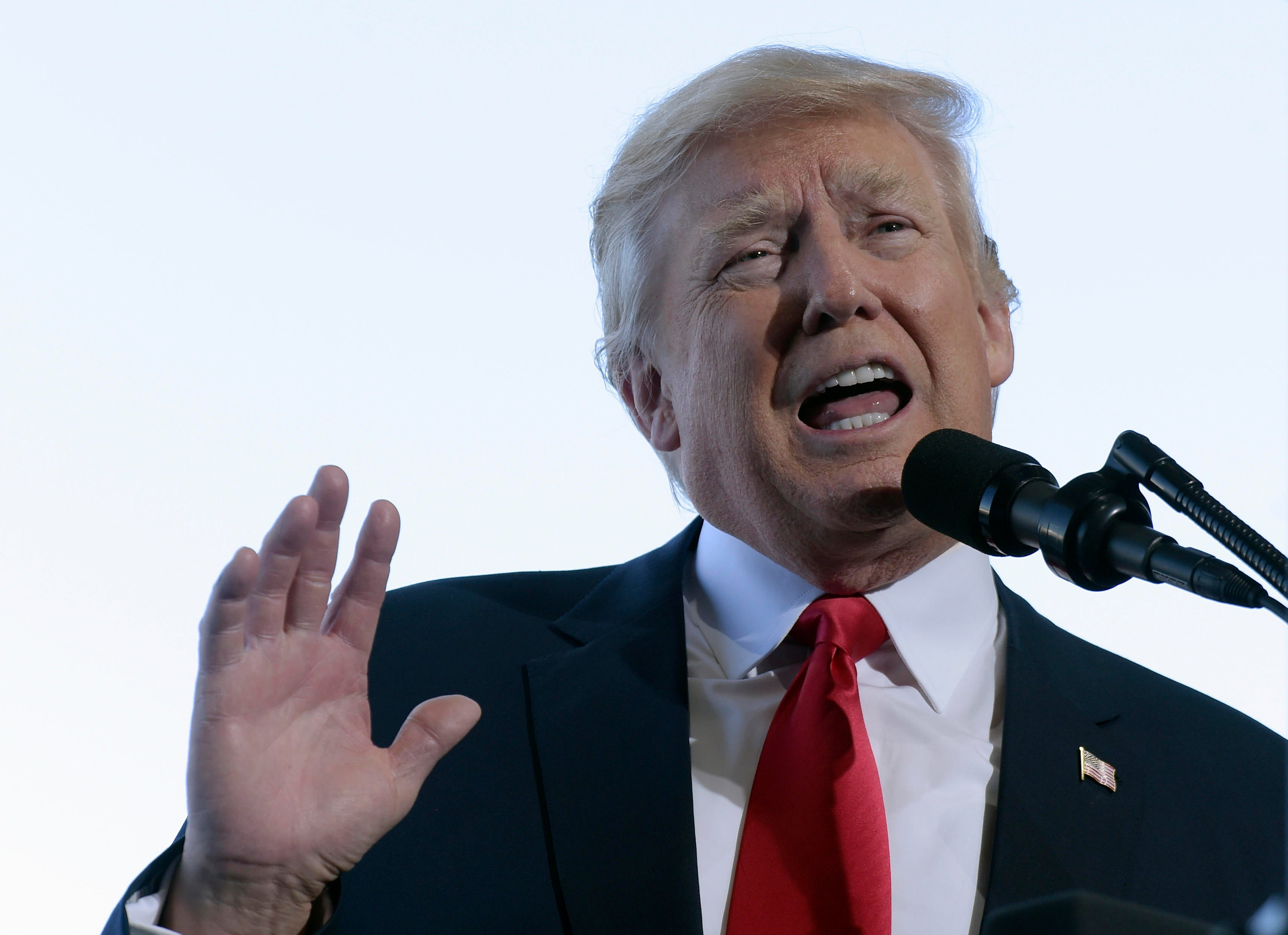 Trump yells at CIA director over reports intel officials are keeping info from him
This story has been updated with responses from the CIA and the White House.
CBS News has learned that on Thursday, an angry President Trump called CIA Director Mike Pompeo and yelled at him for not pushing back hard enough against reports that the intelligence community was withholding information from the commander-in-chief.
The agency then drafted a strongly worded statement rebutting the claim. "We are not aware of any instance when that has occurred," read Pompeo's statement. "It is CIA's mission to provide the President with the best intelligence possible and to explain the basis for that intelligence. The CIA does not, has not, and will never hide intelligence from the President, period."
The White House also denied the report. The president "did not yell at the CIA director," a White House spokesperson wrote Saturday in an email to CBS News.
On Wednesday, the Wall Street Journal had reported that U.S. intelligence officials have kept information from Mr. Trump because they feared it could be leaked or compromised.
CIA spokesman Dean Boyd denied Friday that there was a conversation between Pompeo and Mr. Trump about the article.
"There was no conversation between the CIA Director and the President about the Wall Street Journal article either before or after CIA issued its statement about the article," Boyd said. "The CIA issued its statement on its own accord because the story was inaccurate and we felt the need to defend the integrity of our officers and institution."
The reality is, insiders say, that there has been a "chill" in the information flow. Intelligence sources say the agency is intent on protecting information, and if there are concerns it could be compromised, it will be withheld.
The ongoing investigation into whether Trump associates coordinated with the Russians remains a concern for some who handle sensitive data. It can be inferred that there is a lack of trust, and because the CIA has had a role in uncovering signs of Russian cyber intrusions, there are also concerns that sensitive information could be shared with adversaries.
Thanks for reading CBS NEWS.
Create your free account or log in
for more features.