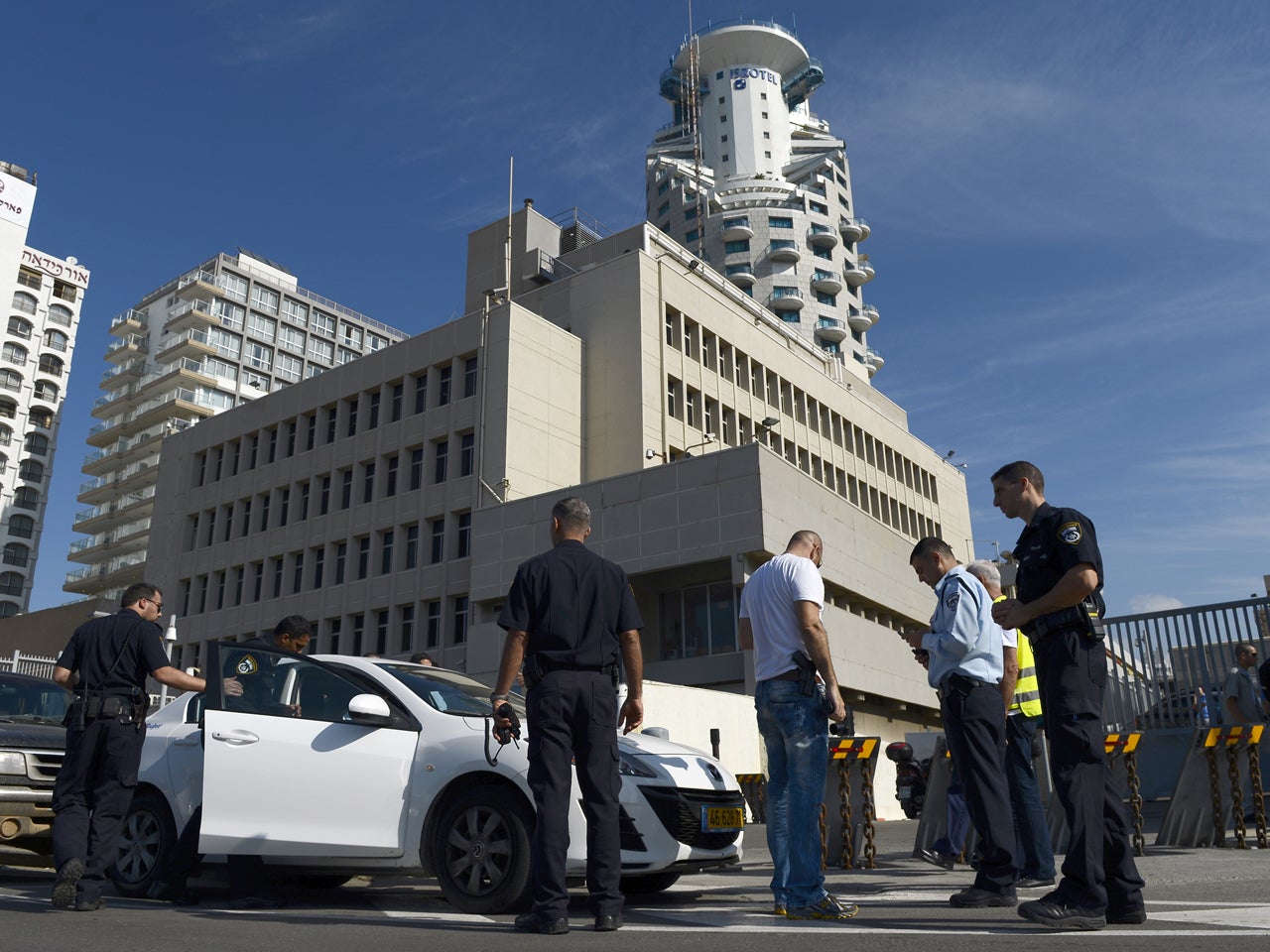 Trump signs waiver, delaying promised embassy move in Israel
President Trump has signed a waiver that will delay a move of the U.S. embassy in Israel from Tel Aviv to Jerusalem, the White House said Thursday.
The decision was expected, and comes after he returned from a week-long trip overseas that included stops in Israel and the West Bank. It means that the promise Mr. Trump made on the campaign trail last year will not yet be fulfilled.
In a statement, White House press secretary Sean Spicer said that the president's decision doesn't mean he is backing off of his promise.
"While President Donald J. Trump signed the waiver under the Jerusalem Embassy Act and delayed moving the U.S. Embassy in Israel from Tel Aviv to Jerusalem, no one should consider this step to be in any way a retreat from the President's strong support for Israel and for the United States-Israel alliance," Spicer said. "But, as he has repeatedly stated his intention to move the embassy, the question is not if that move happens, but only when."
Experts had been cautioning the administration that the move could jeopardize prospects for revived Israeli-Palestinian peace negotiations, and lead to possible violence, which is why Mr. Trump's predecessors in the White House have also signed the waiver to delay the relocation of the embassy.
For nearly 70 years, the U.S. embassy has been based in Tel Aviv -- along with embassies of almost all other countries with relations to Israel -- because the U.S. has wanted Israeli-Palestinian peace negotiations to determine the final status of Jerusalem. The United Nations' original partition plan from 1947 on Palestine called for Jerusalem to be an international city. The U.S. government, as a result, does not officially recognize Jerusalem as Israel's capital.
Efforts to move the embassy from the coast of Tel Aviv to the holy city have surfaced periodically since at least the early 1980s. President Reagan and his secretary of state, George Shultz, were against the move. Lawmakers later passed the Jerusalem Embassy Act in 1995, signed into law by President Clinton, which authorized the U.S. to move the embassy to Jerusalem by 1999 with one caveat -- the president could indefinitely delay the move by signing a waiver, citing national security concerns. This is the waiver the president signed Thursday.
While Clinton and President George W. Bush similarly pledged at different points to move the embassy, they both repeatedly signed the waiver to prevent the embassy's relocation throughout their presidencies because they said it would undermine the peace process. President Obama had renewed the waiver in early December.
Thanks for reading CBS NEWS.
Create your free account or log in
for more features.