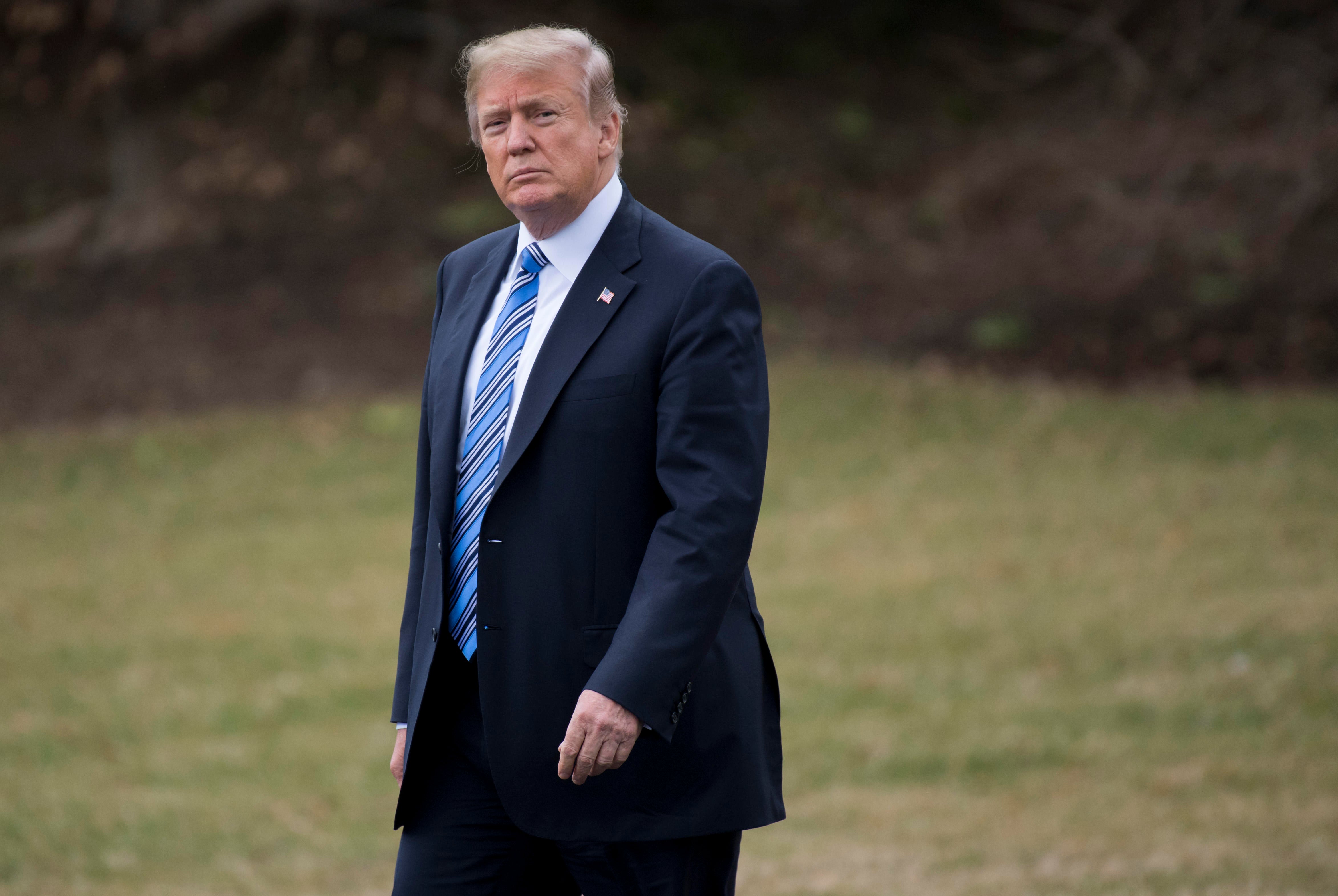 Trump promises action on guns
As President Trump left the White House for an address to conservative activists Friday morning, he expressed optimism about the possibility of passing new gun control measures.
"It's a subject everybody is talking about -- obviously for all the wrong reasons -- and we're going to do something about it." He went on to say that he sees Congress wanting to act and he vowed to strengthen background checks. Mr. Trump said the federal government would ensure that "people with mental problems" would not be allowed to have guns. "We're going to be very strong on that," he told reporters.
The president also emphasized again that "schools have to have some form of protection," and shouldn't be "gun-free zones." This, he said, "makes them very dangerous places."
Mr. Trump also weighed in on the revelation Thursday that the armed school resource officer assigned to Marjory Stoneman Douglas High School "never went in" last Wednesday while a gunman opened fire on students with an AR-15 rifle. Mr. Trump said that Deputy Sheriff Scot Peterson "certainly did a poor job," and called it "a case where somebody was outside and they didn't react properly under pressure or they were cowards."
"It was a real shot to the police department," he added.
The president speaks at the Conservative Political Action Conference Friday morning, where he is expected to announce new sanctions against North Korea.
Thanks for reading CBS NEWS.
Create your free account or log in
for more features.