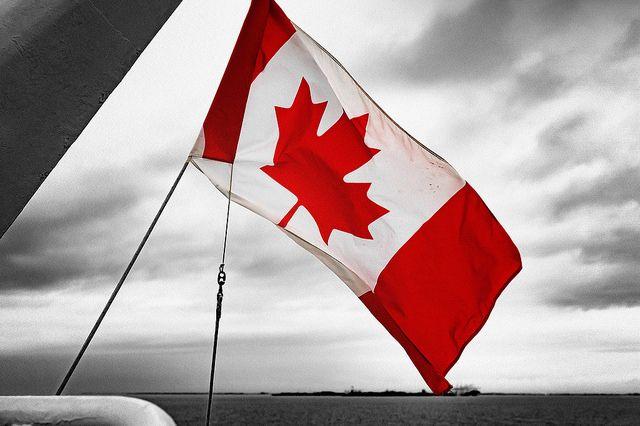 If Trump slaps auto tariffs on Canada, here's what you'll pay
Americans could face hefty new-car price increases if NAFTA negotiations don't go smoothly for Canada.
As President Trump struck an agreement with Mexico on a revised NAFTA earlier this week, he gave Canada until Friday to make concessions that would allow it to join the pact. If the country doesn't, Mr. Trump suggested auto tariffs would be on the table, saying, "I think with Canada, frankly, the easiest thing we can do is to tariff their cars coming in."
Tariffs on autos from Canada—where about 10 percent of cars sold in the U.S. are made, along with auto parts—would disrupt the U.S. auto industry, analysts said. If tariffs are imposed, they foresee these effects on cars and auto parts:
Price hikes of 25 percent. For a vehicle assembled in Canada, the price would likely rise by one-quarter. For instance, the Dodge Charger, now starting at $28,995, would rise 25 percent to $36,244. That could put the Charger beyond the reach of some buyers. "The results of such higher prices would be fewer sales," said Charlie Chesbrough, senior economist for Cox Automotive.
Production disruptions. "Tariffs could disrupt auto production substantially," said Chesbrough. "The supply chain is very connected all across NAFTA."

Parts of the revised agreement with Mexico could also impact American workers and consumers, experts say. For instance, parts of the trade pact are aimed at influencing auto companies to open new plants in the U.S. instead of south of the border.
But the newer the plant, the more likely it is to be automated, said Frank DuBois, professor at American University's Kogod School of Business and a specialist in global supply chains. Instead of more jobs, the pact could lead to more automation within the U.S., he added.
The agreement with Mexico also requires 75 percent of automotive content to be produced within the trade bloc for cars sold in the U.S., up from a current 62.5 percent. The difficulty of meeting that benchmark depends on the rules, DuBois said. For instance, if marketing and R&D costs in the U.S. can be counted, meeting that benchmark will be less onerous.
As negotiations continue this week, Americans' future automotive costs are on the line.
"If there is no resolution, the American consumer will be left footing the bill," said Jeremy Acevedo, manager of industry analysis at Edmunds.com.
Thanks for reading CBS NEWS.
Create your free account or log in
for more features.