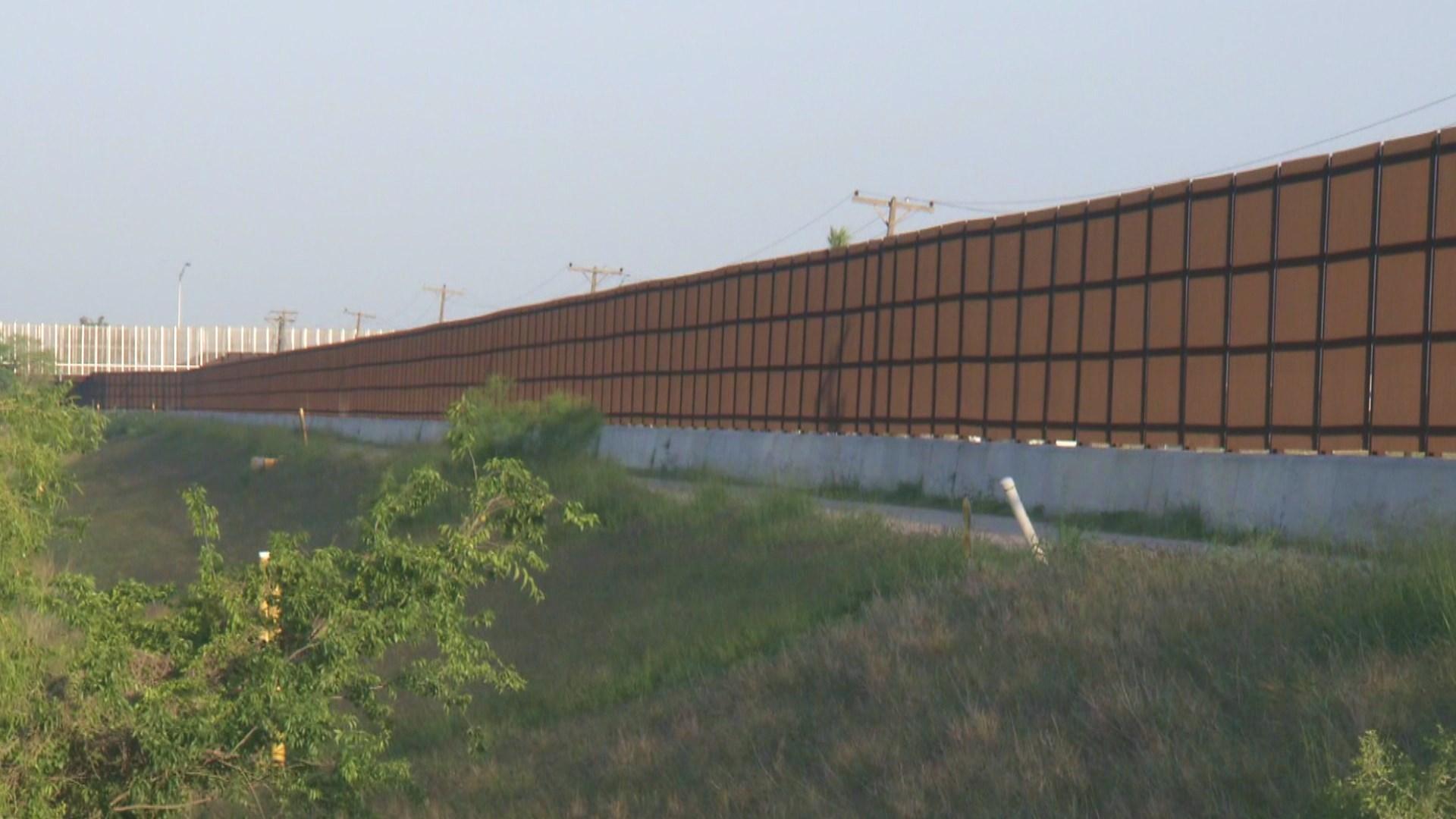 Trump administration delays fight over border wall funding
Senior Trump administration officials involved in the talks about the spending bill are prepared to concede that in the main, the fight over funding for President Trump's border wall will now be put off until the fiscal 2018 negotiations. Most of what the president wants, they say, has been achieved on border security, CBS News' Major Garrett reports.
The White House is planning, as early as Tuesday, to pivot to a message of general satisfaction on border security, and they'll suggest Democrats would be to blame if a shutdown were to take place because of their demands for concessions on Obamacare subsidies and other matters, according to Garrett.
The White House has been signaling since Friday, albeit opaquely, that funds in 2017 for border agents, detention facilities, technology and the like would be hard to turn down in light of shutdown pressures. This is now the strategy the White House is pursuing -- to take the victory on these other issues, rather than to press the border wall funding now.
And this is fine with Democrats, CBS News' Nancy Cordes reports. They say they're more than comfortable with some additional funding for border security and surveillance -- and will only balk at funding for Mr. Trump's border wall or anything resembling a deportation force. So the president's retreat on wall funding renders a shutdown extremely unlikely.
House Minority Leader Nancy Pelosi, D-California, welcomed the president's change of heart on the wall funding.
"The president's comments this evening are welcome news, given the bipartisan opposition to the wall," she said in a statement Monday night.
It's still possible that negotiators won't be able to tie up all the loose ends by Friday, however, and they're likely to have to pass a one-week extension to keep the government running, in order to complete work on the spending bill. But the sense on Capitol Hill right now is that this is going to get done without too much fanfare.
CBS News' Catherine Reynolds contributed to this story
Thanks for reading CBS NEWS.
Create your free account or log in
for more features.