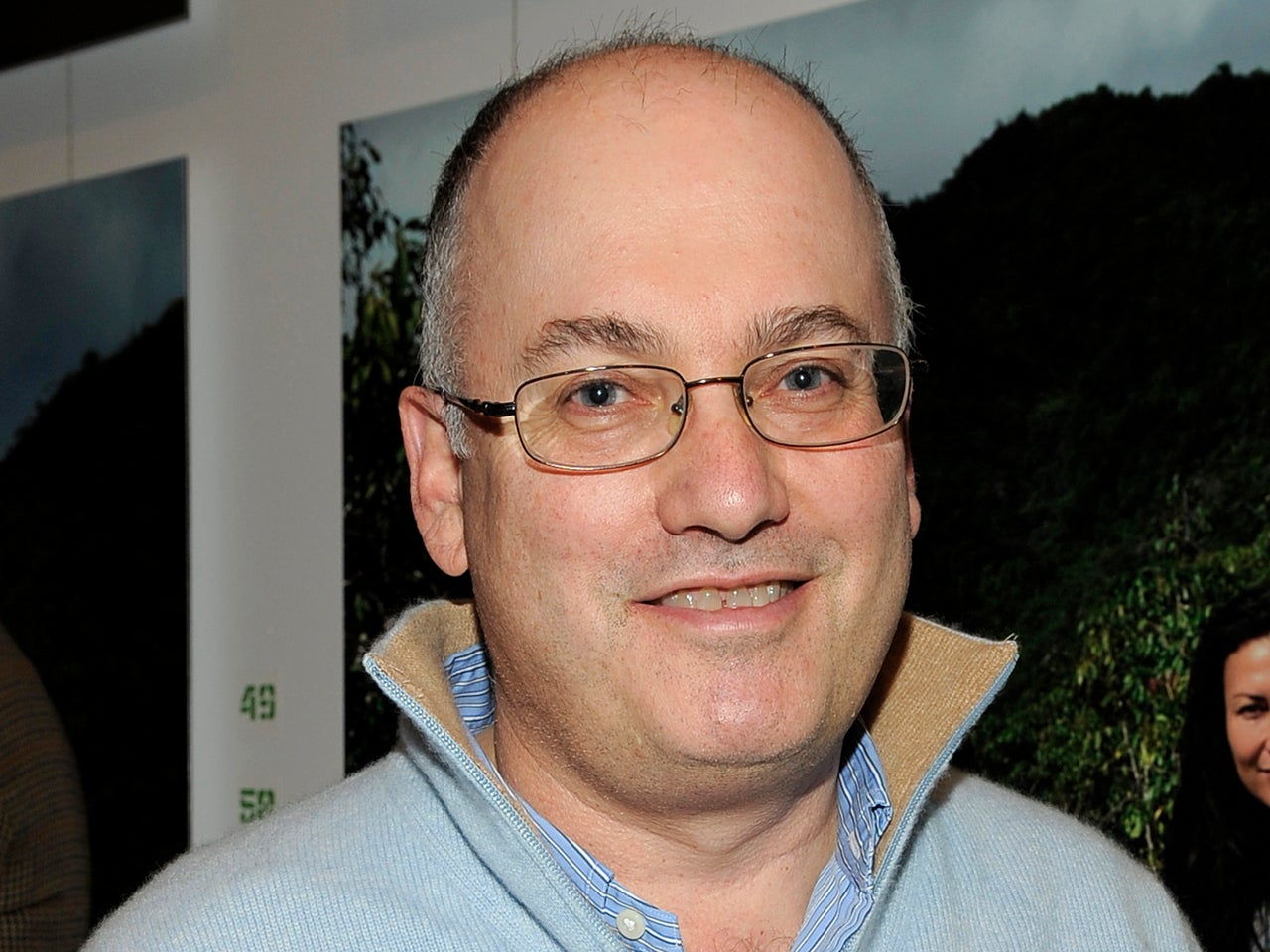 Top 10 highest-earning hedge fund managers
Income inequality got you down? Better avert your gaze. The men listed below (and they are all men) are the top 10 highest-paid hedge fund managers as ranked by Institutional Investor. In all, they raked in more than $15 billion last year, or more than the Gross Domestic Product of Jamaica, Cambodia and Iceland.
In other words, nothing to write home about. For the top 25 highest-earning fund managers, 2013 was only the fourth-most profitable year since 2000, Institutional Investor notes.
One notable name on the list is going to fall off of it: Steven Cohen of SAC Capital Advisors. The hedge fund shut down after being found guilty of criminal fraud charges last fall and being slapped with a $1.8 billion penalty.
Here are the top-earning hedge fund managers for 2013:
1. David Tepper (Appaloosa Management) - $3.5 billion
2. Steven Cohen (SAC Capital Advisors) - $2.4 billion
3. John Paulson (Paulson & Co.) - $2.3 billion
4. James Simons (Renaissance Technologies) - $2.2 billion
5. Kenneth Griffin (Citadel) - $950 million
6. Israel Englander (Millennium Management) - $850 million
7. Leon Cooperman (Omega Advisors) - $825 million
8. Lawrence Robbins (Glenview Capital Management) - $750 million
9. Daniel Loeb (Third Point) - $700 million
10. Paul Tudor Jones II (Tudor Investment Corp.) - $600 million
It's the second year in a row that Tepper led the pack, and the third time in five years, according to Institutional Investor. His killer trade? Airlines. Tepper bet big that carriers, whose stocks were pummeled during the financial crisis, would rebound. Good call: In 2013, the major airlines recorded a net profit of $13 billion, up from $100 million in 2012.
As for the runner-up, Cohen, chances are he'll survive. Although SAC no longer rolls the dice on behalf of outside investors, the firm, since re-dubbed Point72 Asset Management, now invests on behalf of Cohen, his family and the firm's employees. You can take the boy out of Wall Street....
Thanks for reading CBS NEWS.
Create your free account or log in
for more features.