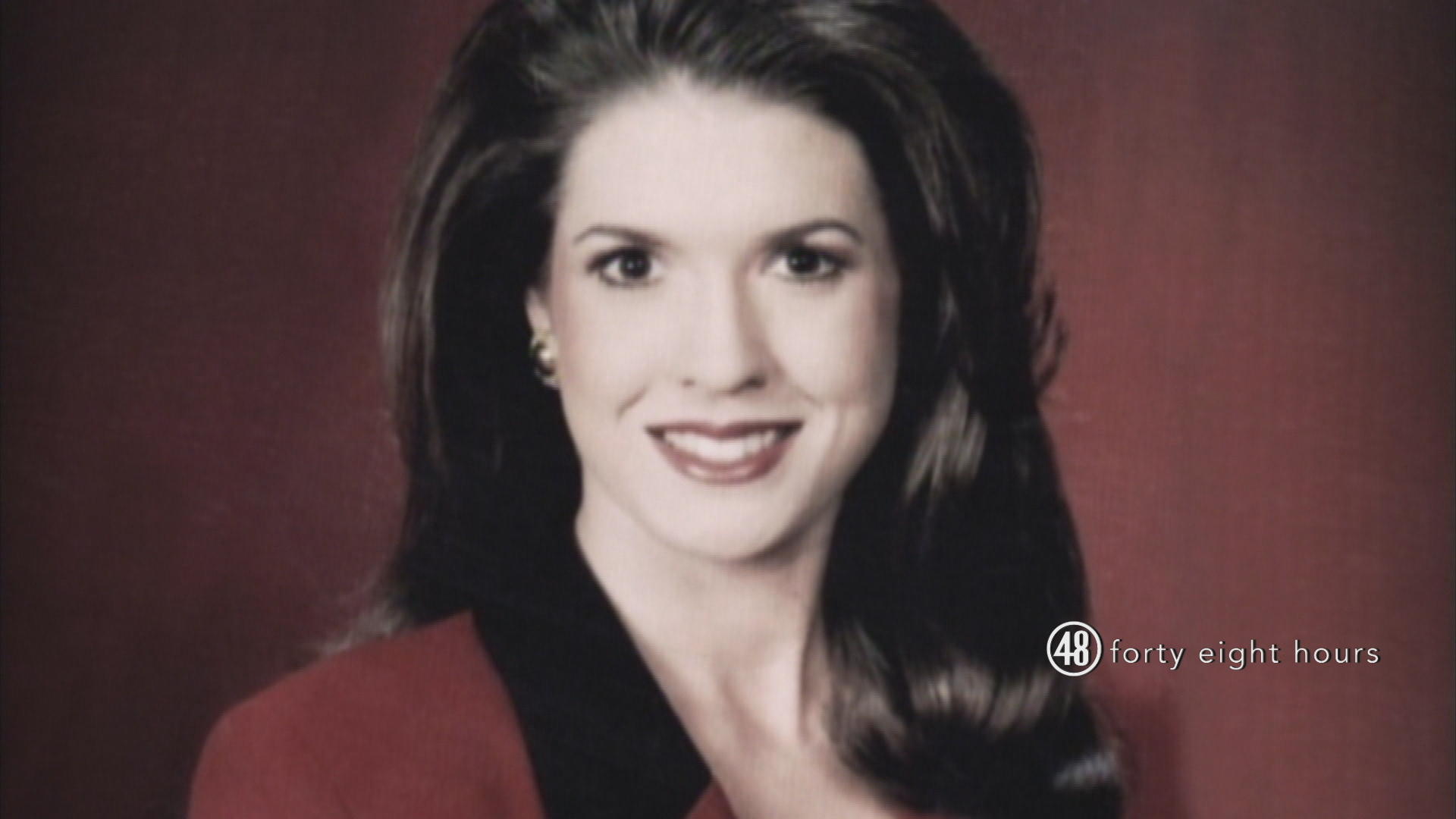 The woman who tipped investigators in Tara Grinstead's murder case
Tara Grinstead's disappearance in 2005 from her home in Ocilla, Georgia, made no sense to her friends, family and police. In what became the largest missing persons case in Georgia's history, investigators interviewed more than 100 people – friends, ex-boyfriends – anyone who had any relationship with Grinstead, a beloved beauty queen and a high school history teacher.
"In nearly 27 years with the Georgia Bureau of Investigation, I've never encountered such a complex and difficult case," Gary Rothwell of the Georgia Bureau of Investigation said.
But a shocking twist came in February, when a woman, Brooke Sheridan, came forward to the Georgia Bureau of Investigation with information from the man she loves – her boyfriend, Bo Dukes.
"I felt like I was gonna be sick. I didn't know who I was staring at. I didn't know who he was," Sheridan told "48 Hours" correspondent Peter Van Sant in her only interview.
Dukes confided to Sheridan that his friend, Ryan Duke, had told him that he had killed Grinstead back in 2005. Duke convinced Dukes to help him dispose of her body. Both men were former students in Grinstead's history class.
"Why would Ryan Duke have murdered Tara Grinstead?" Van Sant asked.
"He said, 'That's something that only God and Ryan know,'" Sheridan said.
Sheridan faced a moral dilemma: turning in the man she loved, or keeping his confession to herself.
"And I knew that he would probably serve the rest of his life in jail," Sheridan said. "That family's peace to me was more important than his freedom."
That's when Sheridan went to authorities telling them she knew what happened to Grinstead and where her remains could be found. Then she confronted Dukes.
"I said, 'You need to confess. You need to own to what you've done and confess.' I said, 'Because that family deserves to know,'" Sheridan said.
"And what does Bo say?" Van Sant asked.
"He says, 'I just want her family to know,'" Sheridan said.
Duke was arrested and charged with murder. Dukes, who is not related, was charged with concealing her death and is expected to be the star witness against Duke.
Thanks for reading CBS NEWS.
Create your free account or log in
for more features.