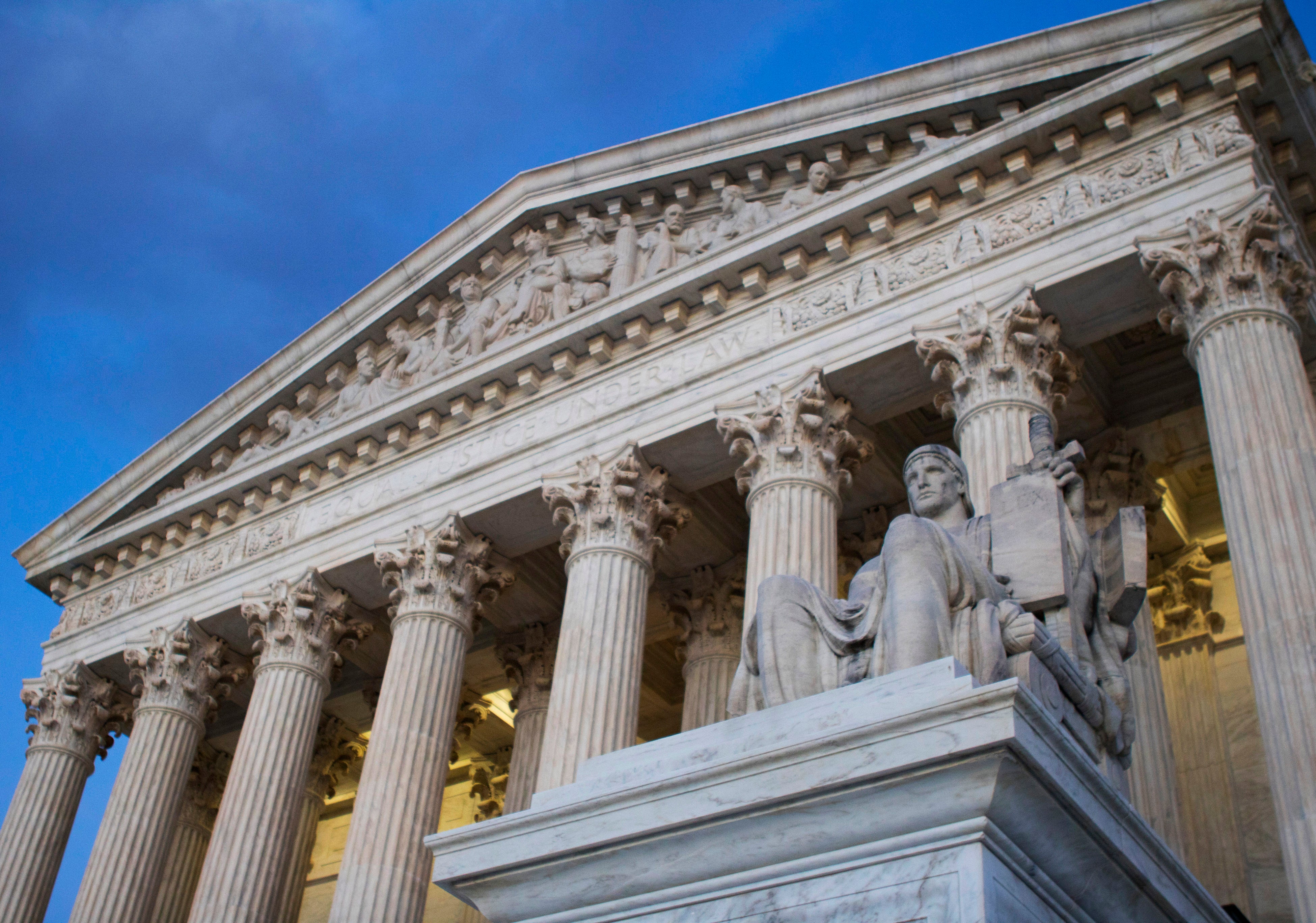 Supreme Court overturns conviction in Bob McDonnell corruption case
The Supreme Court unanimously decided Monday to overturn former Virginia Gov. Bob McDonnell's bribery conviction in his federal corruption case.
In a victory for McDonnell, the high court vacated and remanded the Fourth Circuit's decision upholding his conviction, and it also vacated jury instructions and is requiring a retrial in McDonnell's case.
Prosecutors must decide whether to seek a retrial in the case.
The decision comes after the high court had seemed likely to overturn McDonnell's corruption conviction after the eight justices heard arguments in the case in April.
Justices on both sides of the ideological spectrum had expressed skepticism about the rationale behind the conviction, cautioning that the case presented a potentially slippery slope for criminalizing politicians' behavior when it comes to exerting political influence for supporters.
McDonnell was found guilty on 11 different counts of conspiracy back in 2014, after he and his wife Maureen accepted more than $165,000 in gifts and loans from Jonnie Williams, CEO of the dietary supplement company Star Scientific. In turn, the McDonnells promoted Williams' vitamin supplement, Anatabloc.
But McDonnell consistently rejected the accusation that he gave Williams and his company any special treatment in exchange for the money, saying that he had only made introductions to people on his behalf.
Several of the justices had said that McDonnell's actions were merely an example of politics as usual: that politicians have always helped out supporters and constituents by reaching out to government officials on their behalf, setting up meetings or putting in a good word.
In early 2015, the former Virginia governor was sentenced to 24 months in a minimum-security prison, while his wife received a year and a day. Both were allowed to remain free on bond while awaiting their appeals.
During the arguments, Chief Justice John Roberts had also mentioned a brief filed by Republican and Democratic White House counsels going back several administrations, all of whom said the government had gone too far in the McDonnell case.
CBS News' Rebecca Shabad, Emily Schultheis and Jan Crawford contributed to this report.
Thanks for reading CBS NEWS.
Create your free account or log in
for more features.