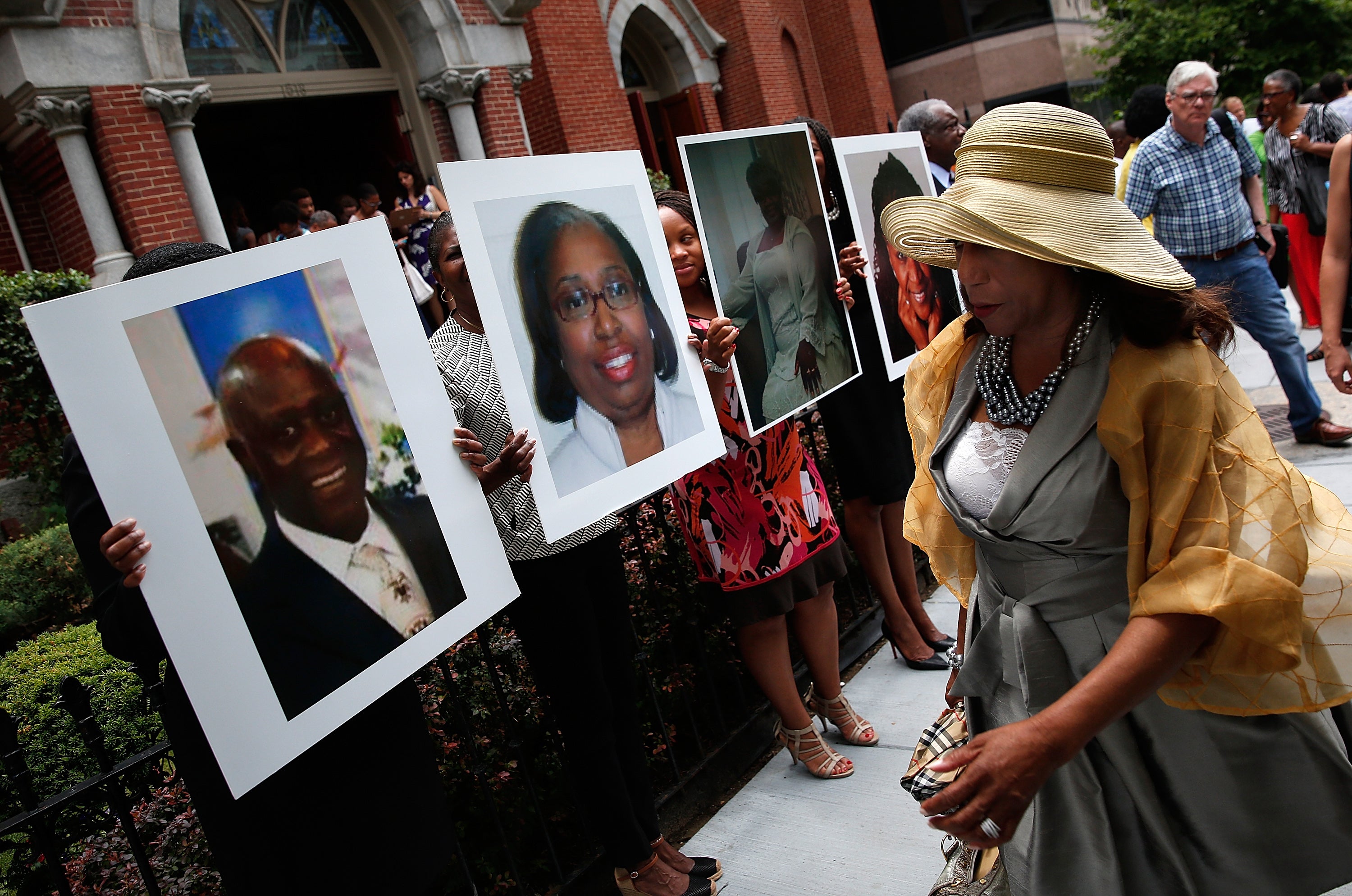 Study: Mass killings, school shootings can be contagious
TEMPE, Ariz. - A new study by researchers at Arizona State University finds "significant evidence" that mass killings and school shootings can be contagious.
A team led by research professor and statistician Sherry Towers examined databases on shooting incidents in order to determine whether the events inspired similar events in the near future, according to a news release from ASU.
Towers and her team were aware of previous research that found some suicides can be contagious, an idea which helped form their project.
"It occurred to us that mass killings and school shootings that attract attention in the national news media can potentially do the same thing, but at a larger scale," Towers said. "While we can never determine which particular shootings were inspired by unconscious ideation, this analysis helps us understand aspects of the complex dynamics that can underlie these events."
The study, published in the multidisciplinary journal PLos One, found that mass killings - events with four or more fatalities - and school shootings create a contagion period that lasts about 13 days. They also found that roughly 20 to 30 percent of these kinds of attacks appear to arise from contagion.
Thanks for reading CBS NEWS.
Create your free account or log in
for more features.