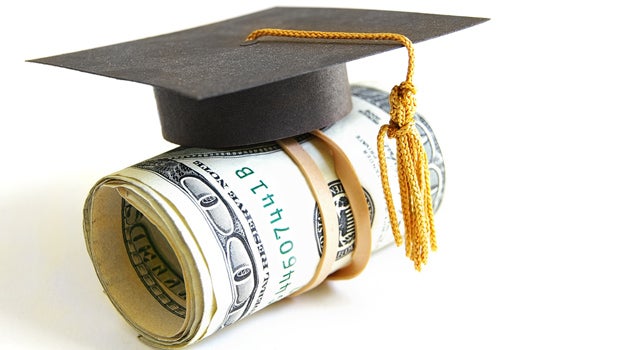 Study: Half of $1 trillion federal student debt unpaid
Federal student loan debt in the United States topped $1 trillion this year, and a study by the Consumer Financial Protection Bureau found that only about half of it is being repaid.
The analysis, published Monday, shows families and students who borrowed money from the federal government to pay for college are struggling to give back those dollars.
Only 42 percent of direct student loans are in repayment, while 60 percent of Federal Family Educational Loans are in repayment, the study found. About 13 to 14 percent of borrowers are defaulting on their loan -- a number Rohi Chopra, the CFPB's student loan ombudsment, said was "noteworthy."
"Defaulting on a federal student loan has serious consequences," he said. "Unlike other consumer credit, borrowers in default on a federal student loan might see their tax refund taken and their wages garnished without a court order."
Chopra offered ways borrowers can avoid default, including a "Pay As You Earn" plan in which pay 10 percent of their discretionary income each month. Their loans would be forgiven after 20 years.
The study comes as Congress cleared the way to reverse a hike in federal student loan interest rates, a move President Barack Obama said would make taking out federal loans more attractive to undergrads.
In July, Chopra revealed that student loan debt reached a troubling milestone, growing 20 percent from the end of 2011 to May 2013 and has been growing much faster in revolving credit products, like credit cards.
Thanks for reading CBS NEWS.
Create your free account or log in
for more features.