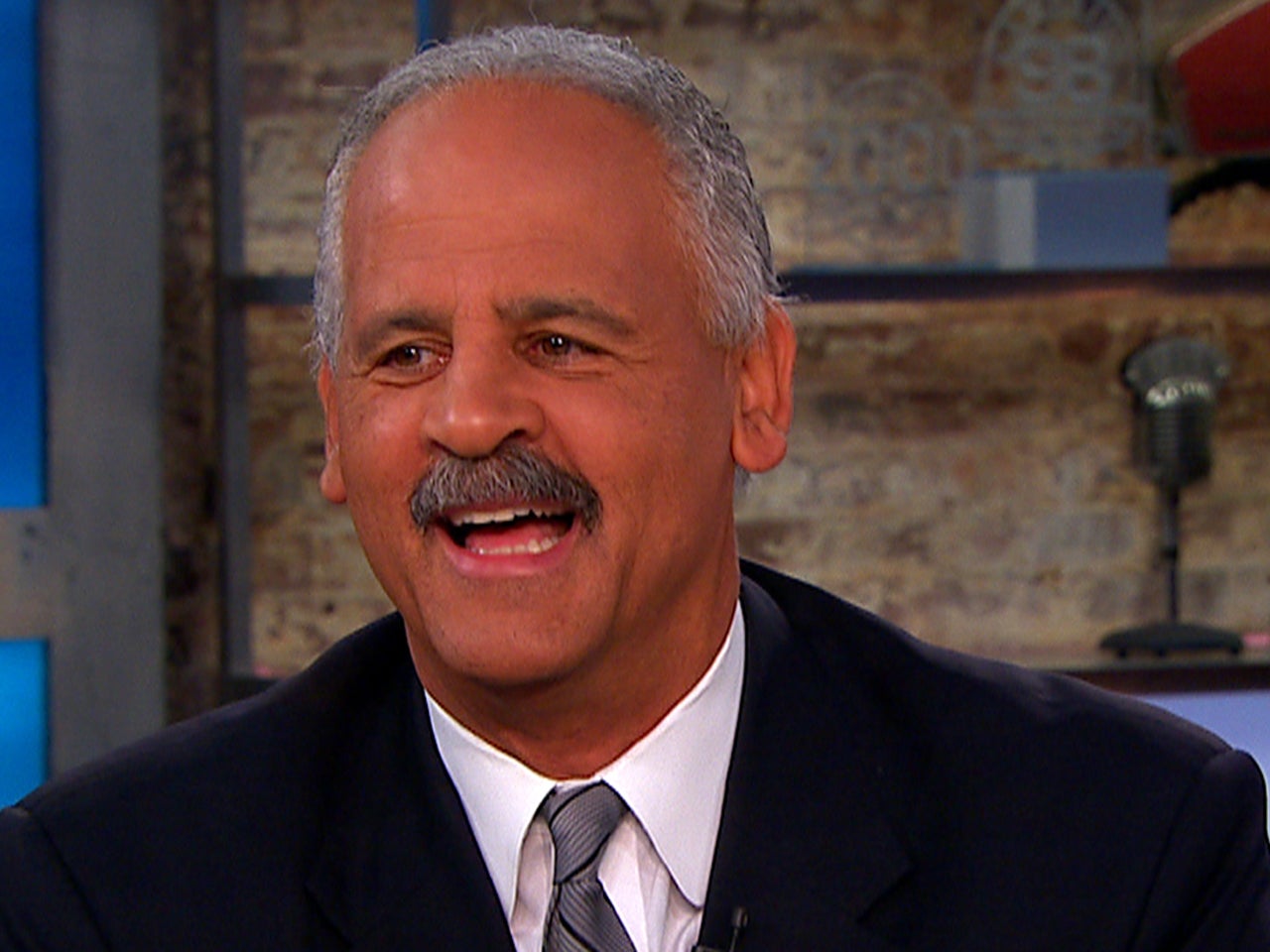 Stedman Graham: "I'm not Oprah"
Stedman Graham is perhaps best known as TV icon Oprah Winfrey's longtime partner - and he knows it, but these days, says he's not defined by it.
Stedman Graham and Oprah Winfrey Still Together
Stedman Graham: Advice For Teens
Oprah loves Obama, but won't be on campaign trail
Oprah on interviewing S.C. killer mom
Oprah Winfrey talks OWN difficulties, bad press
Oprah: "Not a better human" than Gayle King
"People put me in the box, you know; they define me by who she is, and she's a wonderful person and great woman, but that's not -- I'm not Oprah," he said on CBS This Morning." "That's who she is. That's not me."
These days, Graham, an educator and business consultant, is making a name for himself as an author, using his life experiences to help others take control of their lives. He spells out his step-by-step process to reach goals in his new book, "Identity: Your Passport to Success."
Many people, Graham writes, are stuck in a box doing the same thing over and over, defined by the labels placed upon them by the world.
"All those things ... are socially constructed to make you think that's who you are, so that the world can control the way you think," he said. "And so the process of developing yourself is a leadership process, which is you've got to transform your thinking from a follower to a leader, from a consumer to a producer, from a slave to an owner, especially in the 21st century."
"You take control of your development," he said. "And the way the system is set up, it's hard to really learn. If you're memorizing, taking tests, repeating information back ... then you can't source information that's relevant to your talents, to your skills, to your passions, to what you love. So it's more of an external process, which is how we define ourselves, as opposed to an internal development process of taking the 24 hours (you have), taking information, the world is a collection of unlimited wealth of information and making that information relevant or sourcing that information, so it's compartmentalized in your family, in your spiritual life, in your hobbies, in your skills, in your talents, in your strength, that so you can develop yourself."
For more with Graham, watch the video in the player above.
Thanks for reading CBS NEWS.
Create your free account or log in
for more features.