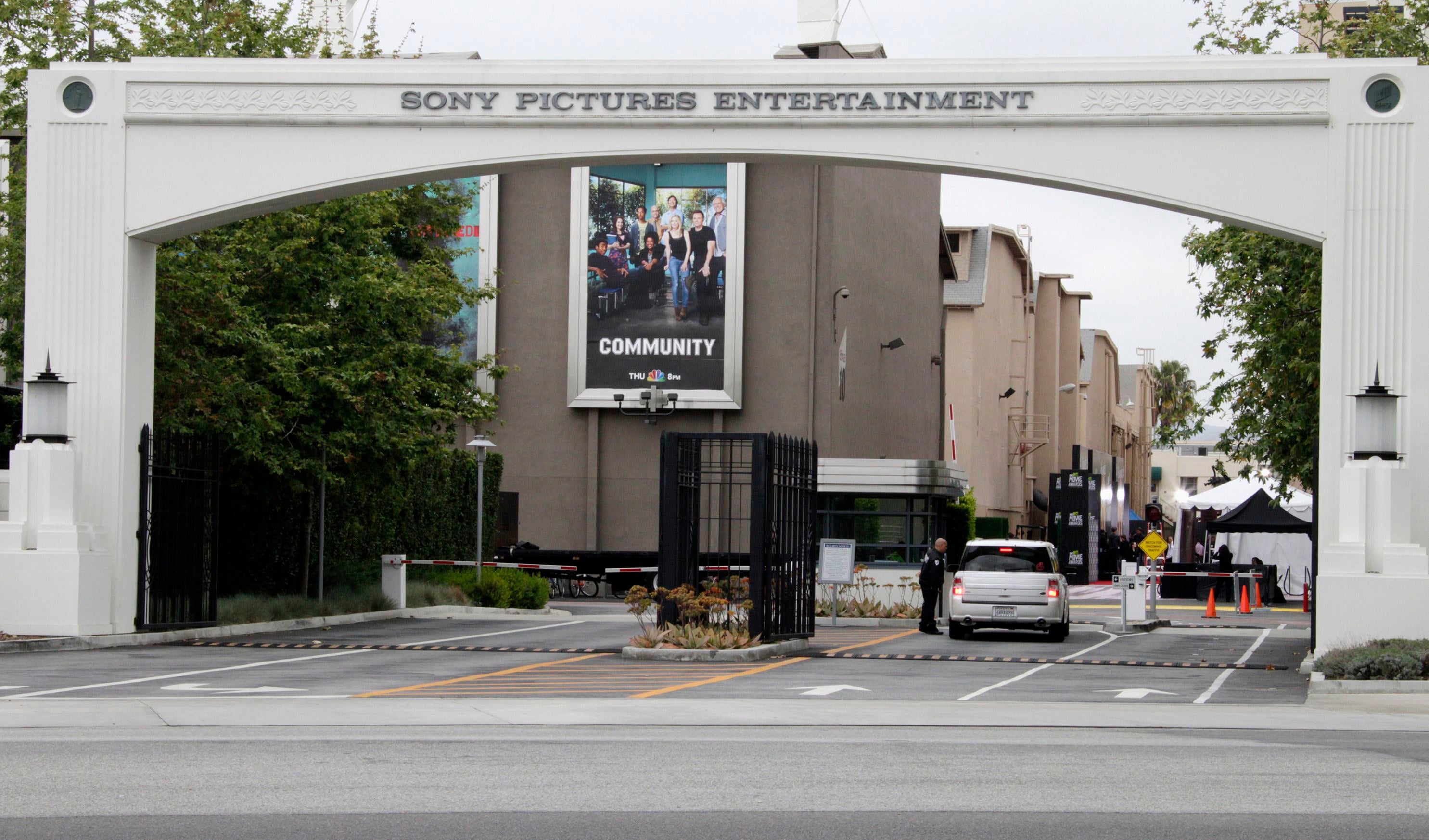 Sony Pictures email hack causing "big trouble," may lead to big change
More headaches for Sony Pictures: Hackers released another round of embarrassing emails Saturday, making public messages that were supposed to be private.
How can a corporation like Sony recover? Mike Paul works with Hollywood executives in crisis.
"Sony's in big trouble," Paul said. "To me, this is Hollywood's Edward Snowden moment. And what the problem with that is we don't know what's coming next."
The newest emails to be released reportedly disparaged celebrities Leonardo DiCaprio and Willow and Jaden Smith.
That's on top of what's already been reported: Racially charged emails about the president, documents that reveal movie plots and embarrassing personal information that was on Sony's computer network.
"There are 6,000 emails that are out there," Paul said. "What other things are happening within the company that makes the company vulnerable?"
On a scale of 1 to 10 - 10 being the worst - media columnist Barbara Lippert would rank the Sony scandal a 9.5.
"They can't say anything because it looks transparent and cringe-worthy," Lippert said. "They need to do things."
Producer Scott Rudin and Sony co-chair Amy Pascal have issued an apology for racist comments made in emails, but Paul thinks major changes need to be made to prevent investors and talent from going to other studios.
"I think the first step is you cut her," Paul said, referring to Pascal. "Second is you bring in a strong leader who is the opposite of her."
Lippert said corporations are used to throwing money at problems, and she thinks that's what Sony should do.
Her advice is to court more black talent and pay to retrain all of the employees. She said that still may not be enough.
"I think Sony's taking a huge hit in its reputation," Lippert said. "And it's going to have to do a lot more than have Amy Pascal take responsibility for what she actually said."
Both of the experts said the lesson from Sony's misfortune is that nothing is private.
One of them went so far as to say that anything you write in email at work you should expect to see on the front page of a newspaper.
Thanks for reading CBS NEWS.
Create your free account or log in
for more features.