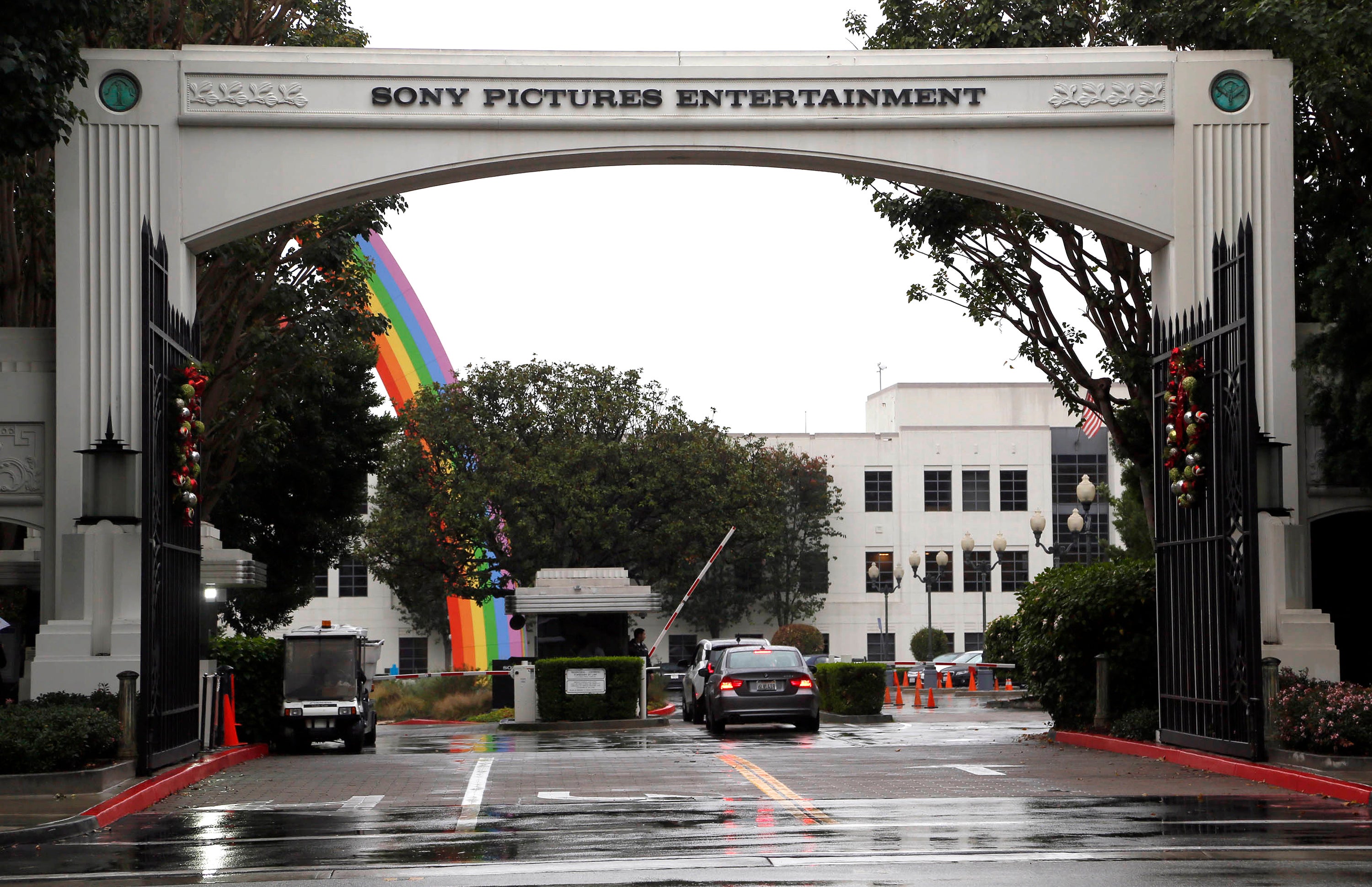 Sony hack forces apologies, unusual premiere
With the studio reeling from the barrage of leaks piling up by the day, federal investigators are working to determine whether North Korea was behind the attack on Sony in retaliation for the its upcoming film "The Interview," about a plot to assassinate that country's leader Kim Jong un.
Now, a powerful Hollywood producer and a Sony Pictures executive are apologizing for stolen e-mails that were just made public. In the messages, the two used racial jokes to mock President Obama, reports CBS News correspondent Elaine Quijano.
No matter what happens next, the hacks have already fundamentally altered the way the company does business. Thursday night's premiere was heavy on security and light on star-power. Actor Seth Rogan slipped by almost undetected because only still photographers were allowed up-close to document the event.
It was a highly unusual move coming amid fallout from the sweeping cyberattack that's sent a top Hollywood studio into crisis mode, exposing everything from celebrity aliases to employee social security to private health information for dozens of employees numbers.
"This is an attempt to destroy the company," entertainment attorney Jonathan Handel said. "Confidential financial information and perhaps the most embarrassing, very candid and brutal emails between a studio exec and a producer."
In one reported email, industry mega-producer Scott Rudin called Angelina Jolie a "minimally talented spoiled brat."
In another exchange, published by Buzzfeed, Rudin and Sony Pictures co-chairman Amy Pascal discussed an upcoming event with President Obama.
Pascal wrote: "Should I ask him if he liked "Django?"
Rudin's response: "12 Years."
"Or 'The Butler.' Or 'Think Like a Man?'" Pascal wrote back.
Rudin responded: "'Ride-along.' I bet he likes Kevin Hart."
"Greys Anatomy" creator Shonda Rhimes suggested the exchange was clearly racist, tweeting "Calling Sony comments, 'Racially insensitive remarks' instead of 'racist.'? U can put a cherry on a pile of s--- but it don't make it a sundae."
Both Pascal and Rudin are now on damage control.
In a statement Pascal said "I accept full responsibility for what I wrote and apologize to everyone who was offended."
Rudin also apologized, saying the emails "...were meant only to be funny, but in the cold light of day, they are in fact thoughtless and insensitive."
The revelations are more than just an embarrassment for Sony.
"Negotiation in Hollywood is asymmetrical warfare. The studio wants to control information, but with the confidential financial information out on the blocks, that's no longer the case," Handel said.
And the leaks might continue. A massive amount of information was hacked, and only a small portion has been leaked so far. In a new interview with "The Wrap" Pascal said she wouldn't wish this on her worst enemy.
Thanks for reading CBS NEWS.
Create your free account or log in
for more features.