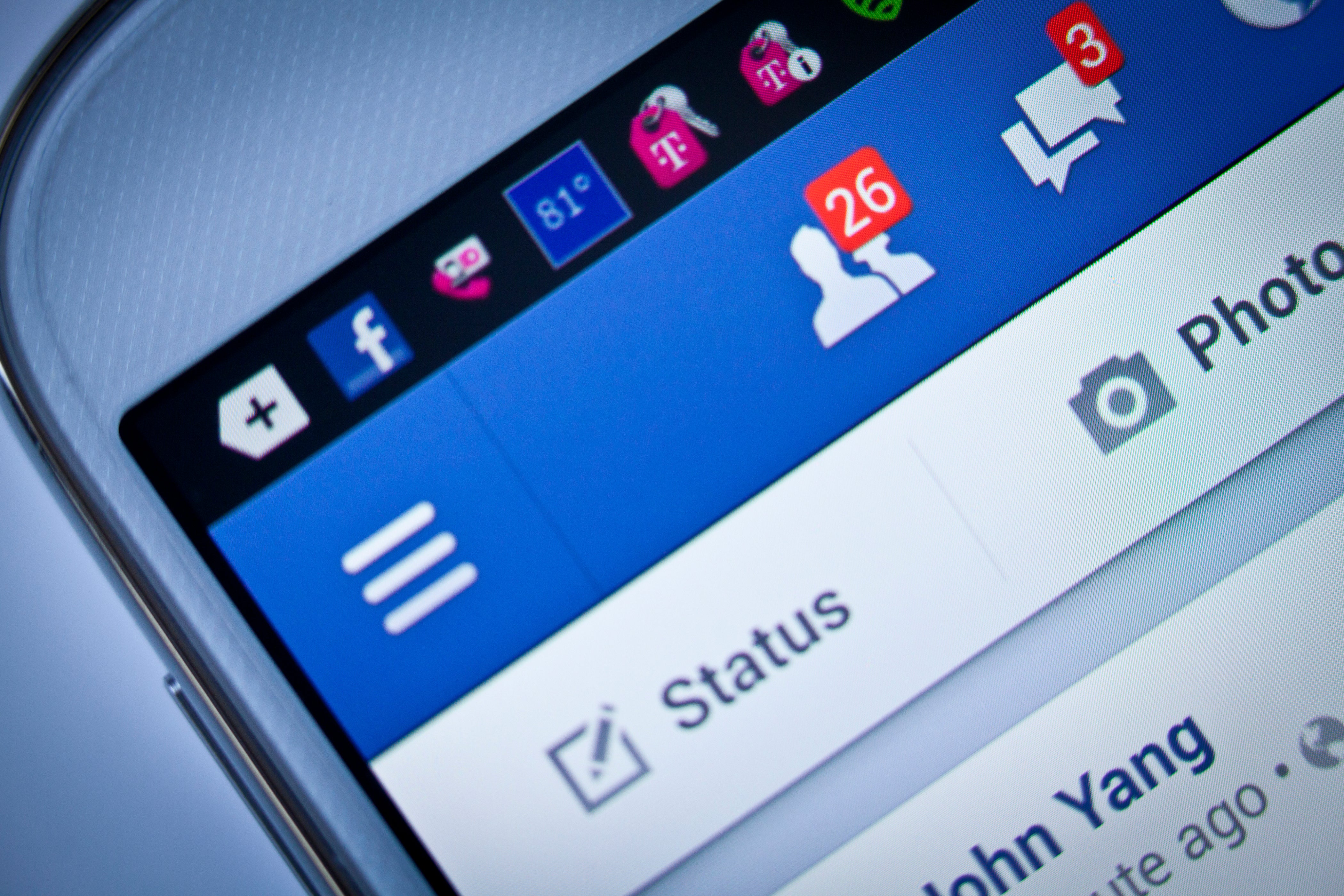 ​Social media fuels teen flirtations - and insecurity
When it comes to the settings in which thrilling, thorny, complicated teen romances unfold, digital pathways are catching up to junior high hallways.
A new Pew Research Center study, based on a national survey of more than 1,000 teens aged 13 to 17, found that 55 percent have physically flirted with someone or chatted them up to let them know they're interested. Nearly as many -- 50 percent -- said they had expressed their interest by friending someone on Facebook or another social network.
Almost as many have liked, commented or shared via social media to gain the attentions of a crush.
And while more than four in 10 teens said that social media gives them an outlet to express their affections and to feel more emotionally connected to their significant others, for nearly a third, social media was a source of jealousy and relationship insecurity.
"Digital platforms are powerful tools for teens for flirting, wooing, connecting with and even showing off a romantic partner," said Amanda Lenhart, associate director for research at the Pew Research Center and the lead author on the report.
"But even as teens enjoy greater closeness with partners and a chance to display their relationships for others to see, mobile and social media can also be tools for jealousy, meddling and even troubling behavior."
A quarter of teens report having blocked or unfriended someone on social media to stop unwanted and uncomfortable flirtations. Among girls, the number rose to 35 percent. More than one-fifth said they've had partners use a cellphone or the Internet in a nasty and abusive way, or read their text messages without permission.
Some admitted their own transgressions of trust as well: Around 10 percent said they'd tampered with a significant other or ex's social media profile, impersonated them in a message or sent embarrassing photos of them to someone else.
Though nearly half of teens said they see social media as an opportunity to show the world how much they care, more than two-thirds of teen social media users with dating experience agree that too many people can see what's going on in their relationships.
Thanks for reading CBS NEWS.
Create your free account or log in
for more features.