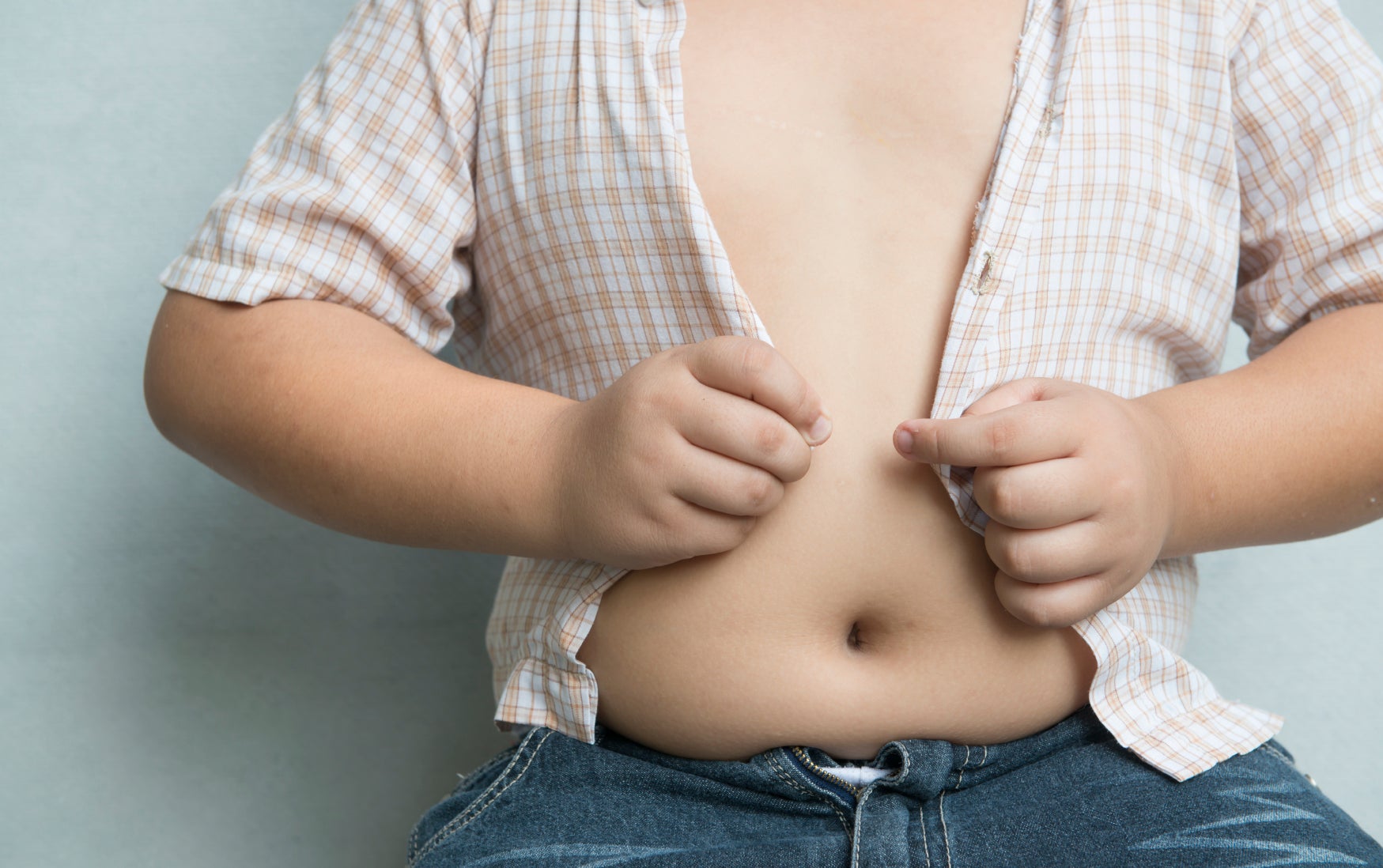 Soaring global obesity rates come with hefty price tag
New research is offering fresh insight into the global epidemic of obesity, revealing which countries are suffering most, how much it could cost them to treat related illnesses, and giving one glimmer of hope in the battle to beat the bulge.
One study has found that the obesity rate among children in rich countries may have peaked, but kids in developing countries are increasingly putting on unhealthy pounds.
Globally, more children are still underweight rather than obese although the researchers think that will change by 2022 if trends continue.
The scientists in the U.K. and at the World Health Organization led an analysis of data from more than 2,400 studies that tracked the height and weight of about 32 million children from 5 to 19 years old. They created models to estimate trends in body mass index, a measurement based on height and weight, from 1975 to 2016.
Among developed countries, researchers estimated that obesity rates among children and teenagers had recently plateaued at about 10 percent in the U.K. and about 20 percent in the United States.
"This shows that something can be done about obesity, but it might be an exaggeration to call this 'good news,'" said Majid Ezzati of Imperial College London, one of the study authors. "These are still pretty high levels and we don't want it to stay there, we want it to go down."
A separate study, also released this week to mark World Obesity Day on Wednesday, shows that getting those figures down is not just an issue of public health, but also public finance.
The research by the World Obesity Federation (WOF) found that treating the effects of obesity will cost the world's collective health care systems $1.2 trillion per year by 2025, and the increase in health care costs to the U.S. is on track to outpace all other nations.
According to the research, the U.S. was paying $325 billion per year in 2014 to treat cancers associated with obesity, heart attacks, strokes, diabetes and other health complaints with a link to being severely overweight. That figure will hit $555 billion by 2025, the WOF said, unless significant action is taken to address the epidemic.
The study said the total expenditure for U.S. health care on obesity-related illness between today and 2025 would be $4.2 trillion.
Ezzati and colleagues found that in parts of Asia, north Africa and the Middle East, obesity rates are rising. Worldwide, obesity rates among children and teenagers went from less than 1 percent in 1975 for both genders to about 6 percent for girls and 8 percent for boys. Scientists estimated that amounts to about 50 million girls and 74 million boys.
Those extra pounds can lead to "early onset of conditions like heart disease, cancer and diabetes," as well as "social, psychological problems for the children themselves — more stigmatism, more bullying," Leanne Riley of the World Health Organization told CBS News.
Last year, the heaviest children and adolescents were in Nauru, the Cook Islands and Palau — tiny islands in Micronesia and the South Pacific Ocean.
At the other end of the spectrum, the countries with the most underweight children were India, Pakistan, Bangladesh and Afghanistan. In South Asia, approximately 20 percent of girls and 28 percent of boys were either moderately or severely underweight, which makes them more vulnerable to infectious diseases, and in the case of teen girls, more likely to have pregnancy complications.
The study was published online Tuesday in the journal Lancet.
Some experts said countries dealing with obesity should introduce or increase taxes on unhealthy foods and drinks, such as the taxes implemented in Mexico, Britain, South Africa and elsewhere.
"If you're not doing anything about obesity, you are just increasing the problems that come with it later, like diabetes," said Tam Fry, chairman of Britain's National Obesity Forum.
Ezzati said countries need to make healthy foods more affordable, saying that junk foods are often the cheapest option.
"Right now it's very hard to eat healthy if you're poor," he said.
Thanks for reading CBS NEWS.
Create your free account or log in
for more features.