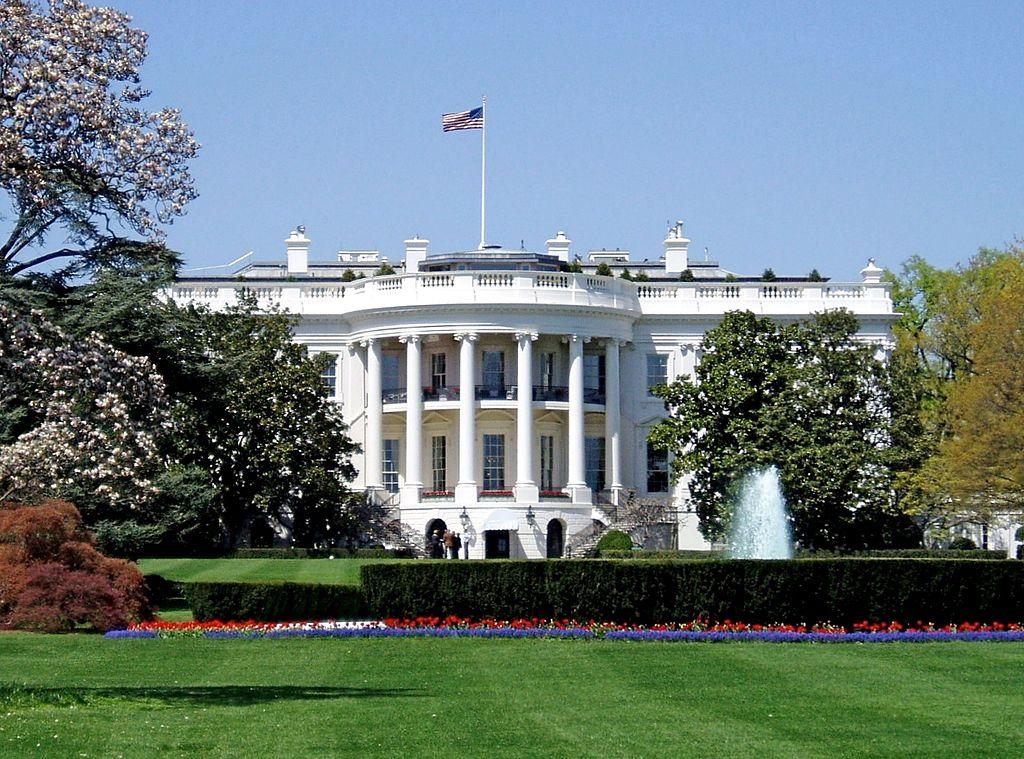 Several threats made against Trump per day: Secret Service director
Threats against President Trump for his first six months in office are tracking about six to eight per day, the new director of the U.S. Secret Service said on Thursday, CBS News' Pat Milton reports.
It's about the same number of threats made against former Presidents Obama and George W. Bush while they were in office.
The threats include emails, social media postings and someone reporting a suspicious statement, said U.S. Secret Service Director Randolph "Tex" Alles in his first briefing since taking office in April.
All threats against a president or a protectee are investigated by the Secret Service, said Alles, although he said many individuals later walk back their threatening statements or the threats are found to lack serious intent. Others are referred to the U.S. Attorney for prosecution.
One high-profile incident expected to be investigated: Kathy Griffin's posting photo and video showing her holding a beheaded facsimile of Mr. Trump's head.
Alles, a 35-year Marine Corps veteran who was a Top Gun fighter pilot instructor, said he is "impressed" with the dedication of the Secret Service, and he compared it to the Marine Corps. Alles said he is aiming to increase the workforce to 7,600 by 2019 with the ultimate goal of 9,500 people by 2025.
Alles said he is pushing to correct systemic problems that have plagued the agency including staffing crisis, overtime pay issues, the demanding investigative mission since 9/11, and low morale.
"The mission is more dynamic and in many ways more dangerous,'' he said."We need more people."
Staffing and overtime have become bigger issues since Mr. Trump took office, due to his large family and his many residences, which are mandated by statute to be protected even when the president is not in residence, Alles said. In addition, the four living former presidents receive Secret Service protection.
The price tag for the Trump family's Secret Service protection has been mounting, and the Government Accountability Office said in April it is working on a report that will look at the cost to taxpayers of travel by Mr. Trump's family.
Meanwhile, a man was arrested outside the White House on Thursday, CBS News' Andres Triay reports. The man was pacing erratically near the White House around 5:30 p.m. and allegedly tried to hit an officer with a radio he was carrying, according to a law enforcement official. He allegedly attempted to grab the officer's baton when officers tried to arrest him.
The man began behaving violently and banging his head against the car after being arrested. He was taken to an area hospital.
The Secret Service has faced embarrassing missteps since Mr. Trump took office, including a Secret Service laptop with sensitive information being stolen and two officers being fired after a man apparently was able to wander the White House grounds for 16 minutes before being arrested.
Thanks for reading CBS NEWS.
Create your free account or log in
for more features.