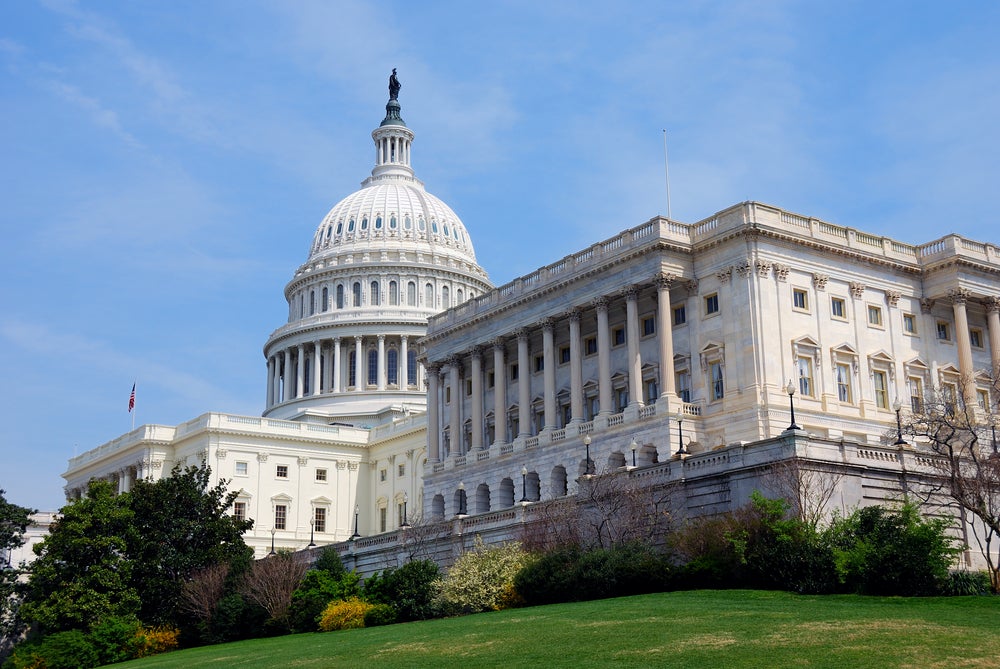 Senate blocks sequester replacement plans
With less than one day left to avert the onset of the sequester, the Senate today rejected two competing plans to replace the automatic spending cuts.
A Republican plan to give President Obama more flexibility in making the across-the-board cuts won just 38 votes of approval, failing to meet the 60-vote threshold to break a filibuster.
There were 62 votes against the plan. Just two Democrats voted for it -- Sens. Max Baucus of Montana and Mark Warner of Virginia. Nine Republicans, meanwhile, voted against it: Sens. Kelly Ayotte, N.H.; Susan Collins, Maine; Ted Cruz, Texas; Lindsey Graham, S.C.; Dean Heller, Nev.; Mike Lee, Utah; John McCain, Ariz.; Rand Paul, Ky.; and Marco Rubio, Fla.
Right after that vote, the Senate blocked a Democratic plan to replace the sequester with a set of smaller spending cuts and new tax revenues. That plan won a simple majority, with 51 senators voting for it and 49 against. But it failed to cross the 60-vote threshold to break a filibuster.
Four Democrats voted against the plan: Sens. Kay Hagan, N.C.; Mary Landrieu, La.; Mark Pryor, Ark.; and Senate Majority Leader Harry Reid, Nev. (Reid voted against the bill for procedural reasons -- now, he may call the motion for another vote on the bill.) All but Reid are up for reelection in 2014 and are considered vulnerable.
Both plans had been expected to fail. The sequester will now almost certainly take effect tomorrow: The policy implements $85 billion in spending cuts over the rest of the 2013 fiscal year and $1.1 trillion more in cuts over 10 years. Lawmakers on both sides of the aisle want to avoid the indiscriminate cuts, but with no politically feasible alternative in sight, politicians spent the day largely blaming each other for the policy.
The House, meanwhile, is resigned to the sequester starting: That chamber has adjourned until Monday at noon.
Thanks for reading CBS NEWS.
Create your free account or log in
for more features.