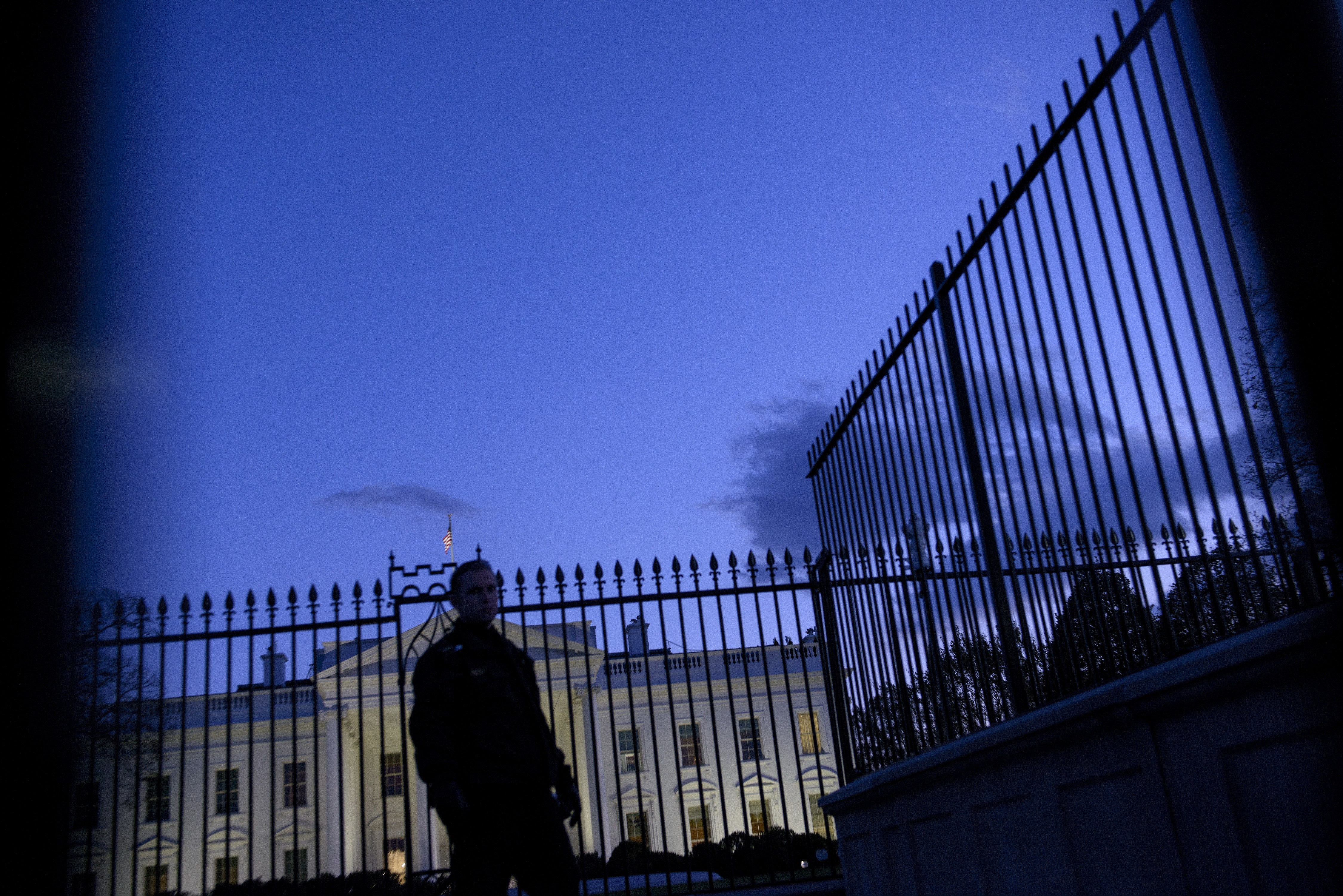 Secret Service imposes tougher drinking and driving rules
WASHINGTON -- Under fire over an alleged DUI incident, the Secret Service is strengthening its policies against staff drinking and driving, CBS News has learned.
A Secret Service official confirmed to CBS News the new regulations prohibit staff from driving government cars for 10 hours after consuming alcoholic beverages. The policy changes were first reported by the Washington Post.
The new rules come as the Department of Homeland Security and lawmakers investigate the alleged drunk driving incident, which involved two senior Secret Service agents.
On the night of March 4, the agents allegedly drove a government vehicle through a secured area at the White House, then nudged aside a temporary barrier while on-duty agents and officers were investigating a suspicious package.
A surveillance video of the incident was released on Tuesday, as Secret Service director Joseph Clancy appeared before the House Oversight Committee. Clancy testified that he learned about the incident five days after it occurred when a retired agent called to tell him about it.
One agent was identified as Mark Connolly, the second-in-command on President Obama's protective detail. The other is George Ogilvie, a senior supervisor in the Washington field office.
Both agents have been reassigned to desk jobs and stripped of management roles while the Department of Homeland Security's Office of Inspector General investigates, according to DHS.
The new drinking and driving rules were instituted Monday, the day before Clancy appeared before the House subcommittee, the Post reported.
"Secret Service employees are responsible for conducting themselves in a manner that reflects the highest standards of the United States Government and must maintain an appropriate state of awareness and mission preparedness," the memo announcing the changes read, according to the newspaper.
It said employees who violate the policy would be "subject to the full range of available disciplinary and adverse actions up to and including removal from employment."
The incident was one of several high-profile security breaches that stretch back into the tenure of former Secret Service director Julia Pierson.
Pierson resigned last fall after a 42-year-old Texas man, Omar J. Gonzalez, was able to scale the White House fence, enter the unlocked doors of the building and run into the East Room before he was apprehended by an off-duty Secret Service agent.
Thanks for reading CBS NEWS.
Create your free account or log in
for more features.