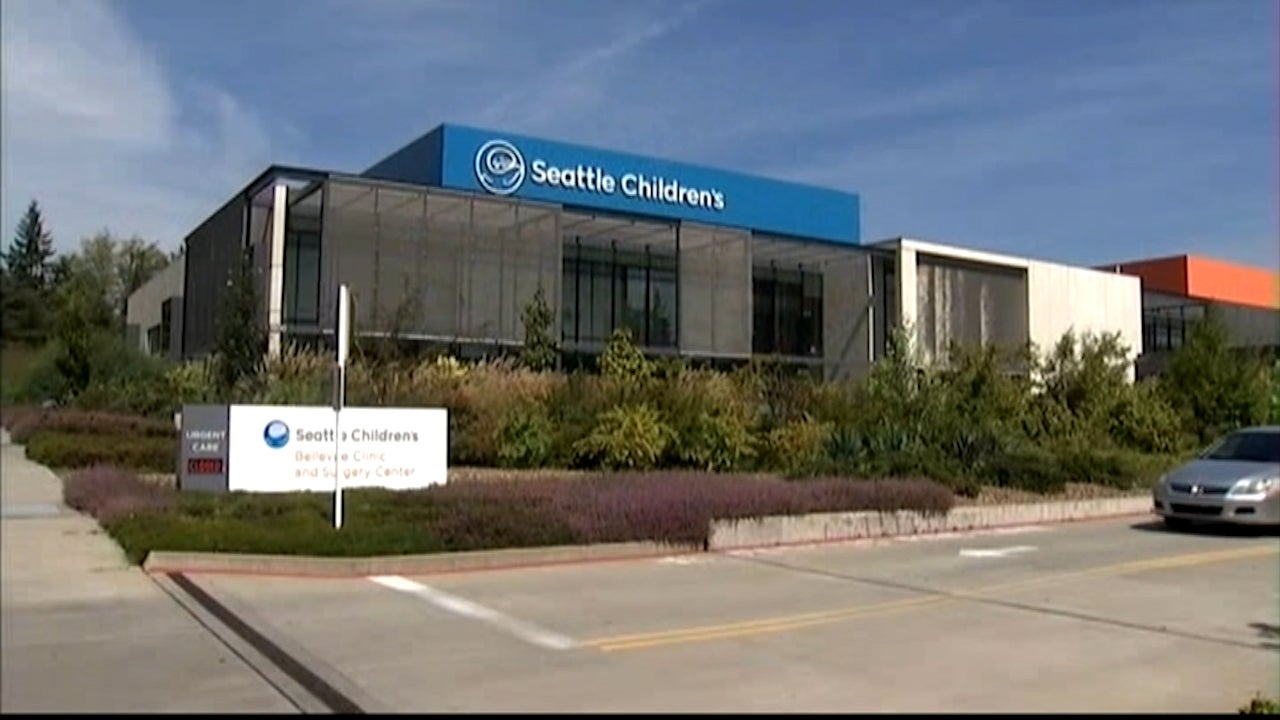 Seattle Children's Hospital says surgical equipment may have been unsterile
Seattle Children's Hospital is notifying 12,000 families after discovering that some surgical equipment at the Bellevue Clinic and Surgery Center was improperly sterilized, CBS Seattle affiliate KIRO reports.
One family contacted the station saying they were advised to have their child checked for hepatitis and HIV.
In a statement provided to CBS News, the hospital said it recently discovered that required procedures for cleaning and sterilizing surgical instruments at the facilities were not always followed.
"As a result, some patients who had a surgical procedure at Bellevue Clinic may need to be tested for hepatitis B and C, as well as HIV," the statement said. "The risk to patients is extremely low; however, we don't know the exact risk to each patient."
The hospital said it is patients and offering a free blood test to those who may have been affected.
"What you're hearing this is an extreme level of caution," said Seattle Children's CEO. "We're not aware of any patients (infected) but we're not going to take chances."
Yvonne McPherson told KIRO she's anxious to get her son Hayden tested to make sure he's ok. "It's very scary. I mean, these are our kids," she said. "This is not something to mess around with."
It is unclear how long the problem has been going on, the station reports. Seattle Children's is notifying families of all 12,000 patients at the Bellevue surgery center over its five-year history. The cause of the problem is under investigation.
"Our patients' safety is our top priority and we are very sorry that this happened," the hospital said. "We are investigating exactly how this failure occurred and expect the investigation to be complete this week."
In the meantime, the hospital said affected equipment has been reprocessed, and the cleaning and sterilization processes verified. It also said it is working with public health officials and has implemented extra safety audits to ensure patient safety in the future.
Seattle Children's Hospital tells KIRO that its Seattle campus is not affected.
Thanks for reading CBS NEWS.
Create your free account or log in
for more features.