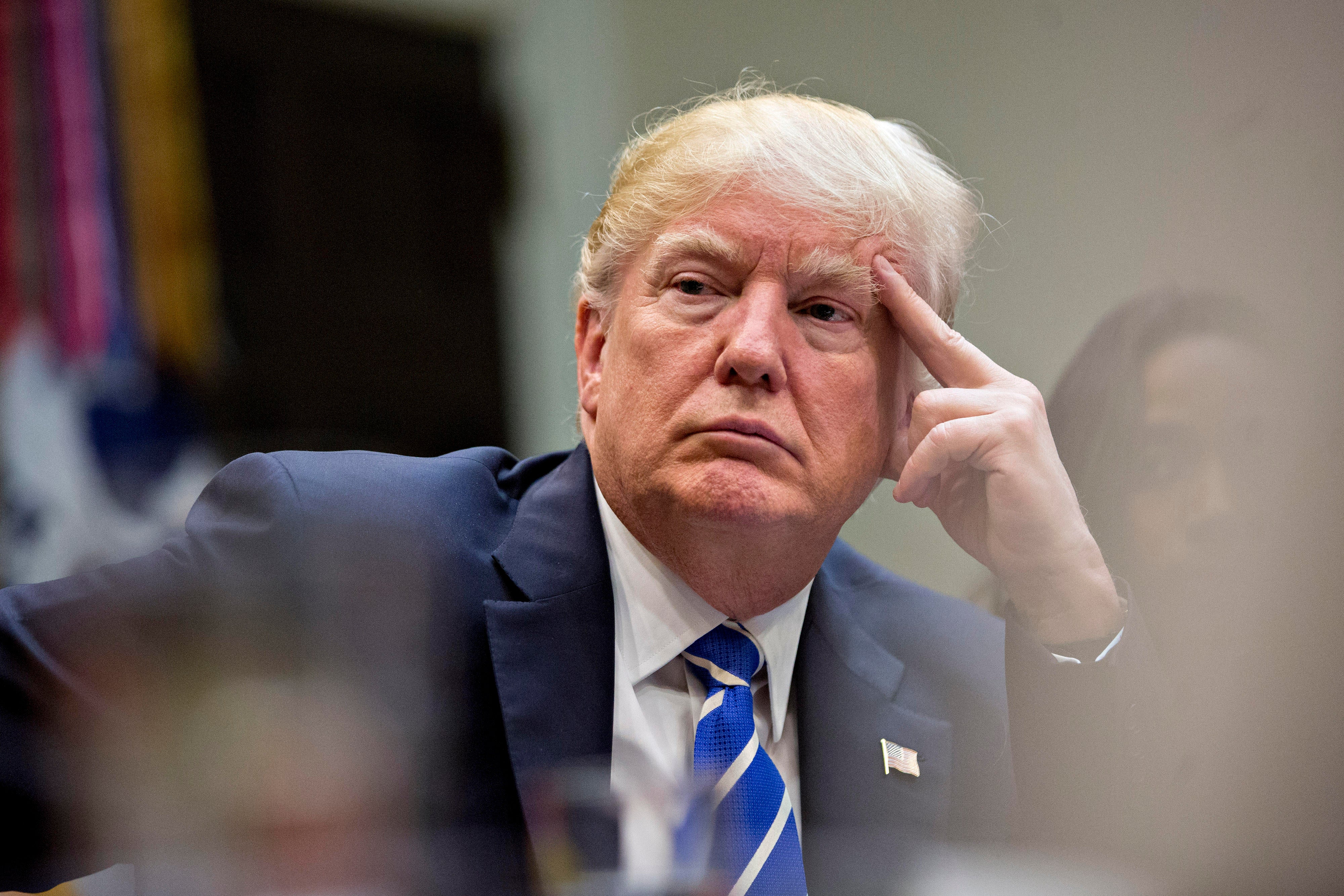 Sanders: Trump "weighed in" on Trump Jr.'s Russia statement
Following a report that President Trump dictated a statement to his son Donald Trump Jr. regarding his meeting with a Kremlin-linked lawyer, White House Press Secretary Sarah Huckabee Sanders asserted that Mr. Trump only "weighed in" and "offered suggestions" on Trump Jr.'s statement.
"He certainly didn't dictate," Sanders said at a White House press briefing Tuesday afternoon. "But you know he -- like I said he weighed in, offered suggestion, like any father would do."
The Washington Post first reported that Mr. Trump allegedly dictated his son's message about his 2016 meeting with Russian lawyer Natalia Veselnitskaya. Trump Jr.'s statement claims that the main topic of discussion in the meeting "was not a campaign issue," but was rather about the adoption of Russian children.
Sanders insisted that the initial statement Trump Jr. issued was true. The statement, allegedly dictated by Mr. Trump, reads as follows:
It was a short introductory meeting. I asked Jared and Paul to stop by. We primarily discussed a program about the adoption of Russian children that was active and popular with American families years ago and was since ended by the Russian government, but it was not a campaign issue at the time and there was no follow up.

I was asked to attend the meeting by an acquaintance, but was not told the name of the person I would be meeting with beforehand.
Sanders added that the discussion in the meeting itself was "of no consequence." She asserted that the meeting was "disclosed to the proper parties" after its occurrence and that "there was no follow-up."
Later, Sanders said that any media coverage regarding the Trump campaign's alleged collusion with the Russian government during the 2016 presidential election was part of "a phony scandal based on anonymous sources."
"The Democrats want to continue to use this as a PR stunt and are doing everything they can to keep this story alive and in the papers every single day," Sanders said. "The only thing I see [as] misleading, is a year's worth of stories that have been fueling a false narrative about this Russia collusion," she later added.
Last month, the president's attorney, Jay Sekulow, denied that Mr. Trump had anything to do with it.
"This was Donald Trump Jr. and his lawyers," Sekulow said on "CBS This Morning" in July. "The president was not involved in that,"
Thanks for reading CBS NEWS.
Create your free account or log in
for more features.