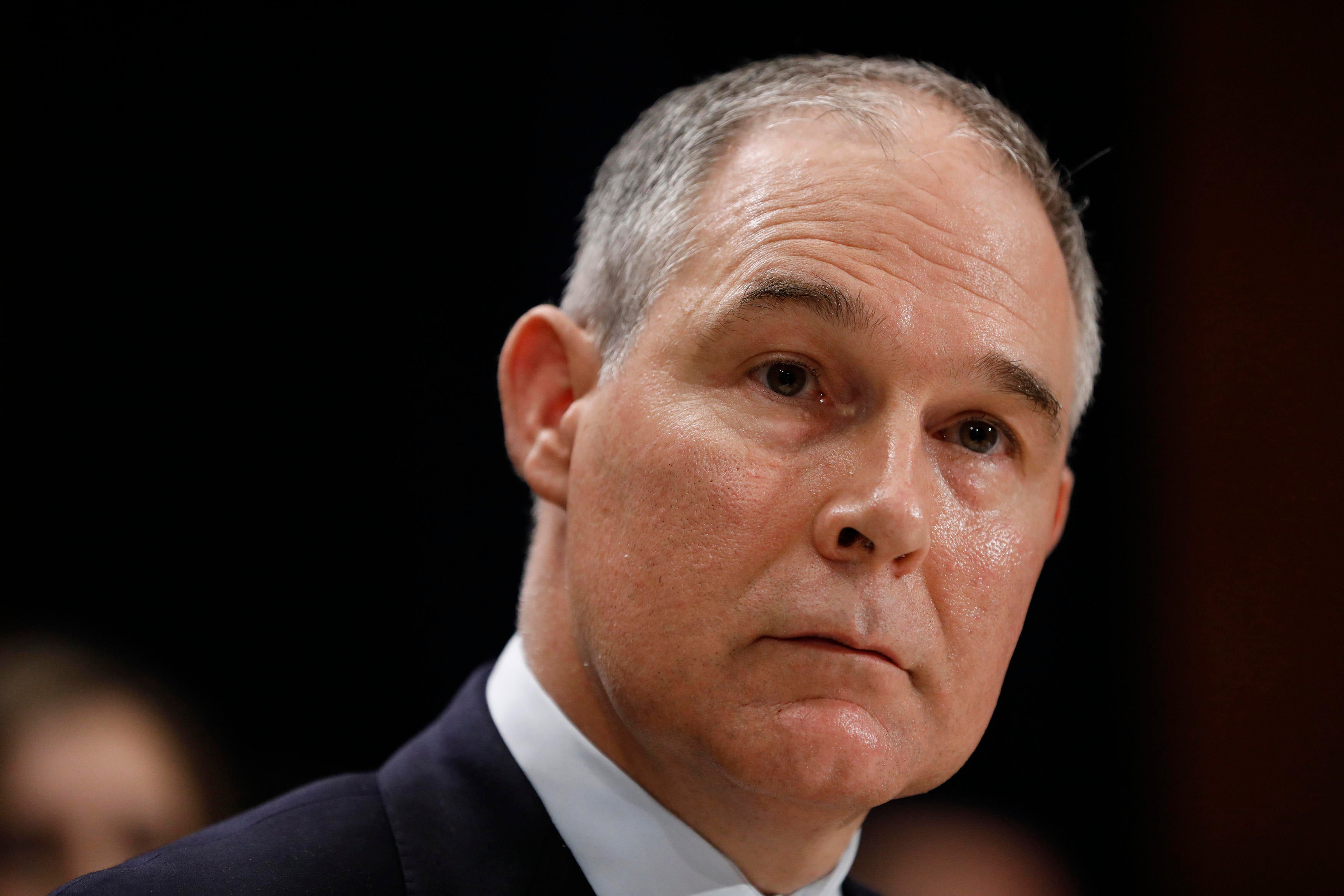 Republicans join growing chorus calling for Pruitt to resign
WASHINGTON -- Louisiana Sen. John Kennedy on Thursday joined the growing list of Republicans who say EPA Administrator Scott Pruitt should resign or be fired.
"If you can't use good judgment and put taxpayers first, it's time to find another line of work," he said.
Pruitt blames his troubles on his enemies -- those who oppose his agenda of eviscerating environmental regulations.
"With great change comes opposition," Pruitt said.
His troubles began last year with stories about his extensive use of first class travel, which he said was necessary to defend him from threats from the public. He used to same rationale to explain his unusually large security detail that cost taxpayers nearly $3.5 million last year alone, and he's been accused of using his security team to run errands -- including picking up his laundry and searching for his favorite moisturizing lotion, according to the Washington Post.
The EPA defends his use of his security detail, saying in a statement: "Administrator Pruitt follows the same security protocol whether he's in his personal or official capacity."
But Pruitt was also criticized for leasing an apartment for just $50 a day from a lobbyist. Pruitt defends using his connections to help his wife inquire about getting a Chick-fil-A franchise.
Despite Pruitt's troubles, one person who doesn't seem to be bothered is the president, as long as he's cutting environmental regulations.
Thanks for reading CBS NEWS.
Create your free account or log in
for more features.