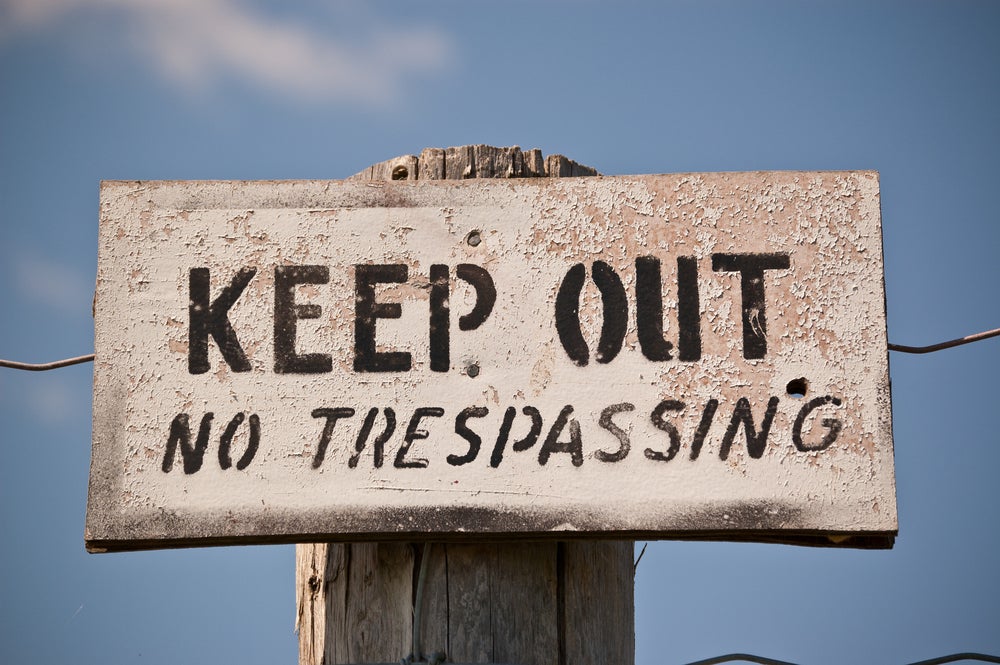 Racism alive and well in housing
(MoneyWatch) Racism is alive and well in the housing industry, even if it's much harder to spot.
A new report by the U.S. Department of Housing and Urban Development shows that real estate and leasing agents do not show minority homebuyers and renters as many available properties as they do to white customers.
"Although we've come a long way from blatant, in-your-face housing injustice, racial discrimination still exists," said HUD Secretary Shaun Donovan. "Just because it's become less obvious doesn't mean that it's less harmful."
In the study, black, Hispanic, Asian and white home seekers called up housing agents and asked to set up an appointment to see advertised properties. These testers were all the same gender, the same age and all equally well-qualified to rent or own the properties. At this step, nearly every tester managed to get an appointment.
But after that, not everyone was treated the same. The testers met with their agents, who told them about and then showed them properties. As it turns out, the number of properties some agents have available depends on who you are.
In nearly all cases, whether renting or buying, minorities were told about and shown fewer properties than white people. Blacks were told about and shown about 17 percent fewer homes than whites, while Asians were told about 15.5 percent fewer homes and shown nearly 19 percent fewer properties.
The only anomaly came with Hispanic homebuyers. Across the 28 cities where testing was done, whites and Hispanics were told about and shown almost the exact same number of homes as whites.
"This finding was a bit of a puzzle to us," said Margery Turner of the Urban Institute, the non-partisan economic and social policy think tank that carried out the study, in a statement.

But the results were consistent with an overall downward trend in recorded racism against Hispanics in the housing market since 1989, she added.
Discrimination was less pronounced in the rental market, where blacks were told about 11.4 percent fewer properties and shown 4.2 percent less than whites. Asians were told about 9.8 percent fewer and shown 6.6 percent less, while Hispanics were told about 12.5 percent fewer places to rent and shown 7.5 percent less.
For example, in one rental test, the white tester arrived first and asked to see a two-bedroom apartment. The agent showed him the available two-bedroom and one-bedroom apartments, and then provided application information for both units. The Hispanic tester arrived just two hours later at the same office, but was told that nothing was available.
The results rankled officials at HUD, the federal organization responsible for enforcing fair housing laws. They argue that this kind of subtle discrimination limits the opportunities for minorities and makes the housing search more time-consuming and expensive.
When real estate and rental agents don't allow minorities to hear about or see all properties available to them, they may wind up assigning their kids to worse schools, reducing their overall safety and limiting their job opportunities, Donovan said.
The testers in the study "represent families being denied their fair shot at the American Dream," he said.
Thanks for reading CBS NEWS.
Create your free account or log in
for more features.