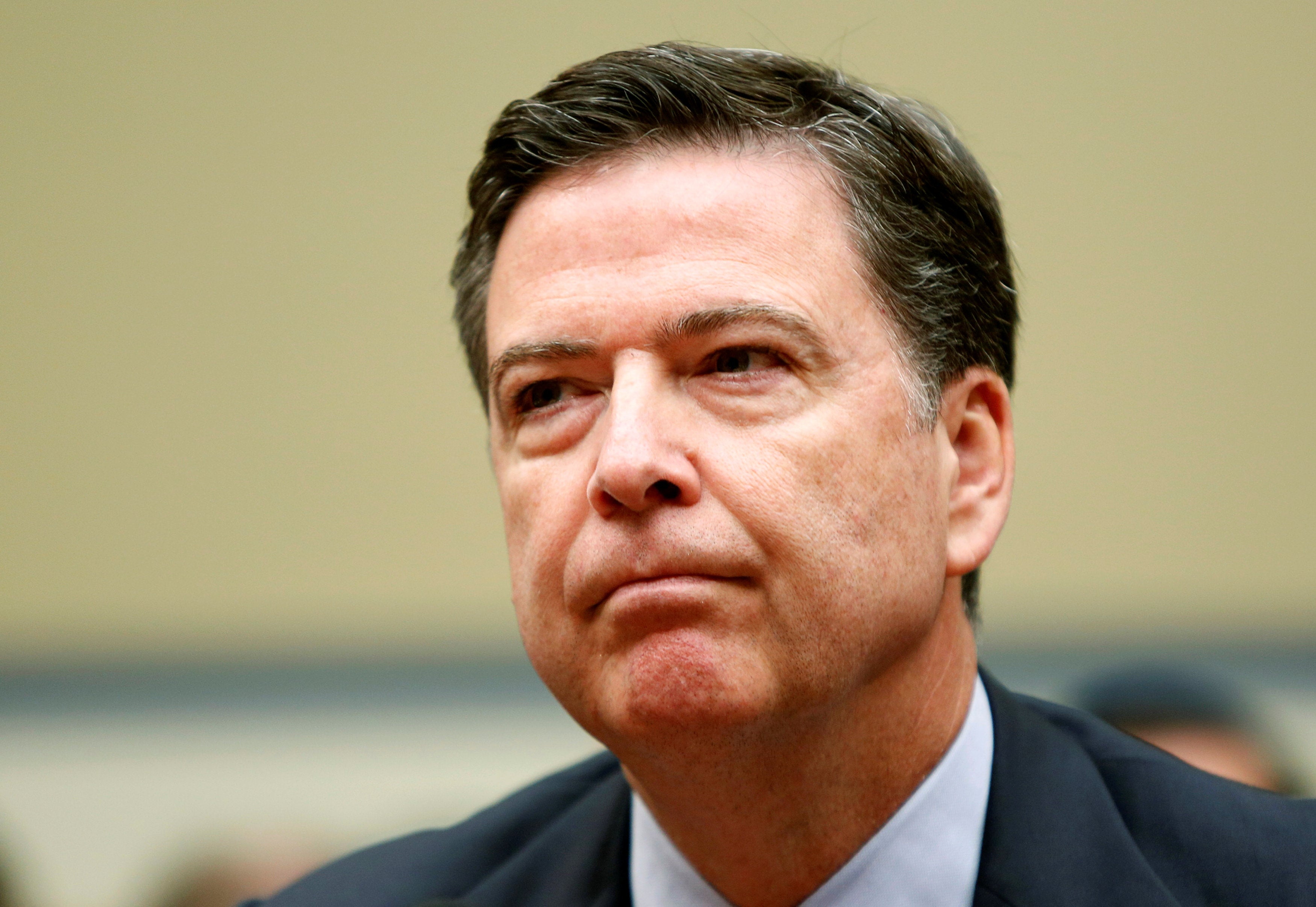 Questions surround decision to re-open Clinton email investigation
WASHINGTON, D.C. -- Late Monday, in letters to Congress, the Justice Department said it would dedicate all necessary resources to the investigation into Clinton's email server, and taking appropriate steps "as expeditiously as possible."
The FBI has built a software program that is scrubbing what could be hundreds of thousands of emails found on Anthony Weiner's laptop.
Investigators have already seen the subject, date, and time of the emails, but the software will isolate messages that may be relevant to the Clinton server investigation. Agents will cast out emails they've already seen and search for those that came from Clinton or that may contain classified information. Then agents will manually go through those emails.
"I think this will be an extended process, given the sheer volume of emails ... and then any follow-up investigation, additional warrants, interviews, re-interviews," said Janice Fedarcyk, a former assistant director of the FBI.
FBI agents in New York discovered the new emails earlier in October while investigating Weiner for allegedly sending sexually explicit text messages to a minor.
Still unanswered is why FBI Director James Comey was not informed about the new emails until late last week.
Also unclear is how Huma Abedin's emails ended up on her husband's laptop, and whether they will change the outcome of the investigation, in which Comey recommended that Clinton not be prosecuted for mishandling classified information.
Sources said that Comey felt bound to inform Congress of the new development, but the timing of the revelation put him at odds with the attorney general.
"I do not honestly think that they will rush an investigation of this, this nature and this sensitivity," said Fedarcyk.
Part of the delay was in securing a warrant to look at the emails. CBS News learned Monday that there was friction between Comey and the DOJ.
Attorney General Loretta Lynch felt that getting a search warrant in this case -- so close to an election -- violated department policy. Comey got one anyway.
Thanks for reading CBS NEWS.
Create your free account or log in
for more features.