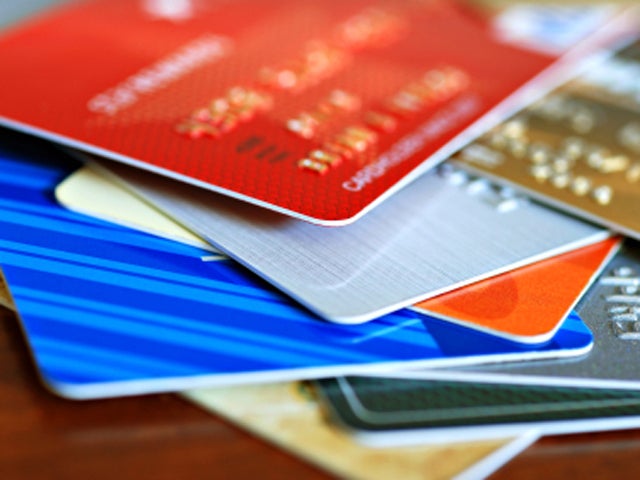 Protect credit cards from wireless theft
(MoneyWatch) New credit cards designed to make shopping easier also make it easier for thieves to steal your credit card information. Fortunately, you can protect yourself with a few simple steps.
Visa's PayWave, MasterCard's PayPass, American Express' ExpressPay and Discover's Zip card are just a few of the cards with radio-frequency-identification, or RFID, chips built into them. These are not the only charge cards with RFID. Others are on offer in traditional and RFID form, allowing consumers to choose which they want. As of two years ago, there were 35 million chip cards in use in the U.S., according to The Nilson Report, an industry newsletter.
Instead of the standard checkout, where you swipe your card and wait for a receipt, RFID card users simply swipe the card by a designated reader -- if one is available -- and go. Although these readers are not yet in wide distribution, they are becoming much more common.
Unfortunately, this convenience comes at a cost -- it's easy to steal data from the cards. An inexpensive credit card reader can get at the data from a few inches away, even if the card is in a purse or wallet. So a crook can put the reader in a brief case, sidle up to someone and steal data undetected. There are also apps that make it possible to do this using nothing more than a smartphone.
Credit card issuers have taken steps to combat this in a number of ways. These include having security codes that change after every use, which limits damage to one fraudulent transaction. Some also use additional security questions. However, researchers are divided on how effective this is. At last year's Shmoocon hacker conference, Kristin Paget of Recursion Ventures did a demonstration on stage in which she stole data from an RFID card and then used it for a purchase.
Still, the Smart Card Alliance says it has yet to see a verifiable report of data theft from an RFID card. Moreover, the biggest threat to credit card data is theft from a database. Hackers are much more interested in stealing data on the wholesale rather than individual level.
There are very simple steps you can take to diminish this threat even further. A number of companies now sell wallets that have RFID blockers built in. In 2011, Consumer Reports found that many of the blockers didn't perform as well as promised and that none did as well as simply wrapping the cards in tinfoil. A slightly more attractive option: credit card sleeves made of Tyvek, a material made of high-density polyethylene fibers. They are inexpensive -- 50 cents buys you added security, and you don't have to explain why your wallet is covered in tinfoil.
Thanks for reading CBS NEWS.
Create your free account or log in
for more features.