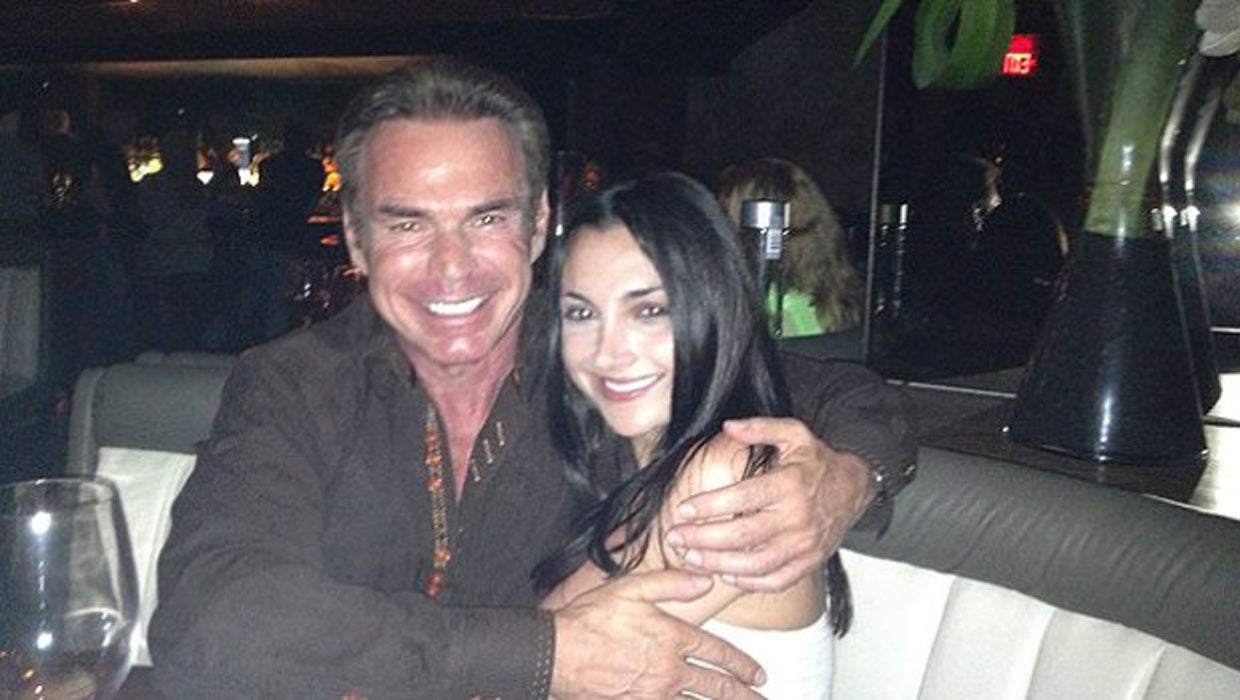 Prominent Phila. atty cleared in girlfriend's death
PHILADELPHIA - The Philadelphia District Attorney's office announced this week that no evidence of criminal activity has been found in the death of Julia Law, the girlfriend of high-profile Philadelphia defense attorney Charles Peruto Jr., reports CBS Philly.
Law, 26, was found dead in a bathtub in Peruto's Center City condo on May 25, 2013. Law had been dating Peruto, 58, and worked as a paralegal at his law firm at the time of her death.
The District Attorney sent the case to a grand jury in June 2013 to investigate, despite investigators initially reporting there were no signs of foul play and a toxicology report which showed Law had a blood-alcohol level of over 0.4 percent at the time of her death.

Now that the grand jury investigation has concluded, Peruto claims the entire investigation was the result of poor prosecutorial judgment, reports the station.


"…I knew it would be impossible to lead to the indictment of anyone. This was a tragic accident of a beautiful, caring girl," Peruto told CBS Philly's radio affiliate KYW.

Peruto told the station he suspects ulterior motives in the investigation and was upset that the finding of no fault was announced as the biggest snowstorm of the season was moving into the Philadelphia area.


"I'm absolutely furious," he said.


CBS Philly reports a spokeswoman for the DA's office declined comment beyond the earlier announcement, except to say it was an investigation into Law's death, not an investigation of Peruto.
Thanks for reading CBS NEWS.
Create your free account or log in
for more features.