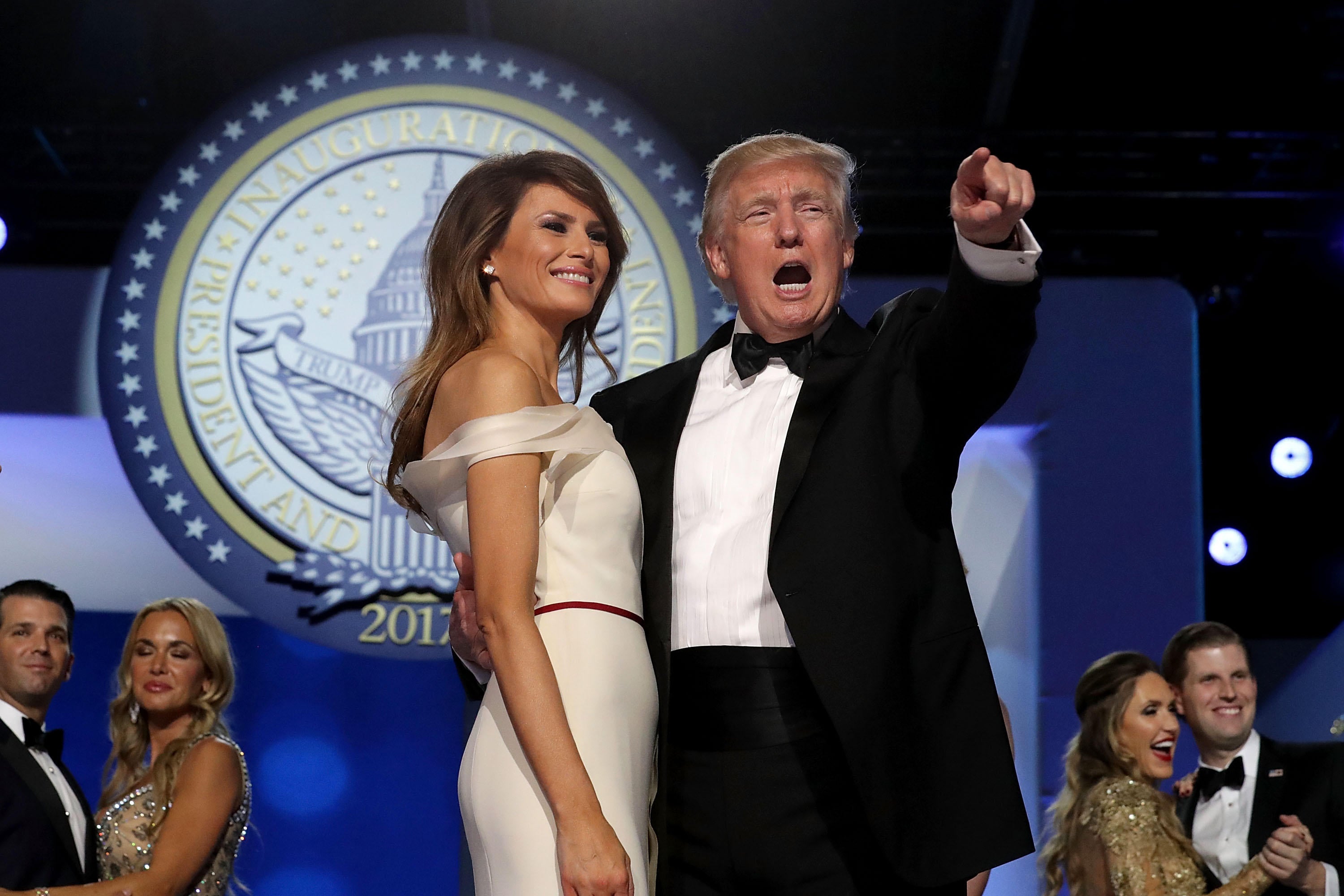 President Trump will not release his tax returns, adviser says
President Donald Trump will not release his tax returns, a senior adviser said Sunday, marking another reversal of a campaign promise.
Kellyanne Conway, a senior adviser to Mr. Trump, was asked about the issue on ABC's "This Week" because of a petition on the White House website calling on Mr. Trump to "immediately" release his tax returns. As of Sunday afternoon, the petition had gathered more than 214,000 signatures -- far higher than the 100,000 required to receive a response from the White House.
"The White House response is that he's not going to release his tax returns," Conway said. "We litigated this all through the election."
This is a shift from Mr. Trump's position during the campaign, when he said he would release his taxes as soon as they were no longer under routine audit. Though presidents aren't required by law to release their returns, every president since Richard Nixon has done so voluntarily.
Conway continued, saying voters don't care about Mr. Trump's tax returns -- a claim Mr. Trump made himself at his pre-inauguration press conference earlier this month.
"People didn't care," Conway said. "They voted for him, and let me make this very clear: Most Americans are — are very focused on what their tax returns will look like while President Trump is in office, not what his look like."
However, polling shows that voters overwhelmingly want Mr. Trump to release his returns. An ABC/Washington Post poll released last week found that 74 percent of Americans wanted Mr. Trump to release his returns -- including 49 percent of Republicans.
Thanks for reading CBS NEWS.
Create your free account or log in
for more features.