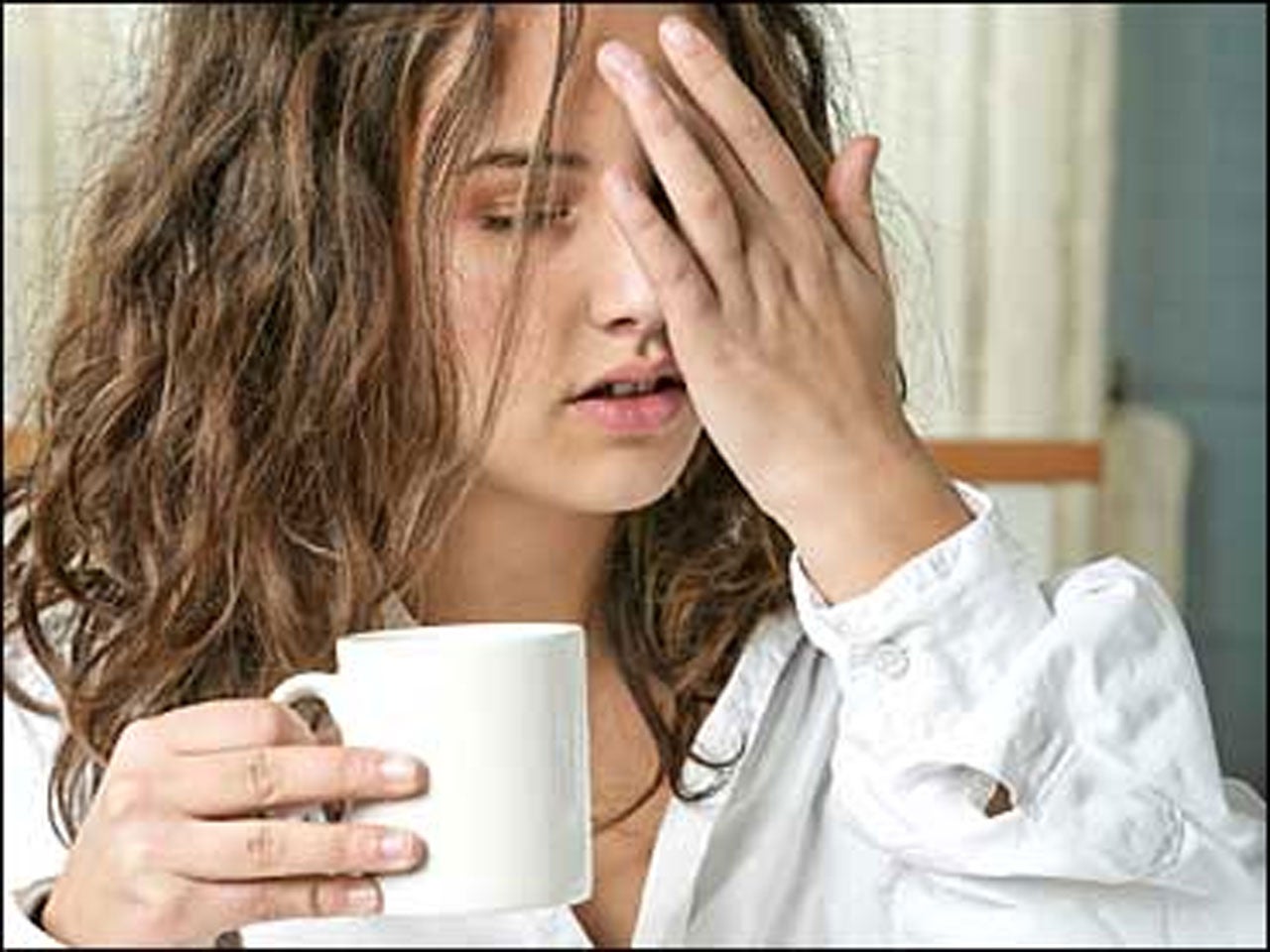 "Pre-gaming" may lead heavier drinking, blackouts
College students might "pre-game" to save a few bucks during a night out, but a new study says that could come at added costs to their health.
A Swiss study has revealed that college-aged people who pre-drink before they go out tend to drink twice as much and have more negative consequences than those who only drink at event they attend.
Pre-drinking -- also known as pre-gaming and pre-partying -- is the act of consuming alcoholic beverages before heading out to another venue where there will be drinking, such as a sporting event, bar or club. Addiction specialists believe that 65 to 75 percent of young adults drink before they go out, according to the Los Angeles Times.
In the study, subjects told researchers that they often pre-gamed in order to save money, to get in the mood for partying, to get drunk and to socialize with friends or make connections with "potential sexual partners."
However, people who pre-game were also more likely to experience blackouts, hangovers, absences from work or school and alcohol poisoning.
"Pre-drinking is a pernicious drinking pattern that is likely to lead people to cumulate two normal drinking occasions - one off-premise followed by one on-premise - and generally results in excessive alcohol consumption," co-author Florian Labhart, a researcher at Addiction Switzerland, said in a press release. "Excessive consumption and adverse consequences are not simply related to the type of people who pre-drink, but rather to the practice of pre-drinking itself."
Researchers looked at 183 young adults -- 97 women and 86 men who were around the age of 23 -- from three different higher-education institutions in Switzerland. They were asked to report their drinking locations and alcohol consumption at six different times from 5 p.m. in the evening to the next morning on Thursdays, Fridays and Saturdays for five consecutive weeks using their Internet-capable cell phones. In total, 7,828 reports were filed. The questions were short so they could be answered and read on a cell phone screen even if a person was intoxicated.
Overall, 47.5 percent of the men and women in the study reported the following outcomes from drinking: hangover (40.7 percent men, 36.1 percent women), unplanned substance use (20.9 percent and 12.4 percent), blackouts (11.6 percent and 7.2 percent), unintended or unprotected sexual intercourse (8.1 percent and 5.2 percent), injured self or someone else (5.8 percent and 3.1 percent), and property damage or vandalism (3.5 percent and 0.0 percent).
Negative effects increased with more drinking, and people who pre-partied drank seven drinks on average, compared to only four drinks for people who only drank at the event. Those who only drank at a bar, club or event had an 18 percent chance of having a negative consequence, a number that increased to 24 percent for those who pre-partied.
"Only recently has pre-drinking - also referred to as pre-partying, pre-gaming, pre-loading, or pre-funking - been identified and introduced into the empirical alcohol literature," Dr. Shannon R. Kenney, visiting assistant research professor and associate director of the Heads Up Research Lab in the Psychology Department at Loyola Marymount University in Los Angeles, Calif., said in a press release. "Although pre-drinking has not received the attention it deserves thus far, it appears that researchers are beginning to recognize the importance of gaining a better understanding of this risky and prevalent drinking context."
Kenney was not involved in the study but told NBCNews.com that people who pre-game should think about pacing themselves or eating before drinking in order to avoid negative consequences.
"Early on, be aware of your internal bodily sensations," Kenney said. "You're drinking lots of alcohol, so you don't have time to assess your level of intoxication."
The study was published online in Alcoholism: Clinical and Experimental Research and will be published in a Feb. 2013 print edition of the publication.
Thanks for reading CBS NEWS.
Create your free account or log in
for more features.