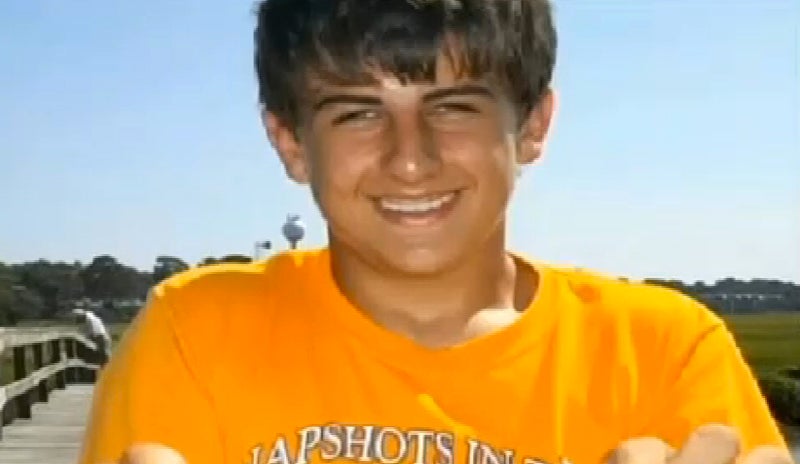 Teen's death prompts FDA to take aim at powdered caffeine
The death of an active, healthy Ohio teenager after taking pure powdered caffeine last spring sent shock waves through his community and worried parents around the country. Now the Food and Drug Administration is building a legal case against companies that sell pure powdered caffeine, which can be fatal even in small doses.
The FDA warned consumers to avoid pure powdered caffeine this summer. Some major retailers have stopped selling it in bulk, but the substance is still widely available on the Internet and in some stores.
Even a teaspoon of the powder can be lethal -- it is equivalent to 25 cups of coffee. Some teenagers and young adults have been particularly drawn to the powder for its perceived energy boost.
Eighteen-year-old Logan Stiner of LaGrange, Ohio, died in May after consuming it. The coroner's report said Stiner suffered cardiac arrythmia -- irregular heartbeat -- and a seizure, and was found to have more 70 micrograms of caffeine per milliliter of blood in his system, CBS Cleveland reported.
According to local reports, Stiner was found by his brother after he collapsed on the floor of his home a week before he would have graduated from high school. Later that day his mother, Katie Stiner, found several bags of caffeine powder in the house.
Caffeine powder was also linked to the death of a Georgia man this year.
Caffeine powder is usually marketed as a dietary supplement and is unregulated, unlike caffeine added to soda. Since the FDA doesn't have the legal authority to just pull such a substance off the shelves, the agency is in process of building a legal case against those who are marketing it in bulk in an attempt to persuade them to stop.
Michael Taylor, FDA's deputy commissioner of foods, said in an interview with The Associated Press Monday that it is "inherently irresponsible" to market such a potentially dangerous product.
"I would hope that people would get the message that they just ought to stop selling it," Taylor said.
The agency will "pursue all legal options" against those who don't, he said. He did not give a timeline for legal action.
The FDA has said that people may not realize the powdered form is a pure chemical, and that the difference between a safe amount and a lethal dose is very small.
Symptoms of caffeine overdose or toxicity include rapid or erratic heartbeat, seizures, vomiting, diarrhea and disorientation.
Stiner's parents visited Washington earlier this month to lobby for more regulatory oversight.
"Before May 27, 2014, we had never heard of 'caffeine powder.' Now we think about it every day," Dennis and Katie Stiner said in a meeting with lawmakers.
Over the last few years, state and federal health officials and lawmakers have struggled with how to regulate and control the sales of a variety of caffeine-based products, including AuroShot, an inhalable caffeine, and Four Loko, a caffeine-spiked alcoholic drink which was banned in several states and reformulated under pressure from the FDA in 2010.
Thanks for reading CBS NEWS.
Create your free account or log in
for more features.